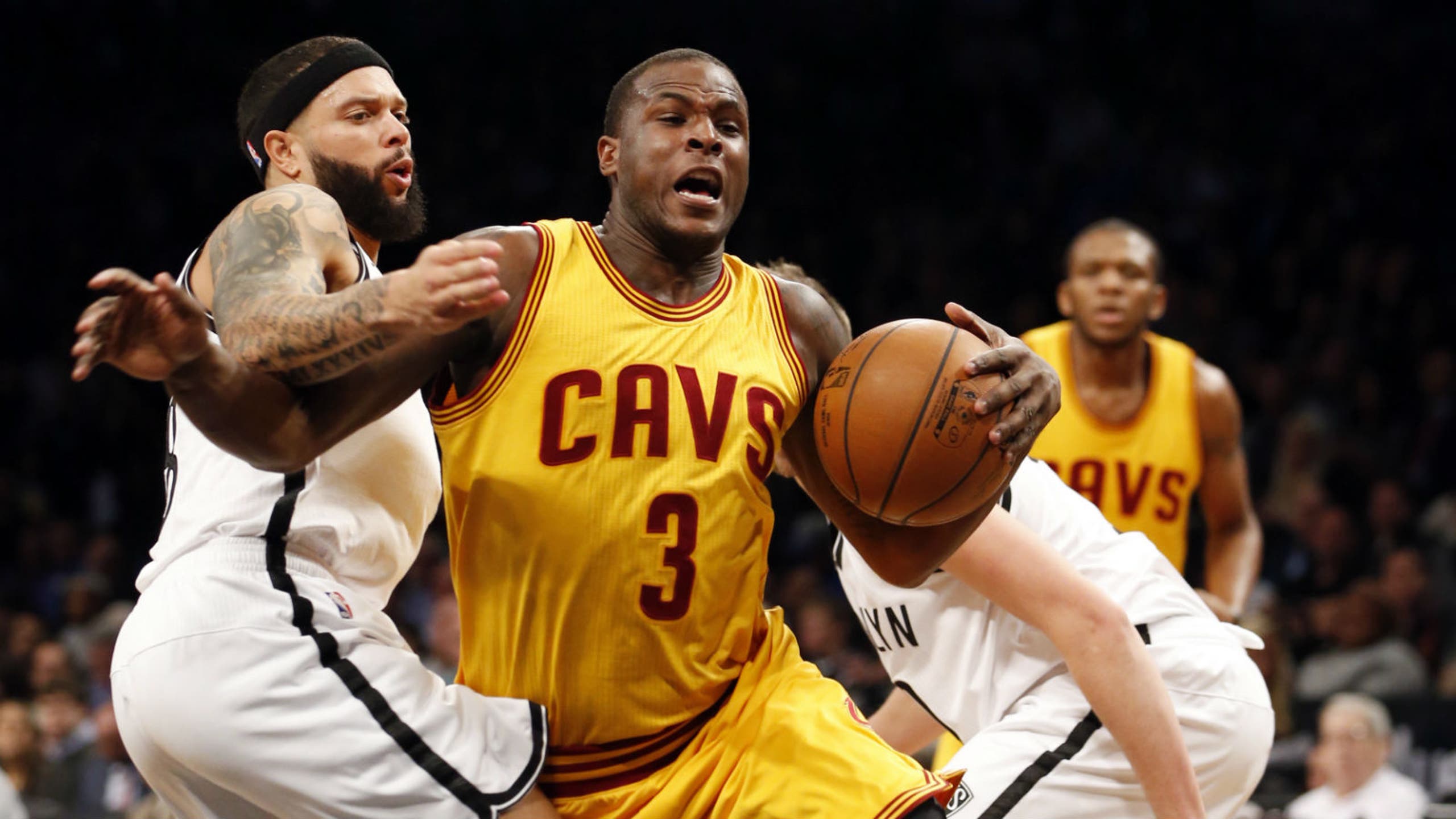 Waiters leaves Cavs game with abdominal pain
BY Marcus Hartman • December 12, 2014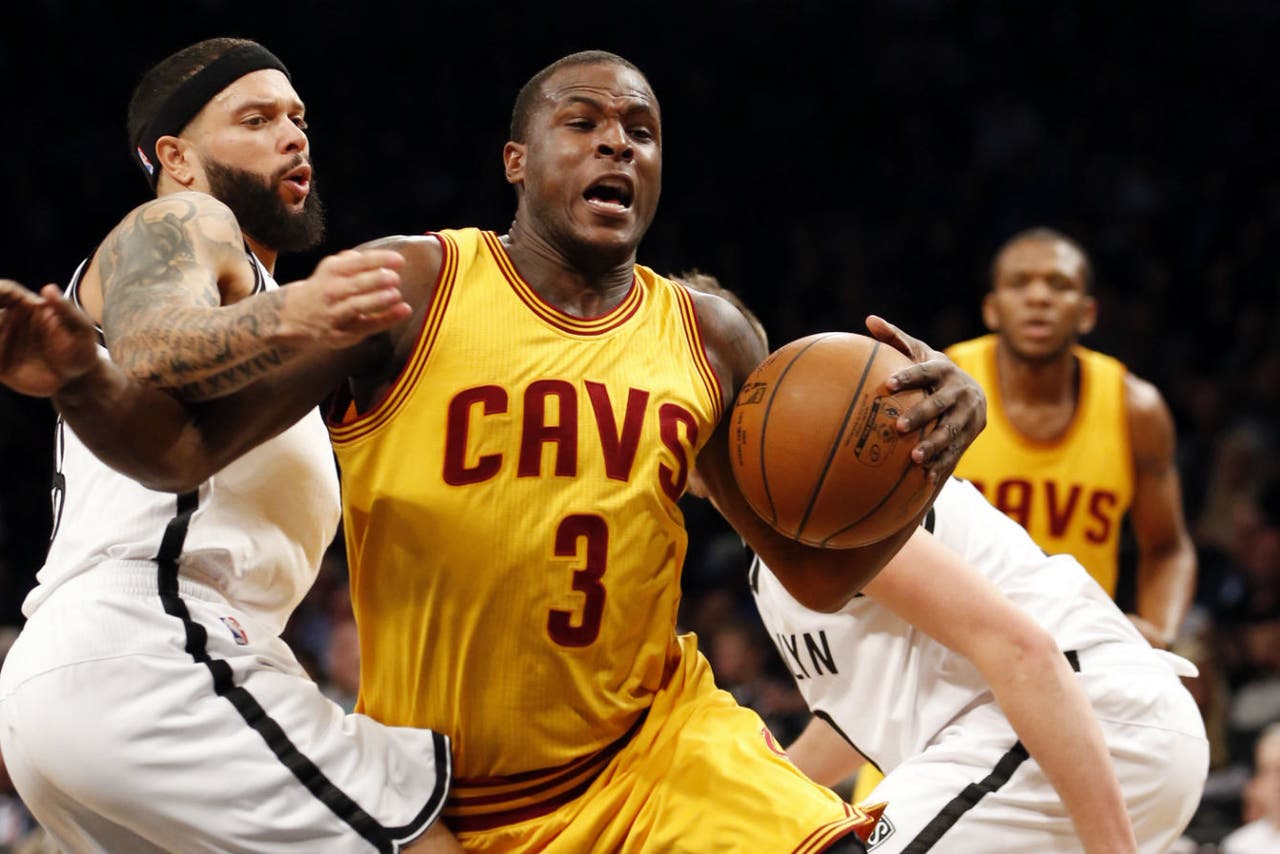 The Cleveland Cavaliers finished their 119-114 loss in New Orleans on Friday night without guard Dion Waiters, who left with abdominal pain.
The team declared him out with a second-half announcement and said he would be further examined at Ochsner Medical Center in New Orleans. 
After the game, the Akron Beacon Journal reported Waiters did not fly home with the team. 
Waiters played a little more than nine minutes off the bench against the Pelicans, scoring two points and nabbing a steal while also committing a pair of fouls. He was 1-for-3 from the field.
On the season he is averaging 9.8 points and 2.2 assists per game.
New Orleans played most of the game without young star Anthony Davis, who left in the first quarter with a chest contusion.
UPDATE
The Cavaliers released this statement on Waiters' status on Saturday morning.
Cavaliers guard Dion Waiters remained in New Orleans overnight for further examination and testing related to abdominal pains he experienced last night. All testing came back normal and he will travel back to Cleveland today. In addition, Cavaliers guard Matthew Dellavedova became sick (stomach/vomiting) and was admitted to Ochsner Medical Center following the game for further observation and treatment and did not travel home with the team last night. Cavs assistant athletic trainer Yusuke Nakayama remained with the players in New Orleans and all three will travel home today. Updates on Waiters and Dellavedova will be provided again tomorrow afternoon at Cavaliers practice.
---