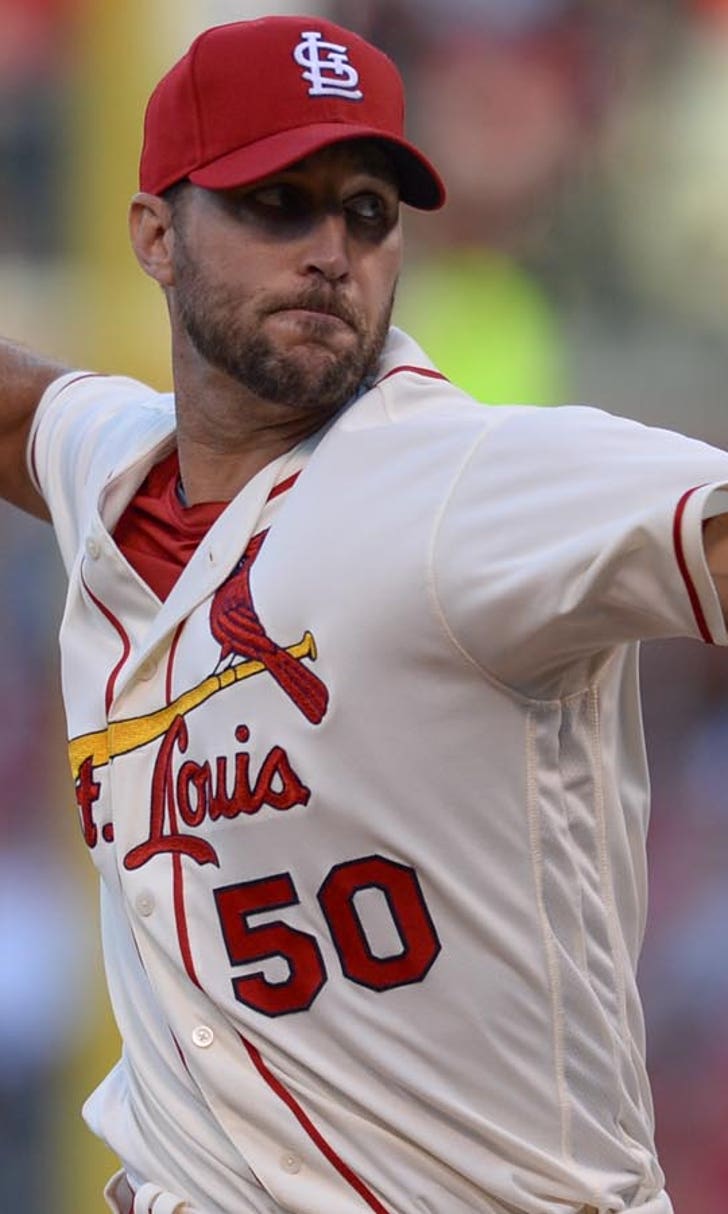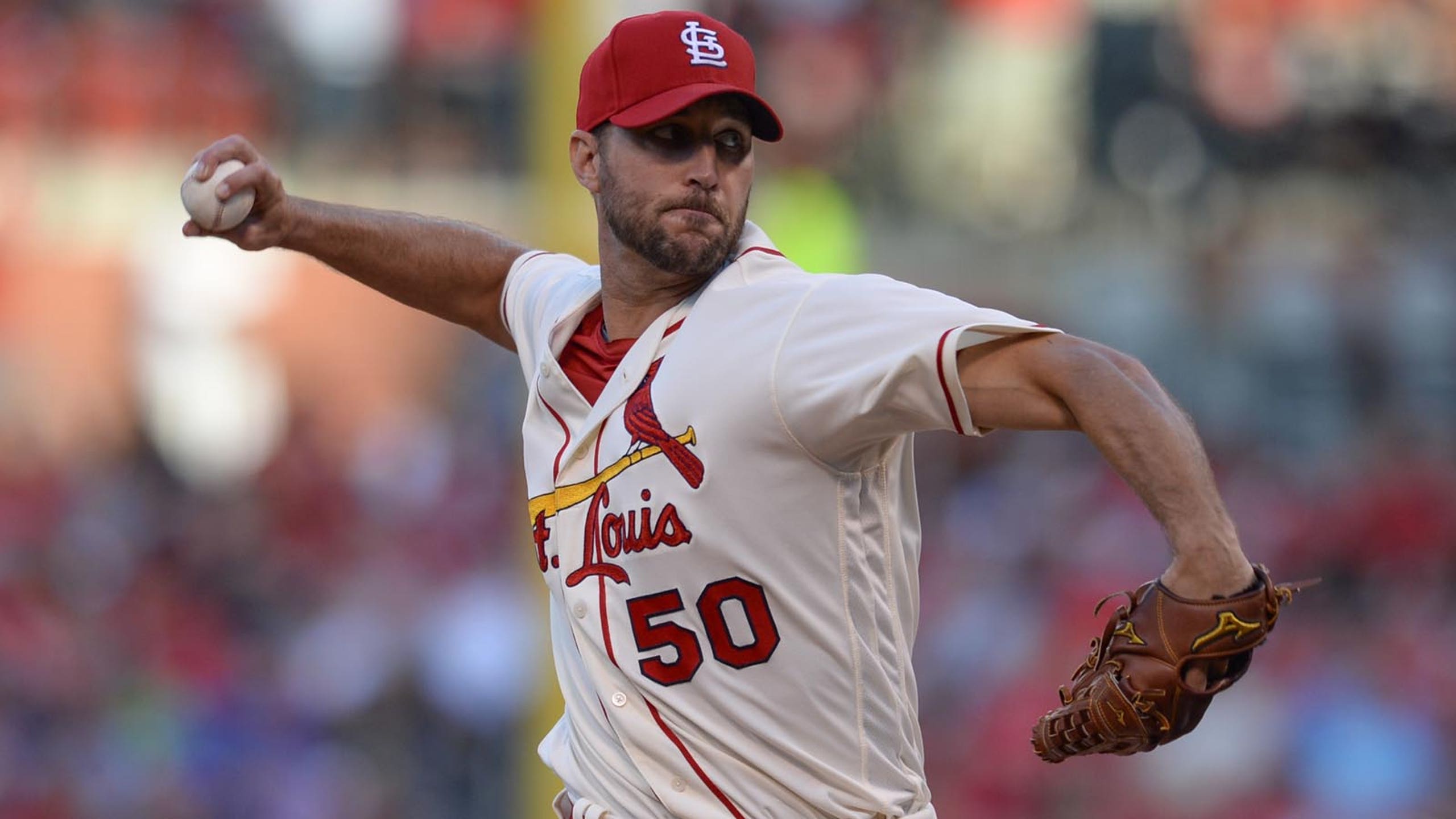 Wainwright gets the call for Cards in pivotal final game
BY foxsports • October 1, 2016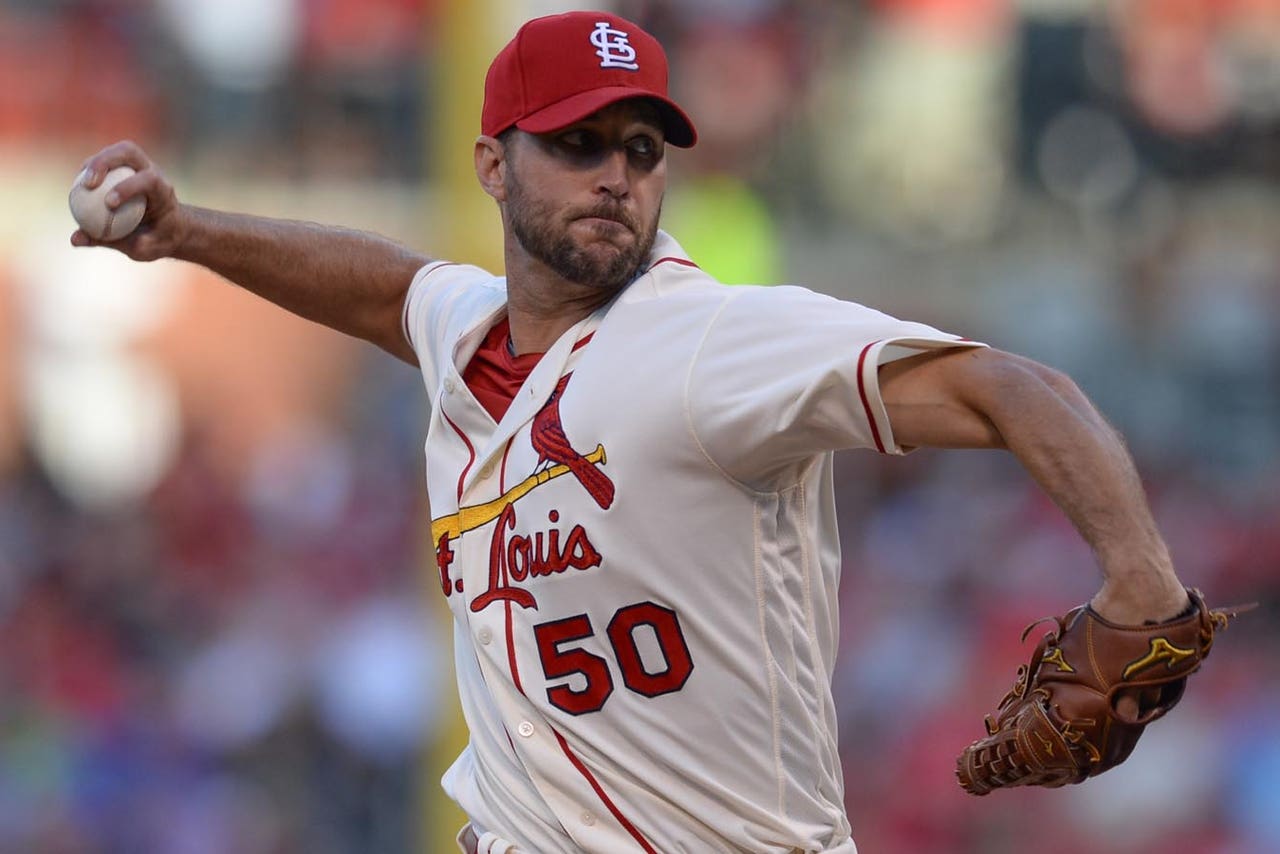 ST. LOUIS -- Adam Wainwright will start, but everyone is available.
Even Trevor Rosenthal, the former closer who worked three innings of valuable long relief on Saturday as the St. Louis Cardinals rallied for a win over the Pittsburgh Pirates that assured Game 162 of being meaningful.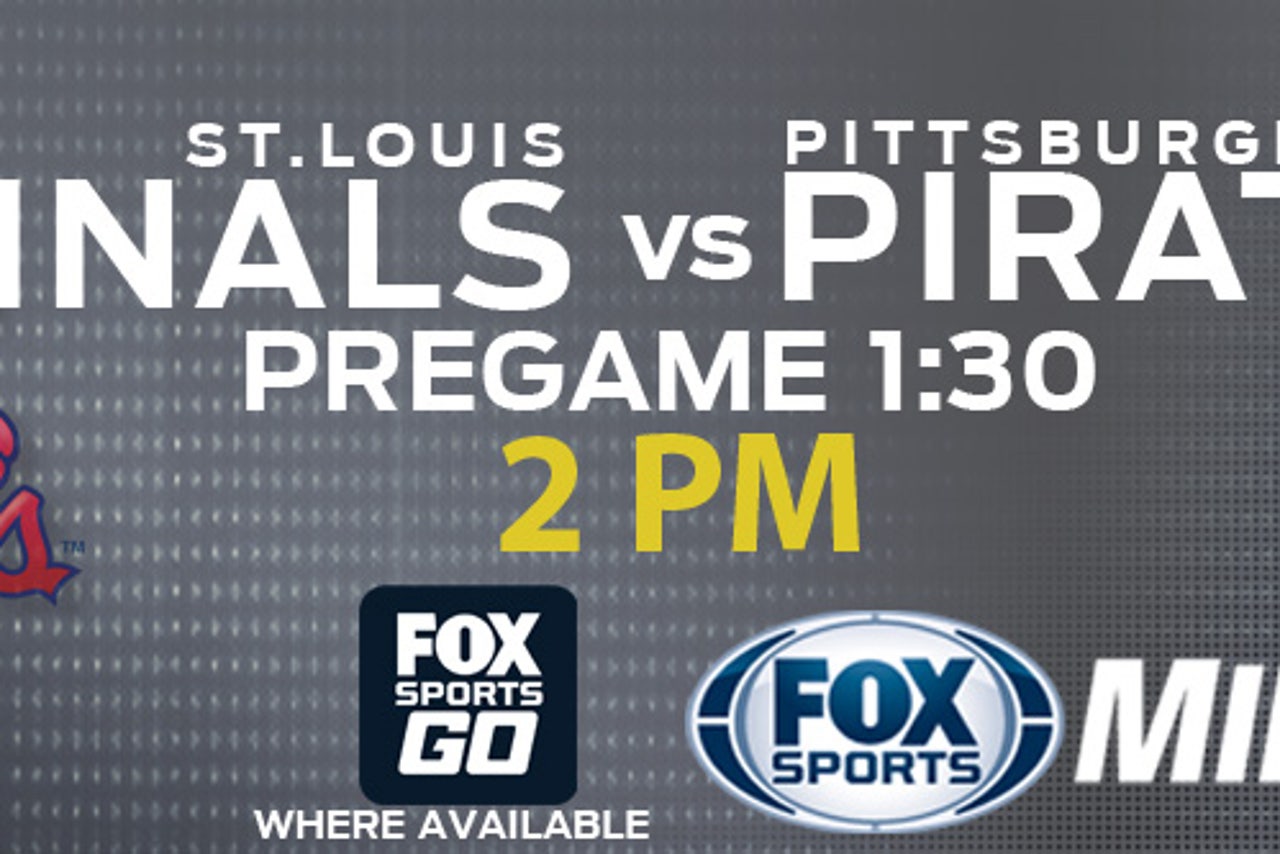 How meaningful it is, though, depends on the help St. Louis (85-76) gets from the Los Angeles Dodgers. So far this weekend, the Dodgers have been about as helpful to the Cardinals as a pitching staff full of sore shoulders and Tommy John surgeries, which is to say not at all.
San Francisco's 9-3 and 3-0 victories over Los Angeles have canceled out St. Louis' 7-0 and 4-3 decisions over the Pirates, leaving the teams in the same position they have been in since Tuesday.
The Giants are a game up with a game left. Catching the New York Mets isn't happening, since the Mets clinched home field advantage for Wednesday night's National League wild card game by winning in Philadelphia on Saturday.
If the Cardinals win and San Francisco loses Sunday, there will be a Game 163 Monday night at Busch Stadium. Any other combination of results and St. Louis will head for the first tee on Monday, its season not including a playoff game for the first time in six years.
Watch the Cardinals Live pregame and postgame shows before and after every St. Louis Cardinals game on FOX Sports Midwest.

So manager Mike Matheny has no choice but to manage this game as though it's a Game 7. He certainly assigned that kind of importance to Saturday, hooking starter Michael Wacha after one inning and using six relievers to cover the last 24 outs.
"We had to have extraordinary effort from our bullpen today, and we got it," Matheny said. "That was just impressive. Guys like to know their roles, but they were ready. There were more moving parts to this one than normal."
The Cardinals hope Matheny doesn't have to make as many walks to the mound or as many calls to the bullpen. For that to become reality, Wainwright (13-9, 4.67) will have to summon up one of his best games of the year.
Wainwright has won his last two starts, but has allowed nine runs in 11 innings against Colorado and Cincinnati, profiting from an offense that has plated 22 runs. He's 2-1 against Pittsburgh this season, winning 5-1 at home on July 7 and 12-6 in PNC Park on Sept. 5.
The Pirates (78-82) will counter with Ryan Vogelsong (3-7, 5.00) in their season finale. Vogelsong was a 6-4 loser to the Chicago Cubs on Tuesday night, and is only 3-7 with a 6.02 earned run average in 23 career outings against St. Louis.
While injuries have stripped Pittsburgh of some key parts to its lineup for this series, it can still run Jung Ho Kang out there, which is bad news for the Cardinals.
Kang's three-run homer off Wacha in the first inning Saturday was his 21st of the season. Six have been at the expense of St. Louis pitching, the most anyone has hit against the Cardinals this season.
"Kang has swung the bat very aggressively with power against that staff," Pirates manager Clint Hurdle said.
---
---