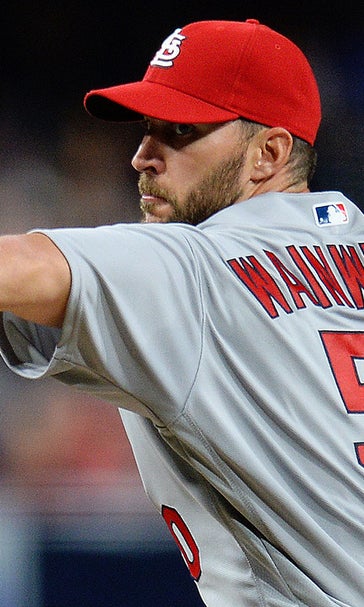 Waino hopes to maintain upward trend as Cards seek sweep of Angels
May 12, 2016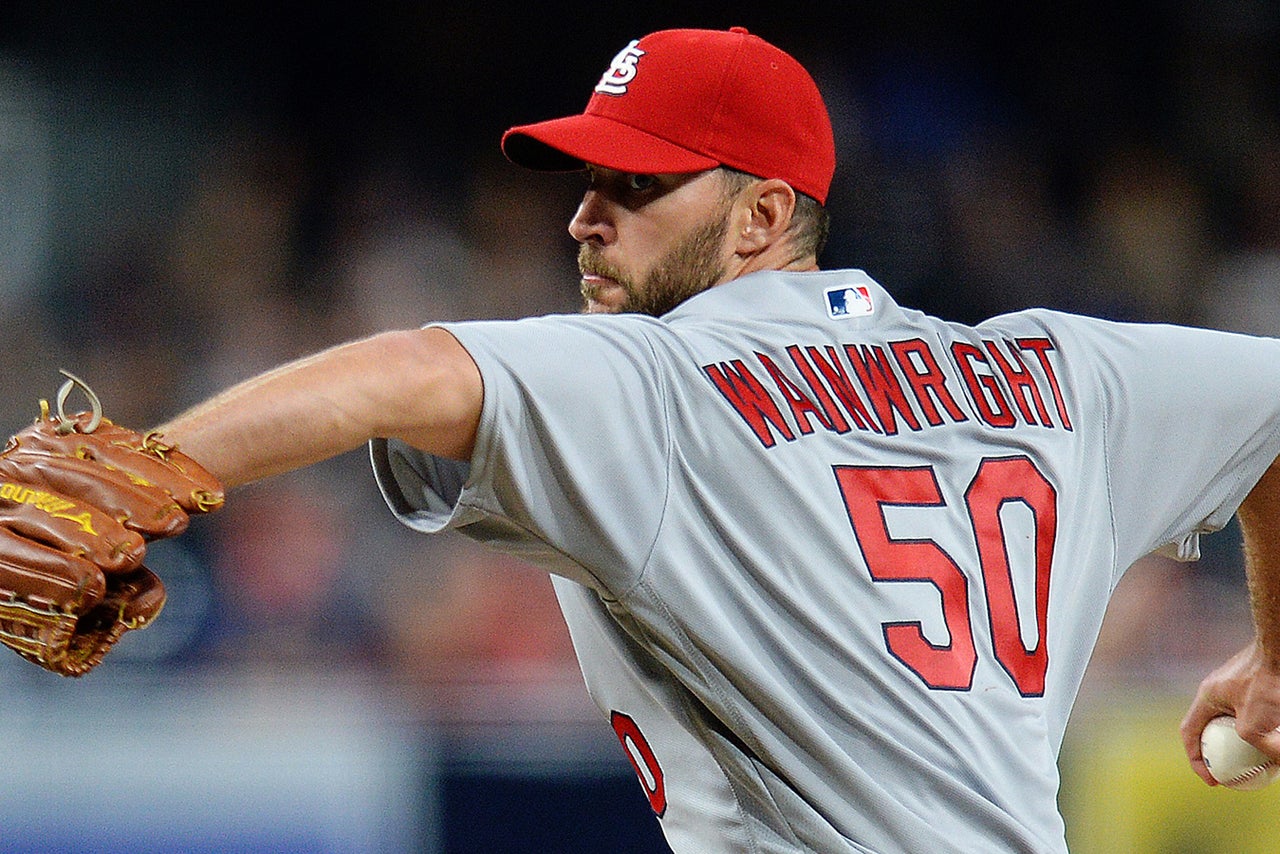 Adam Wainwright's incremental improvement has been a welcome sign for the St. Louis Cardinals. The sky's the limit if he can end his early-inning headaches.
The right-hander will try to start strong and lead the visiting Cardinals to a three-game sweep over the offensively challenged Los Angeles Angels on Thursday night.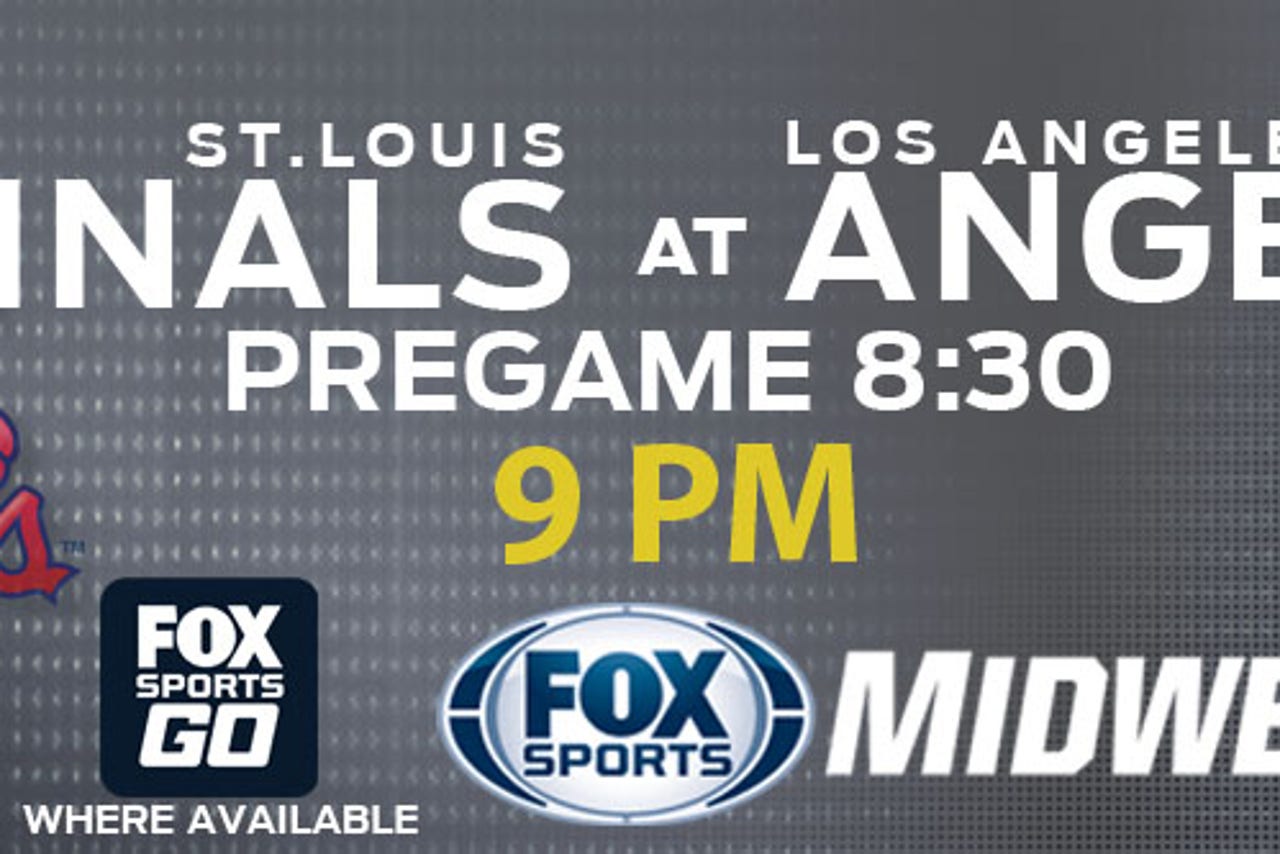 After pitching in just seven games last season while recovering from a ruptured Achilles tendon, Wainwright (2-3, 6.30 ERA) went 1-3 with a 7.16 ERA over his first five starts.
The two-time 20-game winner has been much better in his last two outings. He surrendered three runs over six innings in a 10-3 home win over Philadelphia on May 2 and three runs over 6 1/3 innings in Saturday's 6-4 victory over visiting Pittsburgh.
Wainwright, however, has been shaky early. He allowed two first-inning runs Saturday and has given up 11 runs over the first four innings in his last four starts.
"If there's that much of an extra gear, I need to be very conscious going into my next start of coming out with that gear, as opposed to how I'm going to get there after they push a couple across," he told MLB's official website. "That's a good (lesson) for me. That's something that now I know it's in there and I know how to get it."
Wainwright might not have to worry about starting slow against a Los Angeles team that is having trouble scoring no matter the inning. The club has totaled eight runs and hit .197 while dropping all five games on this six-game homestand.
Watch the Cardinals Live pregame and postgame shows before and after every St. Louis Cardinals game on FOX Sports Midwest.

C.J. Cron's two-run homer accounted for the scoring in Wednesday's 5-2 loss. Los Angeles (13-20), which had four hits, hasn't lost six straight at home since June 2011.
Kole Calhoun is 3 for 17 with seven strikeouts over his last five games, while former St. Louis star Albert Pujols has gone 2 for 21 in his past six.
The lack of offense has spelled doom with a rotation that has an 8.24 ERA over the past 10 games. The club made a move to improve in that area Wednesday when it acquired Jhoulys Chacin from Atlanta for minor league left-hander Adam McCreery.
After allowing a season-high seven runs over five innings in an 8-5 loss at Milwaukee on May 2, Jered Weaver gave up one earned run over six innings in Saturday's 4-2 loss to Tampa Bay. He had a season-high five strikeouts despite topping out at 83 mph.
"People can say what they want about (velocity), it doesn't matter. He still has that fight in him and he battles," Angels reliever Joe Smith said. "There are a lot of guys who if they were throwing what he was throwing, they wouldn't be here."
Weaver (3-1, 4.72) has gone 1-0 with a 3.38 ERA in three starts against the Cardinals (18-16), though he hasn't faced them since 2013. Matt Holliday is 3 for 5 versus the right-hander, though Brandon Moss has gone 2 for 17 with seven strikeouts.
Stephen Piscotty, Yadier Molina and Randal Grichuk had two hits apiece Wednesday in the Cardinals' fifth win in seven games. Piscotty is 9 for 17 over his last four while Molina has gone 4 for 7 with two doubles in this series.
St. Louis has won nine of its last 12 on the road after an 0-3 start.
---
---