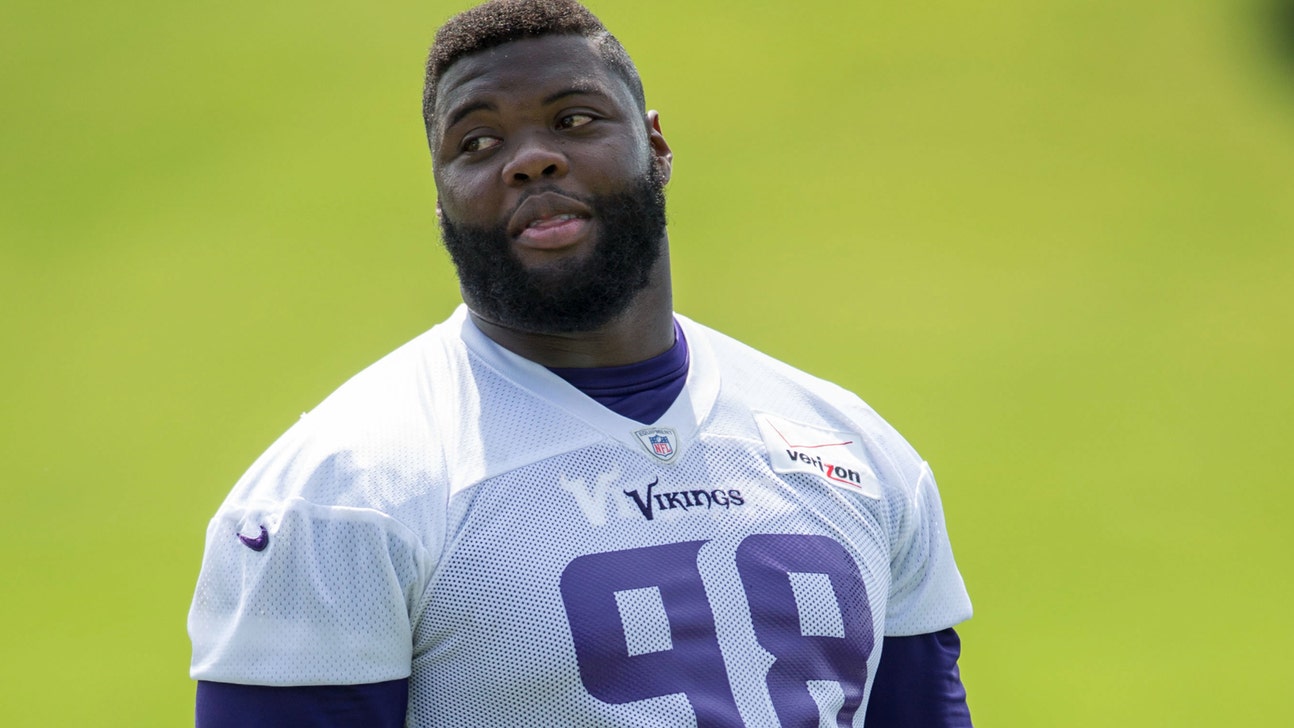 Vikings nose tackle Joseph shot following Friday's game
Published
Aug. 9, 2014 3:09 p.m. ET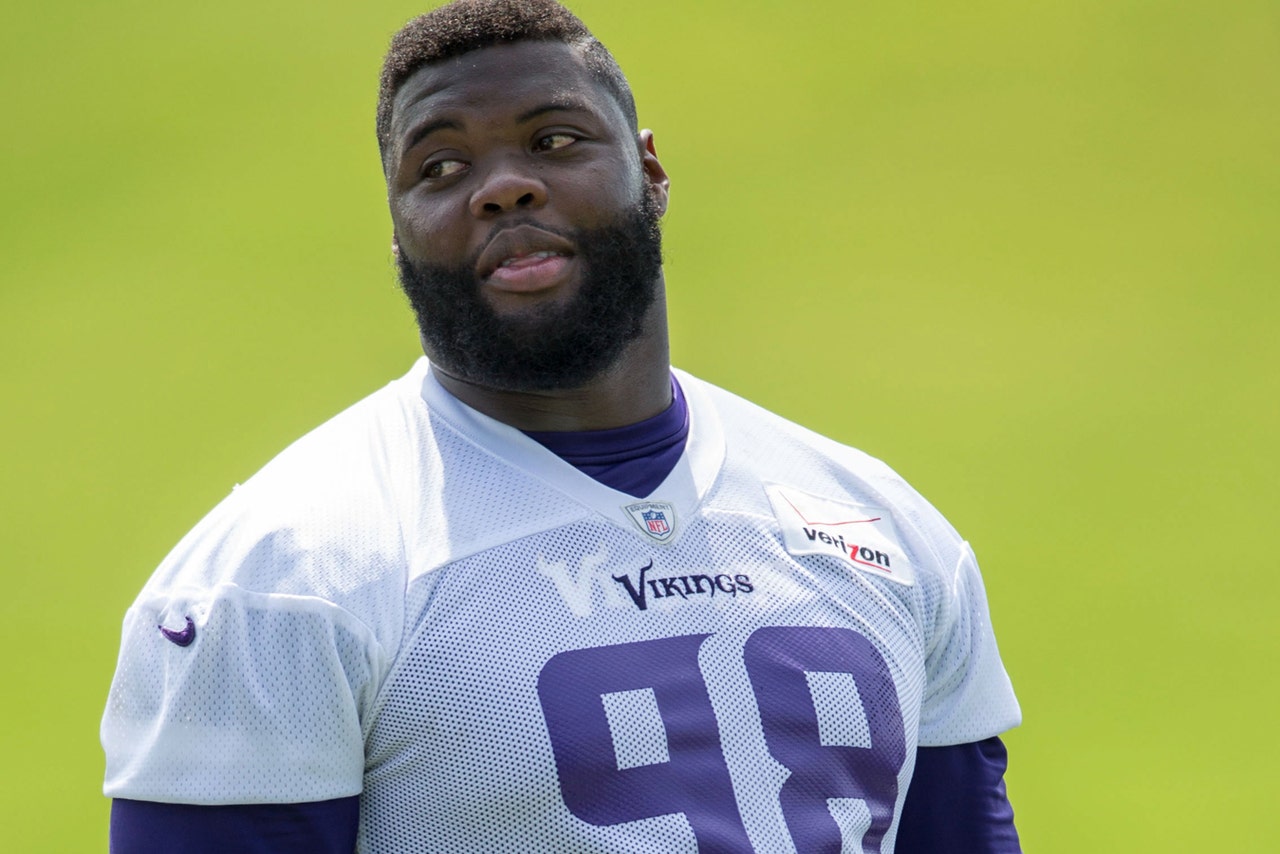 MINNEAPOLIS – Minnesota Vikings starting nose tackle Linval Joseph, a prized free-agent acquisition in the offseason, was shot in the leg at a Minneapolis nightclub early Saturday morning.
The Vikings announced in a statement that Joseph, 25, was shot in the calf early at downtown Minneapolis' SoundBar, located at 400 Third Avenue North. The Vikings had played their preseason opener against the Oakland Raiders just hours earlier, at TCF Bank Stadium on the University of Minnesota campus.
According to the Minneapolis Star Tribune, police are looking for a gunman that shot nine total people inside the nightclub, located in Minneapolis' Warehouse District. The shooting occurred at approximately 1:50 a.m. on Saturday.
"Following last night's preseason game, Minnesota Vikings defensive tackle Linval Joseph was an innocent bystander to the shooting that took place at the 400 SoundBar in downtown Minneapolis," the team's statement read. "Linval suffered a minor injury during the shooting when a stray bullet struck his calf. He was immediately taken to the hospital where he was treated for his injury and released. He is expected to return to his coaches and teammates this week.
"The entire Vikings organization is extremely thankful that Linval was not seriously hurt," the statement continued, "and our thoughts are with all of the victims of this shooting. The team will defer any further comment to the Minneapolis Police Department during its ongoing investigation."
Joseph, a 6-foot-4, 323-pound East Carolina product, came to the Vikings in the offseason after playing four seasons with the New York Giants. Entering the 2014 campaign, Joseph has nine career sacks.
Joseph saw limited action in Minnesota's preseason contest Friday and was not credited with a tackle.
Police said eight of the nine people injured were treated at Hennepin County Medical Center with gunshot wounds. Two of the victims with serious injuries are in stable condition and expected to survive.
Club owner Johann Sfaellos told the Star Tribune no fights had broken out at SoundBar, when "Suddenly, a person just pop, pop, pop," he said of the shooter, whom he said dropped the gun on the ground and promptly disappeared.
"The whole thing was surreal," Sfaellos added. "It was out of the blue. . . ."
Sfaellos said SoundBar has security officers who check for weapons at the door, and he wasn't sure how the weapon got in his establishment. No suspect is in custody yet.
---