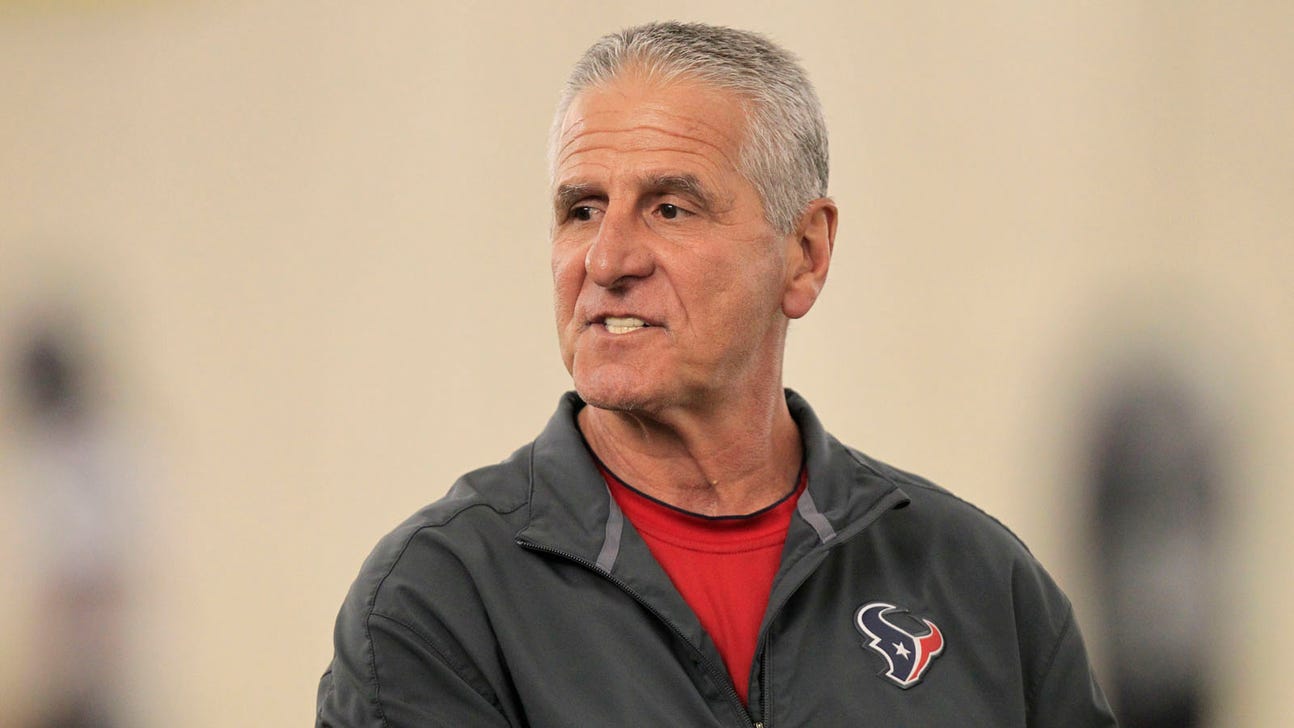 Vikings hire Joe Marciano to fill in for suspended special teams coach Mike Priefer
Published
Aug. 10, 2014 4:13 p.m. ET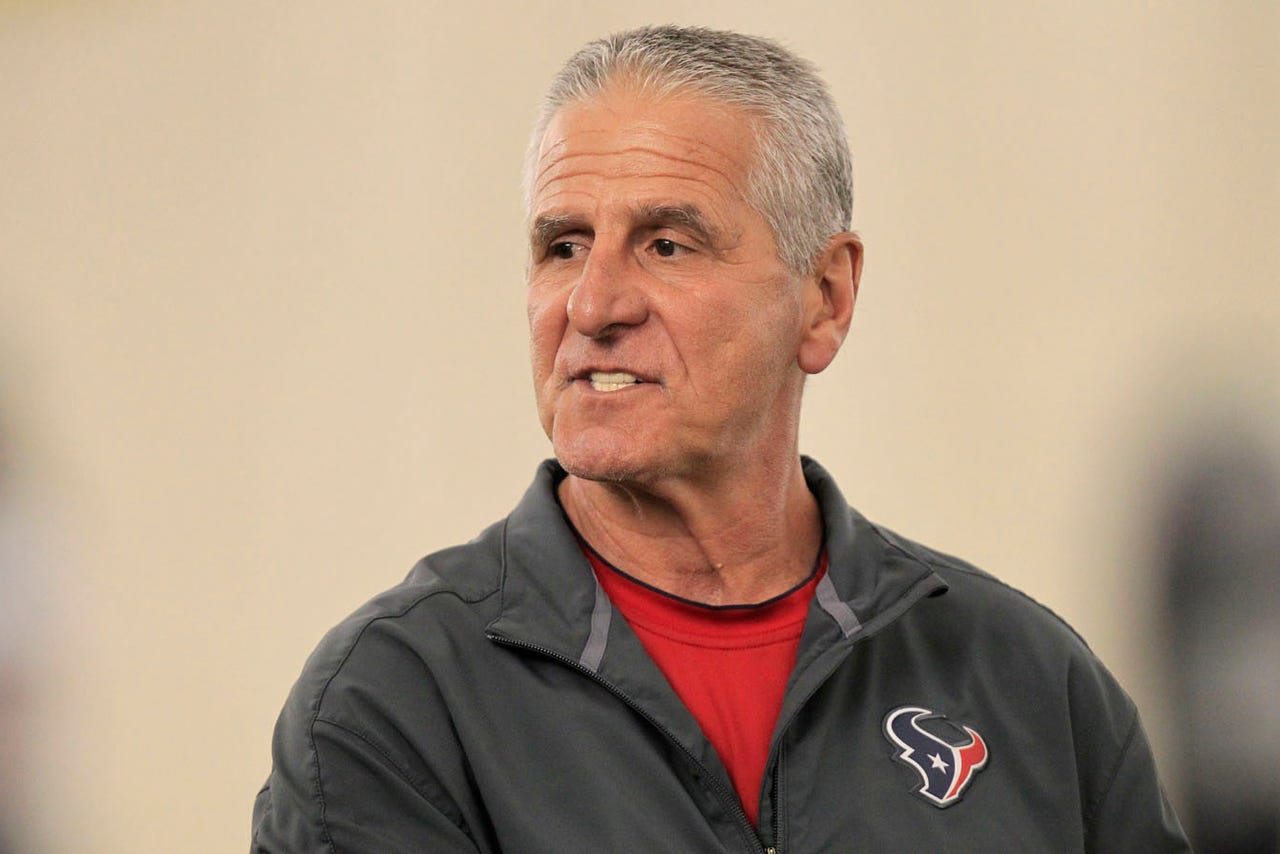 MANKATO, Minn. -- Experience drove the Minnesota Vikings to add an interim special teams coach from the outside while Mike Priefer is suspended for the season's first three games.
Minnesota hired longtime NFL special teams coach Joe Marciano to help fill in while Priefer serves his suspension after the investigation into homophobic remarks made by Priefer.
Marciano was with the team as it returned to training camp on Sunday following Friday's preseason opener against the Oakland Raiders. Marciano will work with special teams assistant Ryan Ficken during Priefer's absence in the regular season.
"We felt like, in our thinking, that it'd be good to get someone in here, go through these next three weeks of camp, get a feel of exactly how we're doing things, where we can continue to speak the same language but have some veteran experience for these first couple ball games, especially with me being a new head coach," Vikings coach Mike Zimmer said. "And I think the experience factor has been good. Mike and Joe and Ryan are going to work very, very closely together so the continuity of what we do special teams is always the same."
Marciano has spent the past 28 seasons coaching special teams, including the past 12 seasons for the Houston Texans before he was fired at the end of last season as Houston underwent a coaching change. Marciano was with Houston since its inception in 2002.
But he wasn't set to coach this year, giving Minnesota the chance to add a veteran eye during Priefer's suspension. Priefer has the chance to have his suspension reduced to two weeks as he undergoes sensitivity training. Priefer was involved in the highly-publicized investigation following the allegations made by former punter Chris Kluwe against Priefer, former coach Leslie Frazier and general manager Rick Spielman.
Asked if Marciano could stay on once Priefer returns, Zimmer said the plan "right now" is for Marciano to only be with the Vikings for three weeks.
"Once Mike gets back then he'll come back," Zimmer said. "Joe was kind of retired. He's got family things he has to take care of. He was gracious enough to come up here and help us out and I appreciate that a lot."
Priefer has been Minnesota's special teams coordinator for the past three seasons and has seen the changeover from veterans Ryan Longwell and Kluwe to Blair Walsh and Jeff Locke. Ficken is entering his eighth season with the Vikings and second as a special teams assistant to Priefer.
"This was something we had talked about probably a week or so before training camp," Priefer said. "I think it's a great idea. Again, I've said that I think Ryan can handle it. There's no doubt in my mind he can. I can understand why we would bring in a veteran coach, and the fact that Joe was available was a benefit and a plus for us."
Zimmer and Priefer have never worked with Marciano before. Priefer said he was consulted about the situation by the team.
"I've coached against him many times and my father has coached against him many times and there's a great deal of mutual respect," Priefer said.
Follow Brian Hall on Twitter
---