Florida Panthers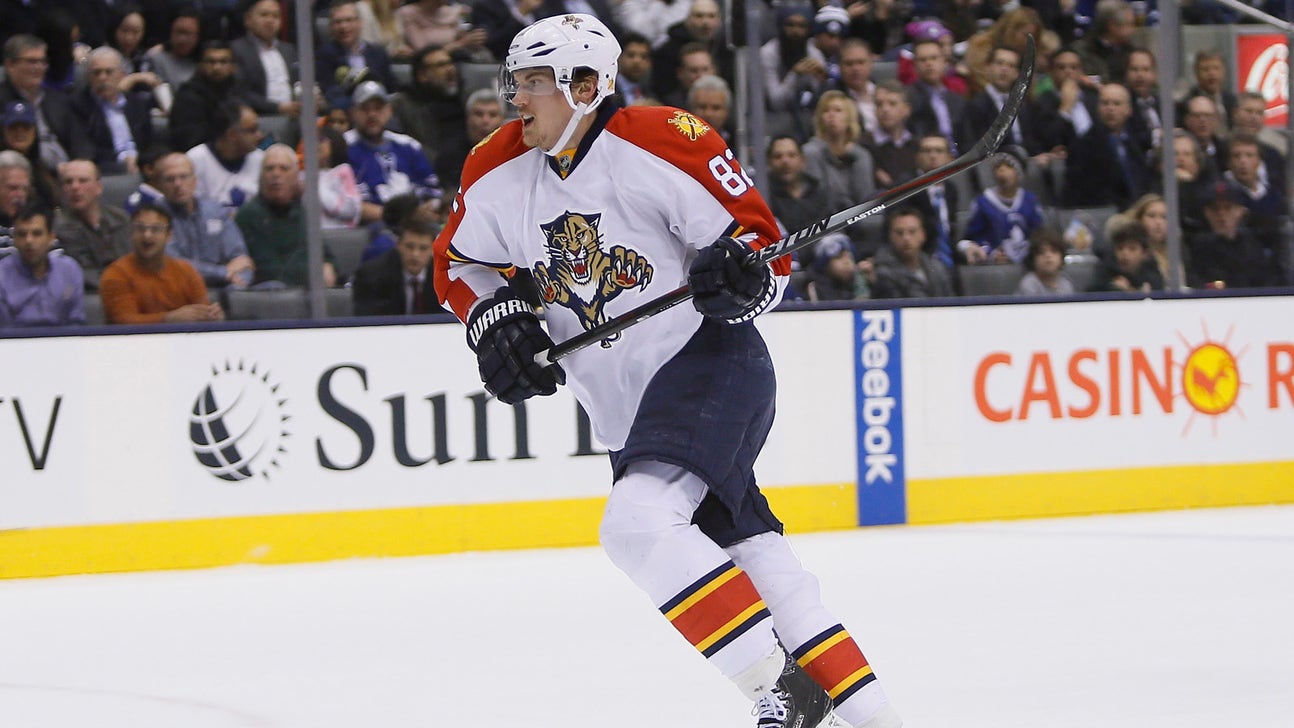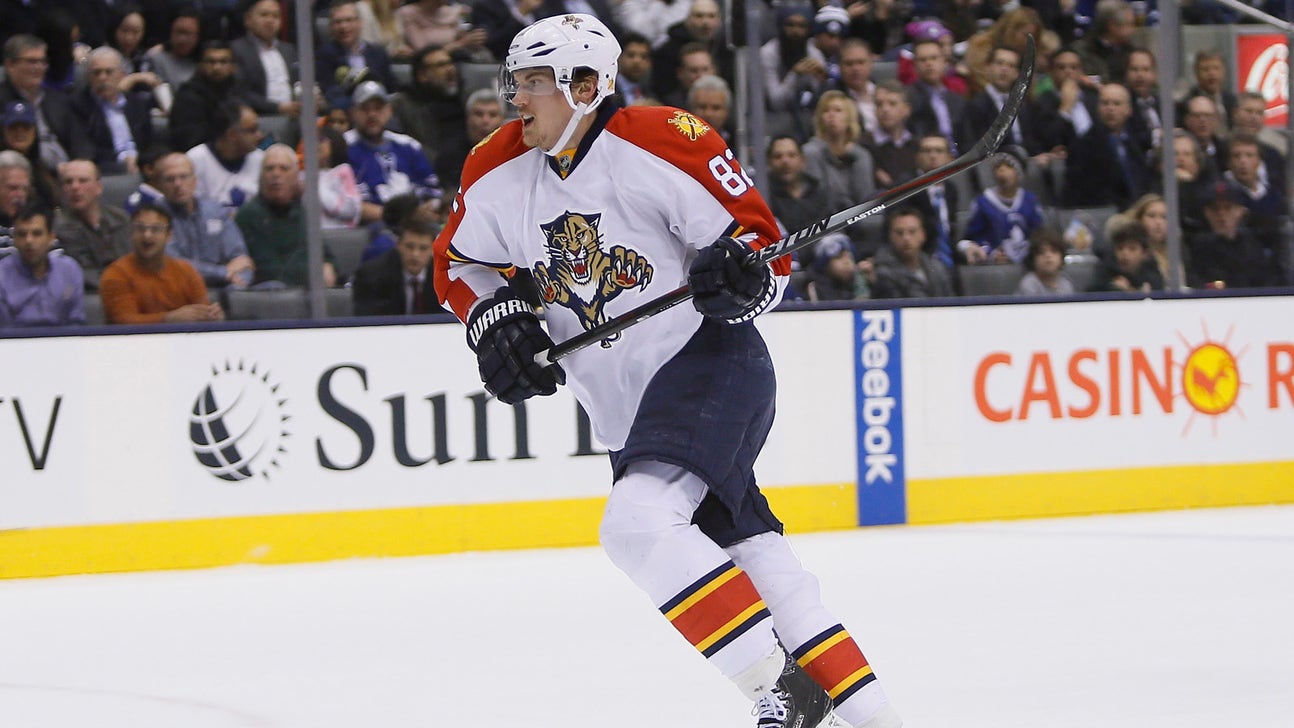 Florida Panthers
Veteran Kopecky's future with Panthers is cloudy
Published
Jun. 12, 2015 11:00 a.m. ET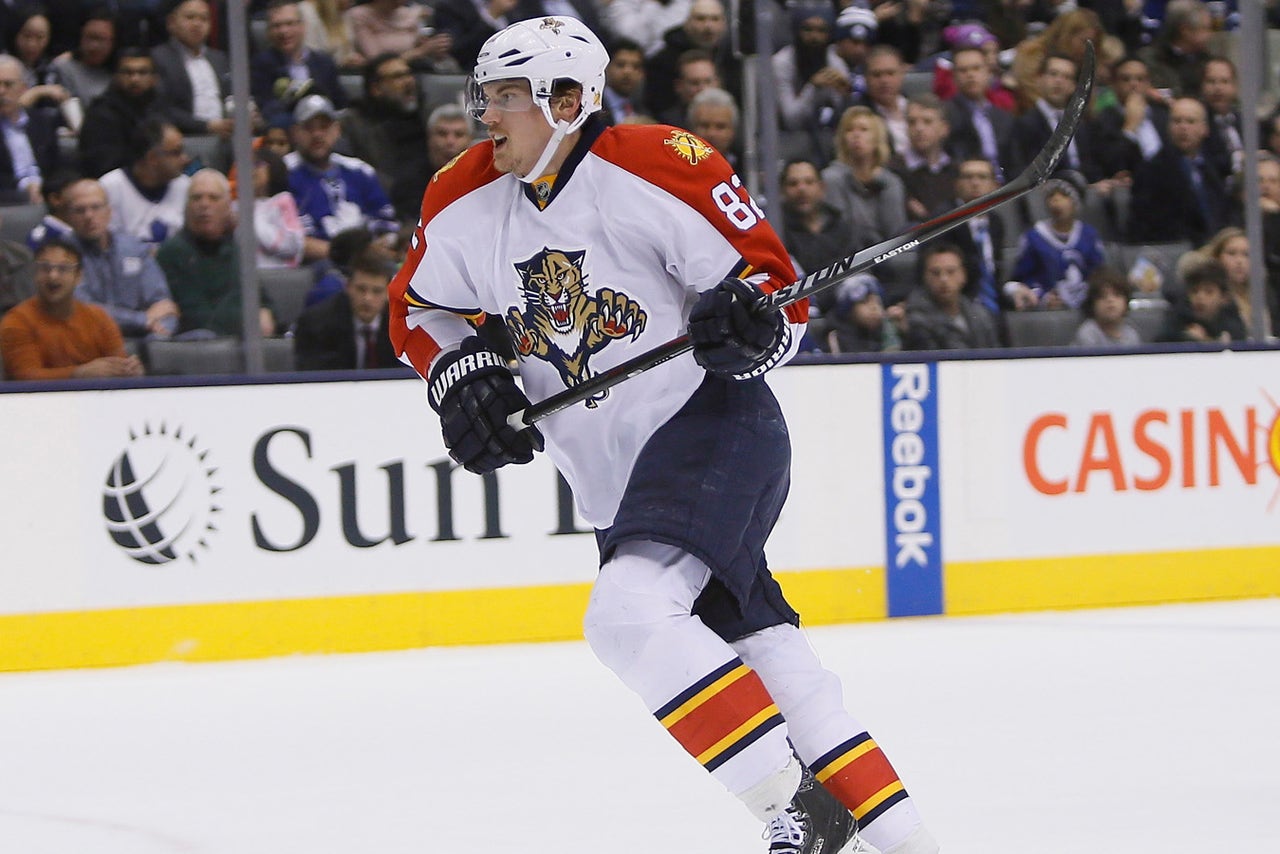 Only a few years removed from leading the Florida Panthers with 15 goals during the lockout-shortened 2012-13 season, veteran forward Tomas Kopecky saw his role within the offense greatly diminished this past season.
On a team filled with some of the league's brightest young stars, Kopecky, 33, had just two goals and six assists -- career-lows over a full season -- and a team-worst minus-19 ice rating as the two-time Stanley Cup champion was relegated to fourth-line duty.
"Every year you're dealt with a different situation," Kopecky told FOXSportsFlorida.com in April. "You have to find a way to help the team win games. Every year it's a different role and you have to adjust. I try to do that as much as possible."
With his offensive abilities no longer as potent, Kopecky's focus switched to defense and special teams as he and linemate Derek MacKenzie joined forces to create a staunch No. 1 penalty-killing unit for the Panthers. With their help, Florida improved from 30th in 2013-14 to 24th this past season when down a man.
"In hockey right now, it's huge," Kopecky said of the penalty kill. "Almost every game is decided by special teams and when your special teams are on top of their game – if your penalty killers are doing a job killing penalties and your power play is clicking – you have a pretty good chance to win the hockey game.
"This year, me and (MacKenzie) had really good chemistry on the ice. We read each other really well and we kind of anticipated what we could do and what we could not do and it was hard battle."
A longtime alternate captain, Kopecky has always been known as a player who puts the team above all else. Rather than making excuses for his poor performance this past season, the Ilava, Slovakia, native instead shouldered some of the blame for the Panthers falling short of the playoffs.
"Of course, I'm disappointed,'' said Kopecky. "It's disappointing for me and disappointing for the organization. It's not about me. We didn't make the playoffs. That's why I came here, to help the team win. Obviously, I didn't do my job.''
WHAT HE DID RIGHT
What Kopecky lacked in point production this past season, he made up through his work in point prevention. A key component of Florida's penalty killing unit, his 146:59 of shorthanded ice time were second to only MacKenzie among Panthers forwards.
WHERE HE NEEDS TO IMPROVE
While the days of 30-point campaigns are most likely behind him, Kopecky will need to show more on offense if he hopes to merit increased ice time in the future. His eight points this past season were his fewest since 2006-07 when he recorded just one point in 26 games as a rookie with the Detroit Red Wings.
BEST GAME
Dec. 6 vs. Buffalo. Kopecky recorded his first goal of the season in 14:06 of ice time to help lead the Panthers to a 3-2 victory over the Sabres. He had a team-high four shots and his 2:10 on the penalty kill were the second most among Panthers forwards. He was honored as the third star of the game.
ADVANCED STATISTICS
At even strength, Kopecky ranked last among Panthers forwards in Corsi For (47.77 percent), Corsi Rel (-3.97), Fenwick For (47.47) and Fenwick Rel (-4.33).
GOAL OF THE YEAR
LOOKING AHEAD
Although his four-year, $12 million contract is coming to an end this offseason, Kopecky hopes to re-sign with the Panthers. With several talented prospects waiting in the wings, however, it's unlikely that the team will bring him back for the upcoming season.
"Whatever happens over the summer happens," Kopecky said. "I'd like to stay here and be part of this team. It's really fun. It's fun to watch these guys grow into superstars. Obviously, the culture, we've turned it around these last couple years."
You can follow Jameson Olive on Twitter @JamesonCoop or email him at JamesonOlive@gmail.com.
---
---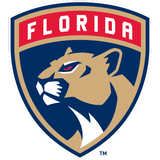 Get more from Florida Panthers
Follow your favorites to get information about games, news and more
---