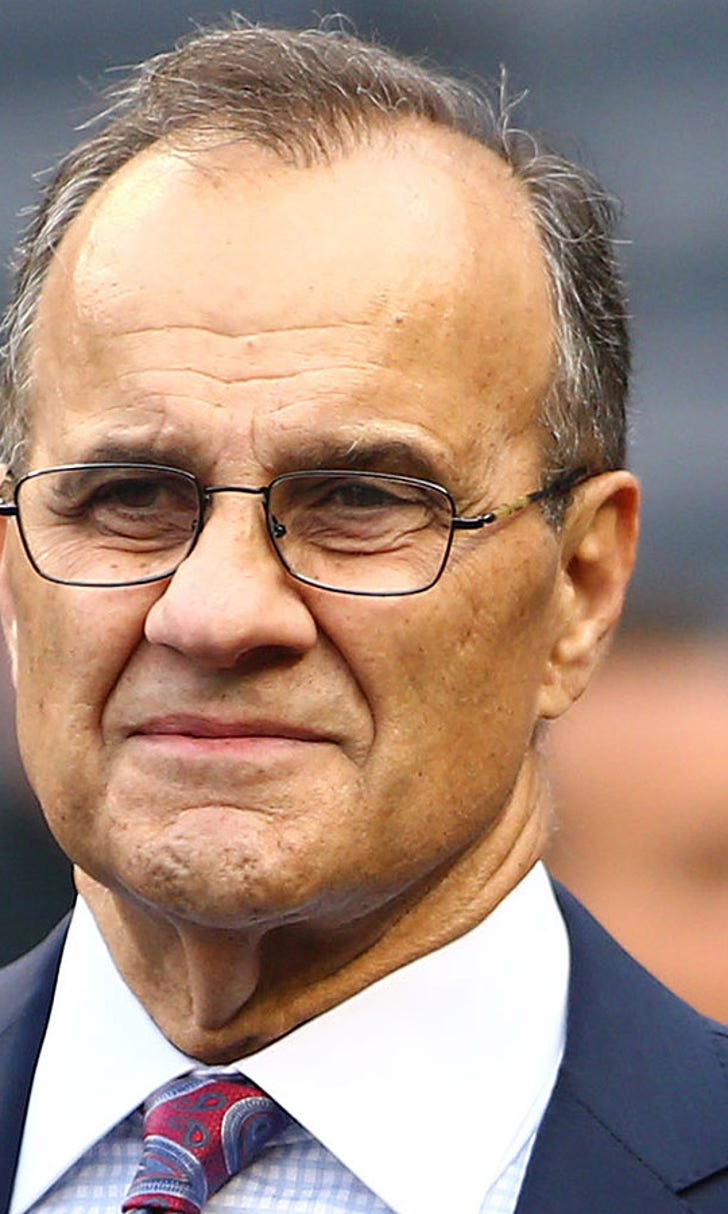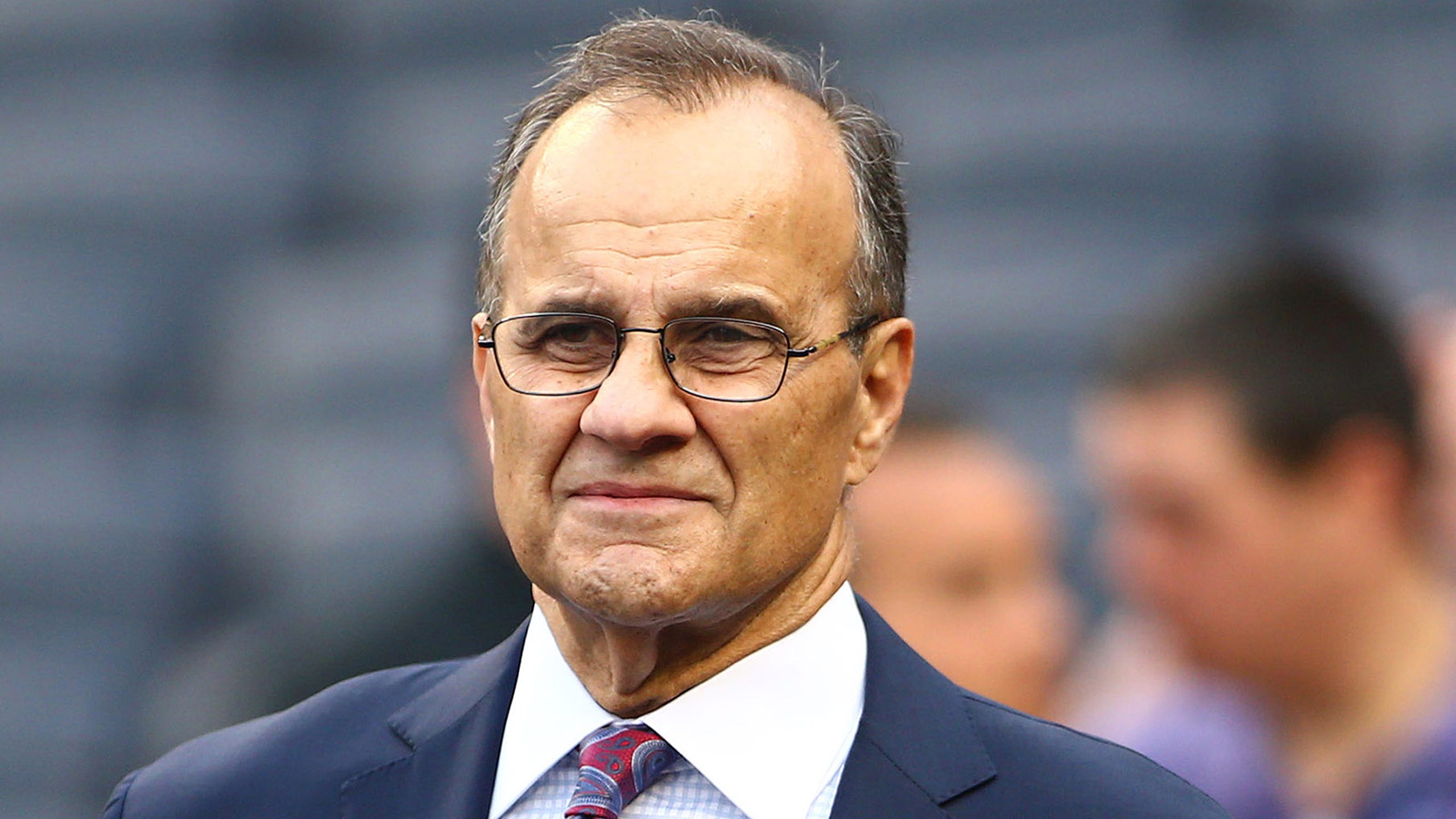 Utley suspension feels hypocritical
BY foxsports • October 12, 2015
Joe Torre has dropped the hammer, Chase Utley has been suspended two games (Games 3 and 4 of the NLDS) for his takeout slide of Ruben Tejada in Game 2 in Los Angeles on Saturday. The suspension screams of hypocrisy.
Torre has been in his current position, executive VP of baseball operations for MLB, since February 2011. Part of his duties include player discipline for on-field actions.
In October of Torre's first year Matt Holliday was involved in this slide with Marco Scutaro. No suspension. Earlier this year the Dodgers Justin Turner took out Nolan Arenado with a late slide, no suspension. In September, Chris Coghlan went in hard to second base in Pittsburgh, ending Jung Ho Kang's season. No suspension. This list of late-and-hard takeout slides is not short.
So why is this one deserving of a suspension now?
The Utley slide does not distinguish itself from other over aggressive hard slides in recent years. The explanation can only be that the outrage and media cries for change that followed the Utley-Tejada play persuaded Torre. Tejada suffered a major injury in the postseason. The Mets were furious, their fans were furious and calls for punishment as well as changing the sliding rules in Major League Baseball were rampant in the media.
Torre caved and the timing is terrible. The attention of what has been billed as a great playoff series, is now focused on the legality of a slide, and whether or not a player can get his suspension overturned, or at least reduced. This was an issue for the offseason, not the postseason. 
Utley is appealing, his hearing set for Monday in New York City. He'll have a strong case. These types of slides, which can easily be judged as beyond what the rulebook technically allows, have been permissible in baseball for years. That does not make them right, but suddenly flipping the script on what has been allowed in baseball for decades simply because it was the postseason and a player got hurt, does not justify this suspension.
Utley and his agent should have a relatively easy case to win, but baseball will have to stand its ground, despite the loose soil in which this decision of this suspension was founded. Backtracking now would actually be worse than the original suspension. It would be a poor reflection on MLB and their ignoring of the recent history of these allowable slides.
---
---