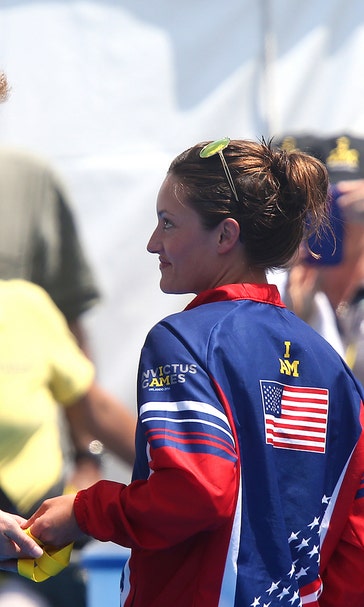 US Invictus swimmer gives gold medal to Prince Harry to bring to hospital that saved her
May 12, 2016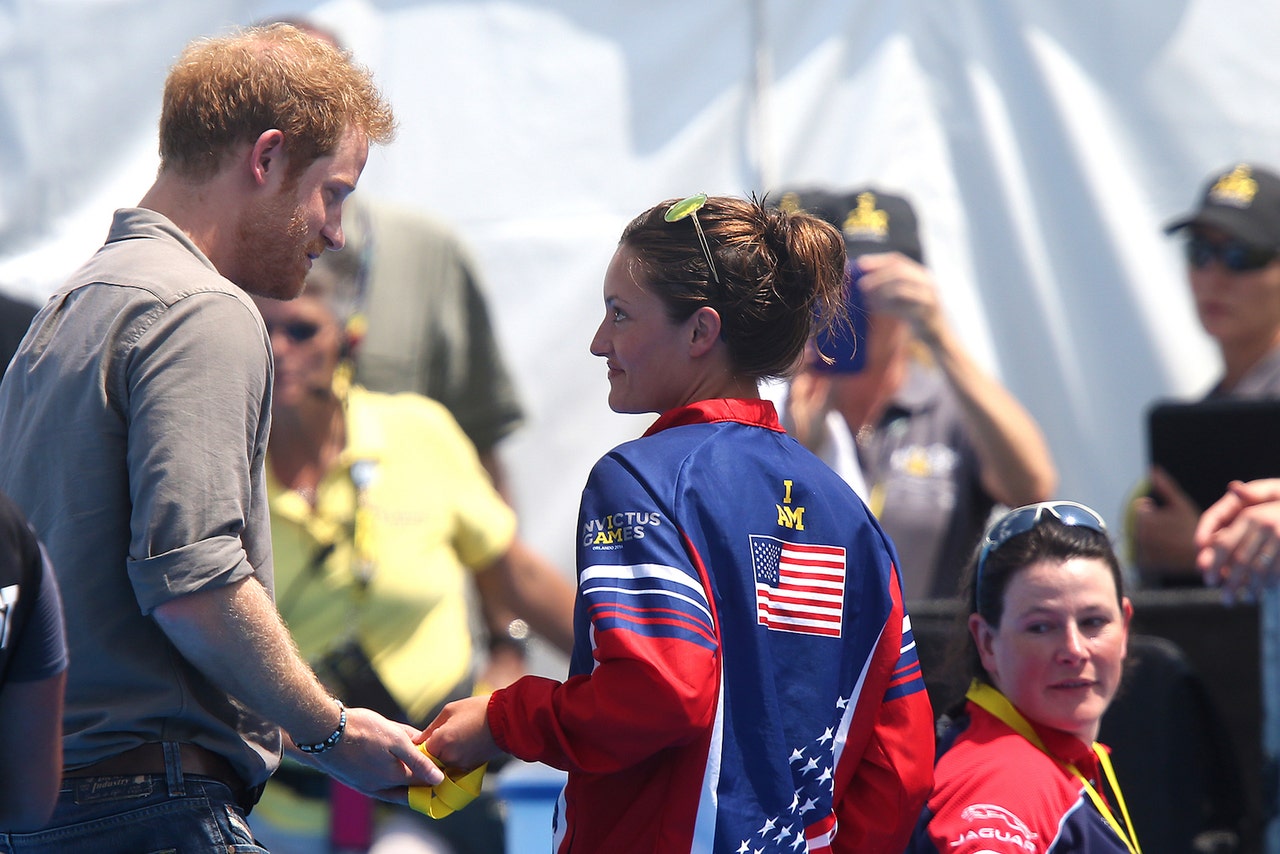 In 2014 before the inaugural Invictus Games in London, active duty U.S. Army Sergeant Elizabeth Marks was in a hospital in nearby Cambridgeshire fighting for her life. 
For the uninitiated, the Invictus Games is a paralympic-style competition for wounded and injured military members (active duty and veterans) across the world. Prince Harry, a former Captain in the British Army, founded it in 2014. Over 500 athletes from 15 countries are competing in the rehabilitative sports in Orlando.
That kind of spirit and camaraderie has permeated the event.
Closing ceremonies for the Orlando games take place on Thursday, and Toronto will host in 2017.
---