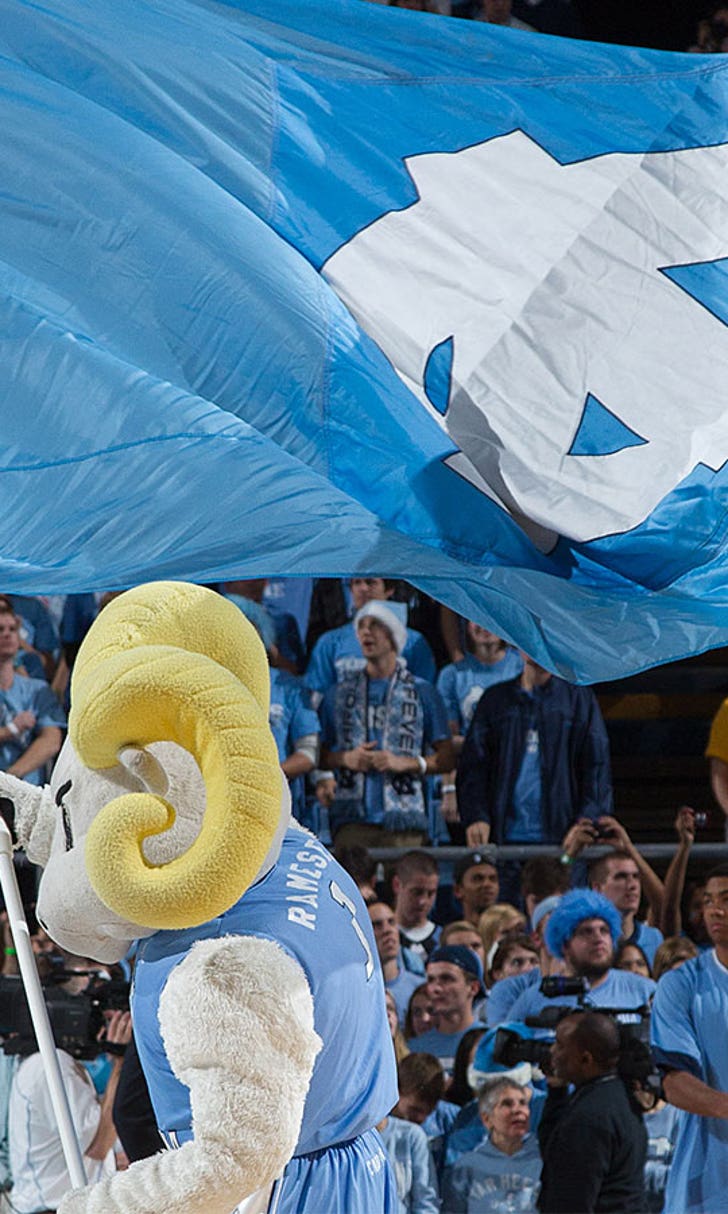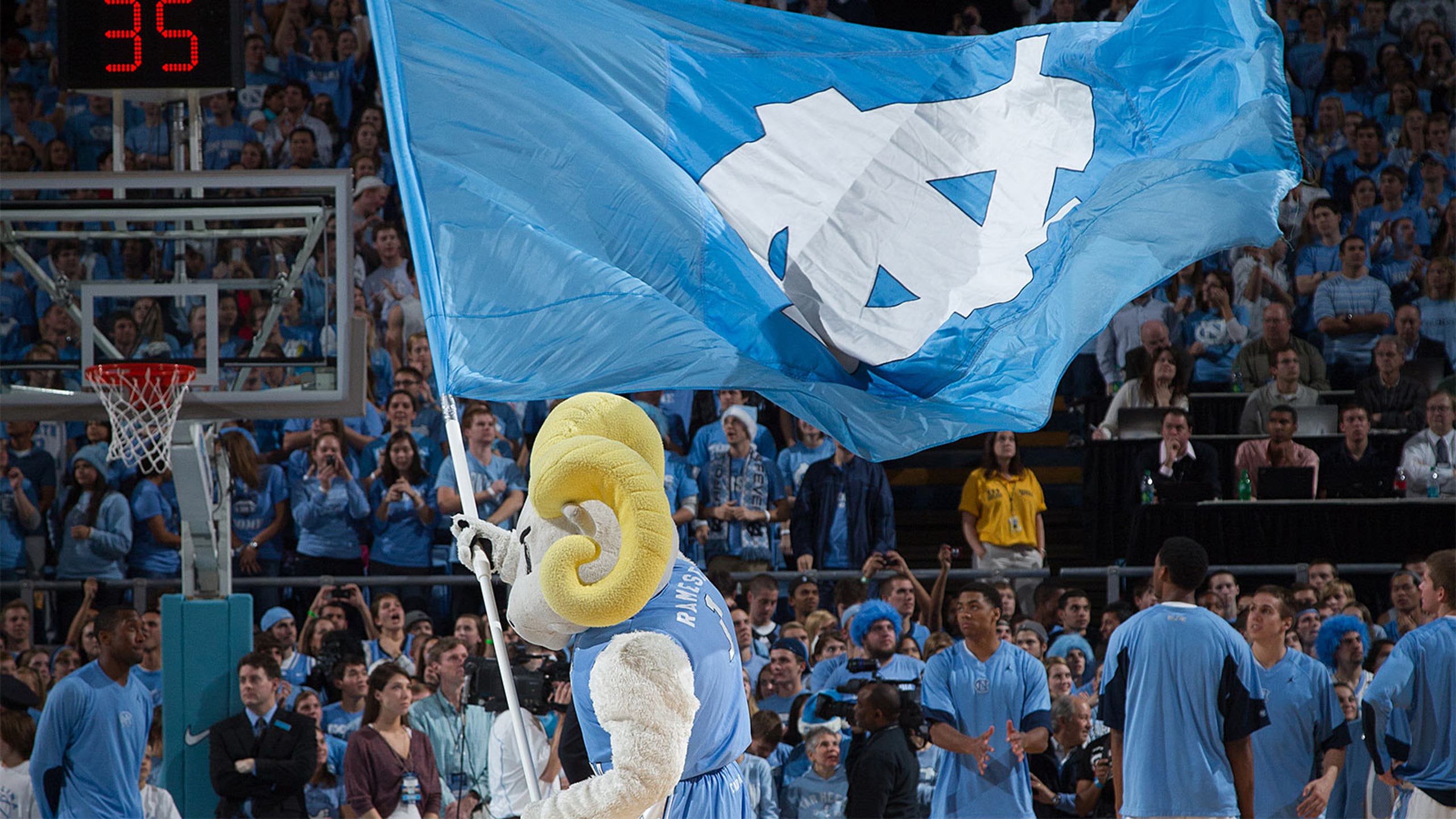 UNC gets 1-year probation from accrediting agency in fraud scandal
BY foxsports • June 11, 2015
RALEIGH, N.C. -- An accreditation agency important to colleges receiving federal funds put the University of North Carolina at Chapel Hill on probation Thursday for a year over its academic fraud scandal.
The board of Southern Association of Colleges and Schools' Commission on Colleges stopped short of imposing the harshest penalty, which would have blocked the country's oldest public university from receiving federal funds including student loan proceeds.
At a meeting in Portsmouth, Virginia, the group determined that UNC-CH failed to comply with seven key operating principles for member universities -- among them: integrity, program content, control of intercollegiate athletics and academic support services.
The practical effect of the sanction is that "they just have to send us more documentation to show their compliance with seven of these principals," commission President Belle Wheelan said.
The agency previously opted against punishing UNC but acted after learning last fall of the scope of fake classes and artificially high grades in one academic department. A report revealed that the fake classes in the African studies department had gone on for nearly two decades. About half the 3,100 students who took the classes were athletes.
A statement by Chancellor Carol Folt offered no comment on the commission's findings but said campus officials were working hard to prove reforms are in place.
"The commission's decision to extend its period of review was based upon the gravity and length of the past irregularities," Folt said. "All great institutions encounter challenges at one time or another. Recent years prove that Carolina is no exception. The important question is how the university has responded and will continue to respond."
Regional accrediting agencies placed 21 schools on probation and withdrew accreditation for 17 others around the country in 2014 and the first three months of this year, according to figures compiled by the Council for Higher Education Accreditation.
A report in October by former U.S. Justice Department official Kenneth Wainstein found lecture classes that didn't meet and were treated as an independent study requiring a research paper or two. Wainstein's report also detailed how academic counselors enrolled athletes in those classes and how poor oversight throughout the university allowed the fraud to run unchecked for so long.
Wainstein was able to interview former department chairman Julius Nyang'oro and retired administrator Deborah Crowder. Neither had cooperated with earlier investigations but spoke to Wainstein after a state prosecutor agreed not to press charges.
The academic investigation grew out a 2010 investigation into the football program.
The country's main college sports sanctioning body, the NCAA, last month accused UNC of failing to control its intercollegiate athletics program and four other severe violations, but didn't charge the school with academic fraud.
---