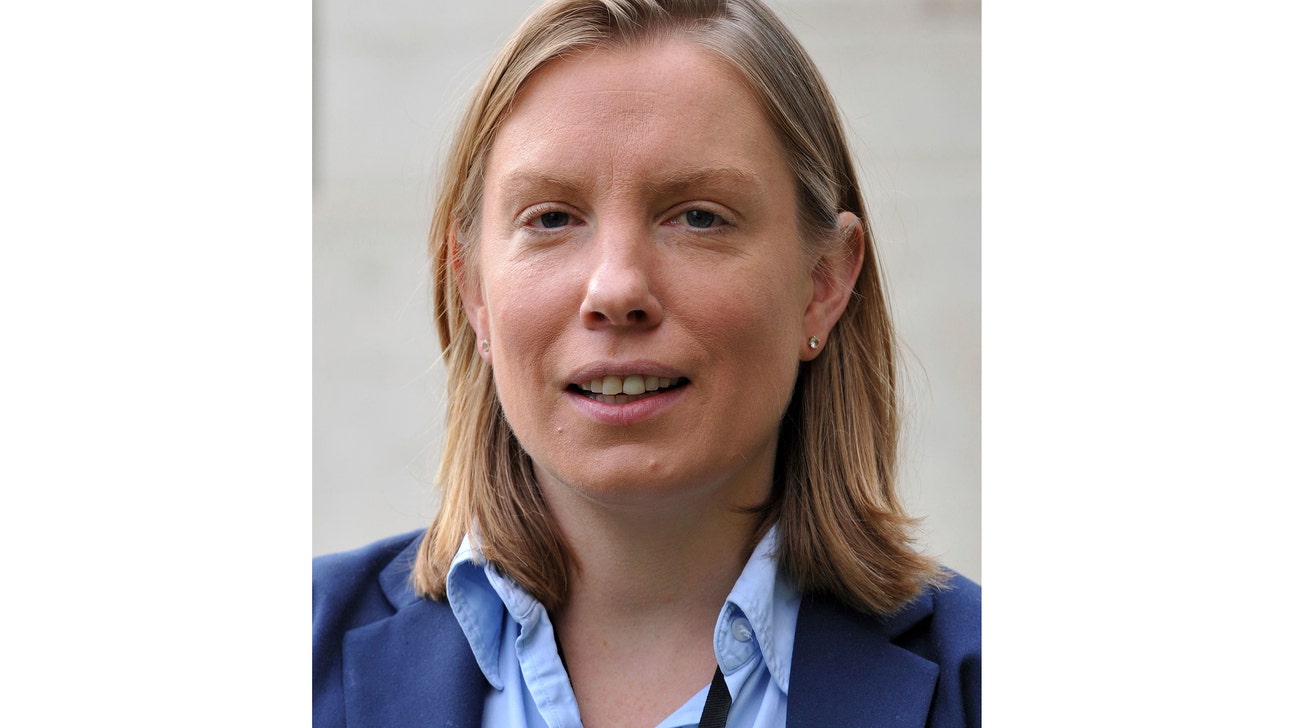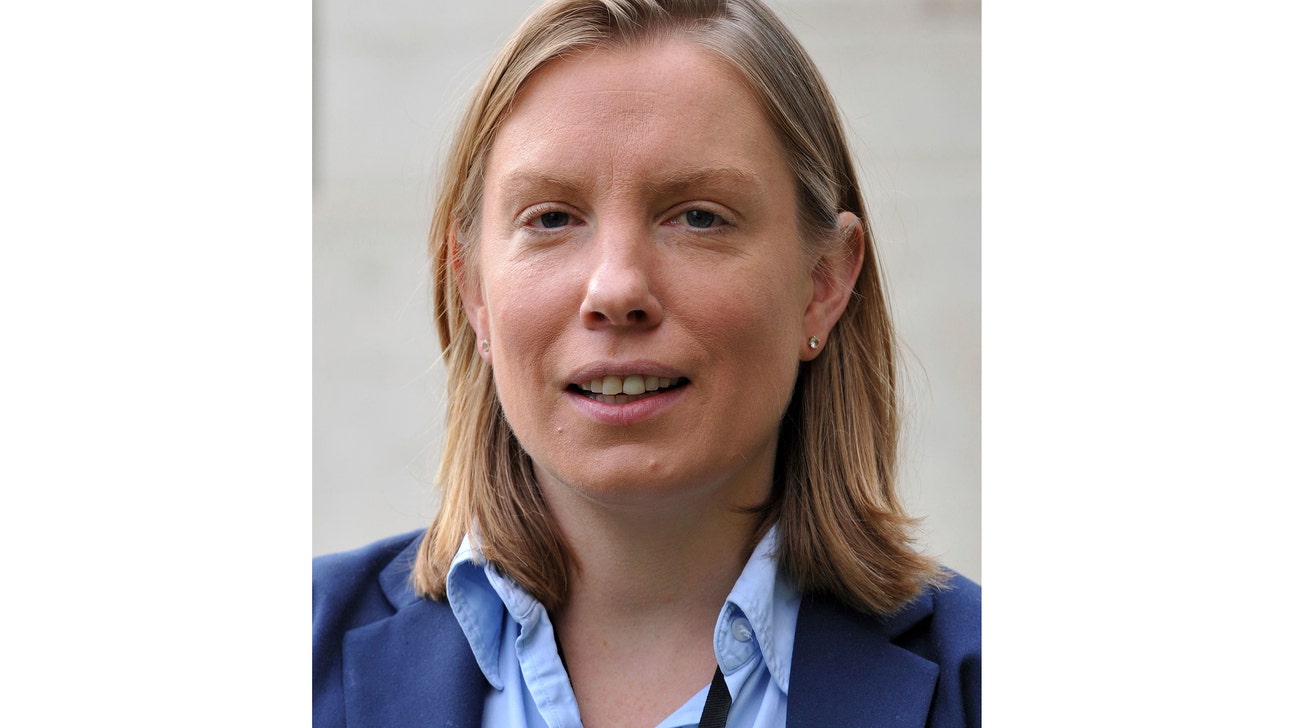 UK sports minister quits over delays to gambling reform
Updated
Mar. 4, 2020 12:21 p.m. ET
LONDON (AP) — Britain's sports minister has resigned over what she calls an unjustifiable delay in reducing the maximum wager on gambling machines.
Tracey Crouch campaigned for the maximum stake on electronic slot machines to be cut from 100 pounds ($130) to 2 pounds ($2.60) to help tackle problem gambling.
Critics of fixed-odds betting terminals, found in betting shops across the country, say they are addictive and players can quickly lose large sums.
The government approved the change, but said this week it would take effect in October 2019, rather than in April, as many had expected.
In a resignation letter to Prime Minister Theresa May, Crouch said more money and lives would be lost to gambling during those six months. Crouch tweeted Thursday: "Politicians come and go but principles stay with us forever."
---