UC Irvine's Martin makes game-winning shot in Black and Blue rivalry win
BY foxsports • February 8, 2015
Jaron Martin was probably the last person that his opponents expected to take a shot, and the shot that he did take was exactly what they weren't expecting. 
Saturday night in front of a hostile Walter Pyramid crowd in Long Beach, the final minute of the Black and Blue Rivalry game between Long Beach State and UC Irvine became a battle of the walk-ons. 
The 49ers had been battling back from a dismal start since late in the first half. The comeback looked complete when McKay LaSalle hit a three with nine seconds left to put The Beach up 55-54. It would have been a huge moment for LaSalle, the junior college transfer who has become a model athlete and student with a reliable three-point shot. 
But in the final seconds of the game, UC Irvine guard Jaron Martin found a lane, drove it and floated in the game-winner. 
"Coach had faith in me and I made a play," Martin said. "I had a good screen up top and I just went down to the lane and made the shot."
Martin might be best known for being Mamadou Ndiaye's roommate more so than being a star player. He came into UC Irvine as a walk-on out of Chaminade but the 5-foot-10 guard has worked to become a quality role player. He's learned some moves to compliment the jump shot and he's worked to improve his defense. Martin was rewarded for his efforts with a scholarship, and his head coach, Russell Turner, wants everyone to know just how deserving of that scholarship he is. 
But he couldn't quite find the words. Turner was choked up talking about his guard.
Long Beach State not satisfied with its play in Big West
"I'm an old sap," he said, his voice catching. "There's all kinds of guys that don't get to play for lots of reasons, that don't get an opportunity and they blame others and find a reason not to fight. That boy fights. And when his time came, he was ready."
It wasn't his best night, but he knew he had to fight. He went only 3-for-11 from the field and struggled to connect from behind the arc. But Martin contributed in other areas of the box score and he did what good glue guys do: He helped keep the team together when they looked like they were about to fall apart.
This rivalry game lived up to its nickname, in that lots of players probably left black and blue. It was fast, physical and neither team backed down. The Beach started off slow and roared back. Tyler Lamb and David Samuels carried the team down the stretch when the Anteaters managed to take Long Beach State point guard Mike Caffey out of the game. 
"I told Aaron Wright that even thought he was 0-for-4, he was the player of the game," Turner said. 
Caffey scored just eight points but did dish five assists.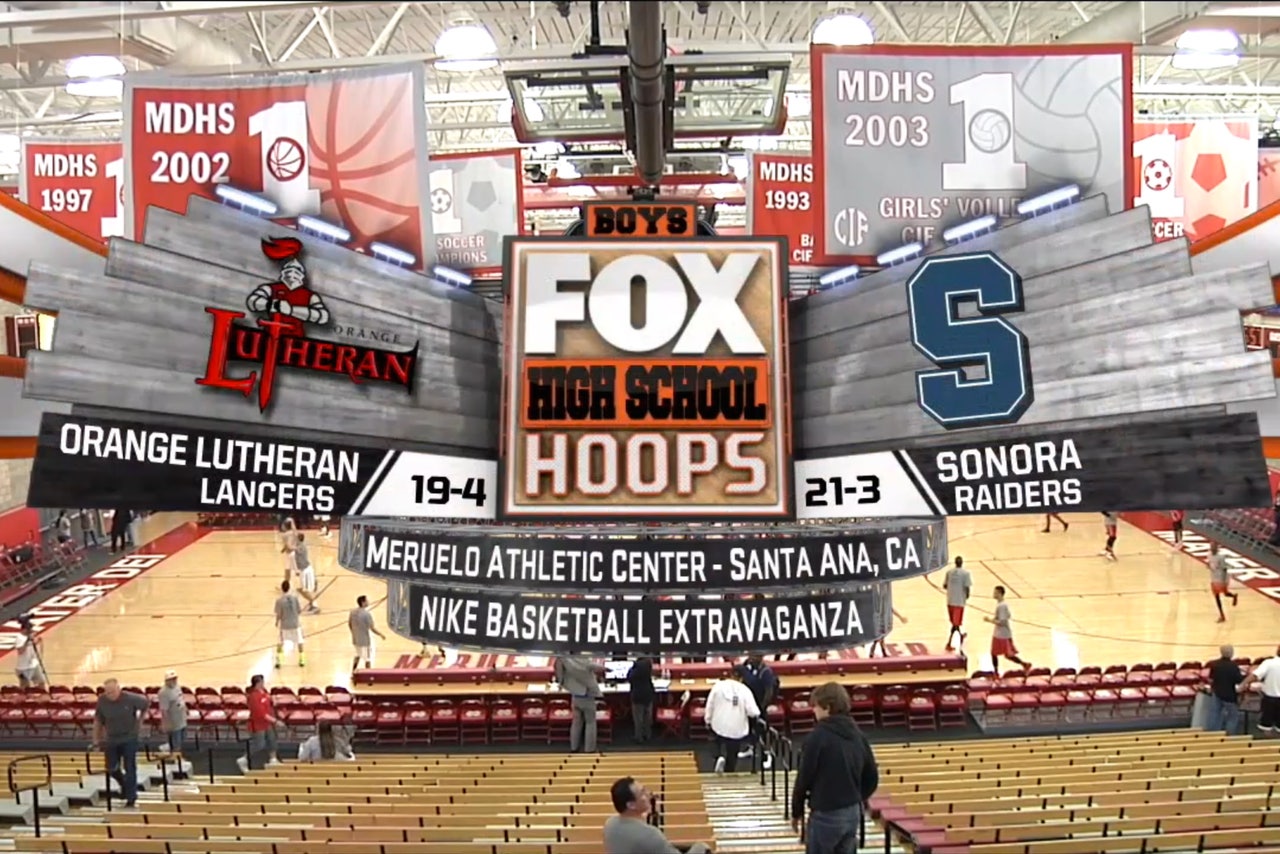 WATCH RECAPS: Nike Extravaganza from Mater Dei HS on Prep Zone
"They did a great job on Mike," said Long Beach State head coach Dan Monson. "They disrupted him. He took a knee to the thigh, I think seven or eight minutes left, and he wasn't quite as aggressive as normal."
Caffey played every minute of the game but one. He was needed for every second of those 39 minutes but even with him on the floor, the 49ers couldn't quite complete the comeback. 
"We played pretty well in the second half, but that's too late," Monson said. "When you're digging from behind all night, that's tough to do."
Long Beach is now 7-2 in conference play and still in contention to win the regular season title. UC Irvine is tied with them at 7-2 as well and without the win, they risked falling away from Long Beach and UC Davis at the top. The Anteaters are firmly back in contention to defend their title.
"I feel that this was a really big win for our team and our program," Turner said. "We made plays that we had to make to win in a tough environment and a good college basketball game."
---