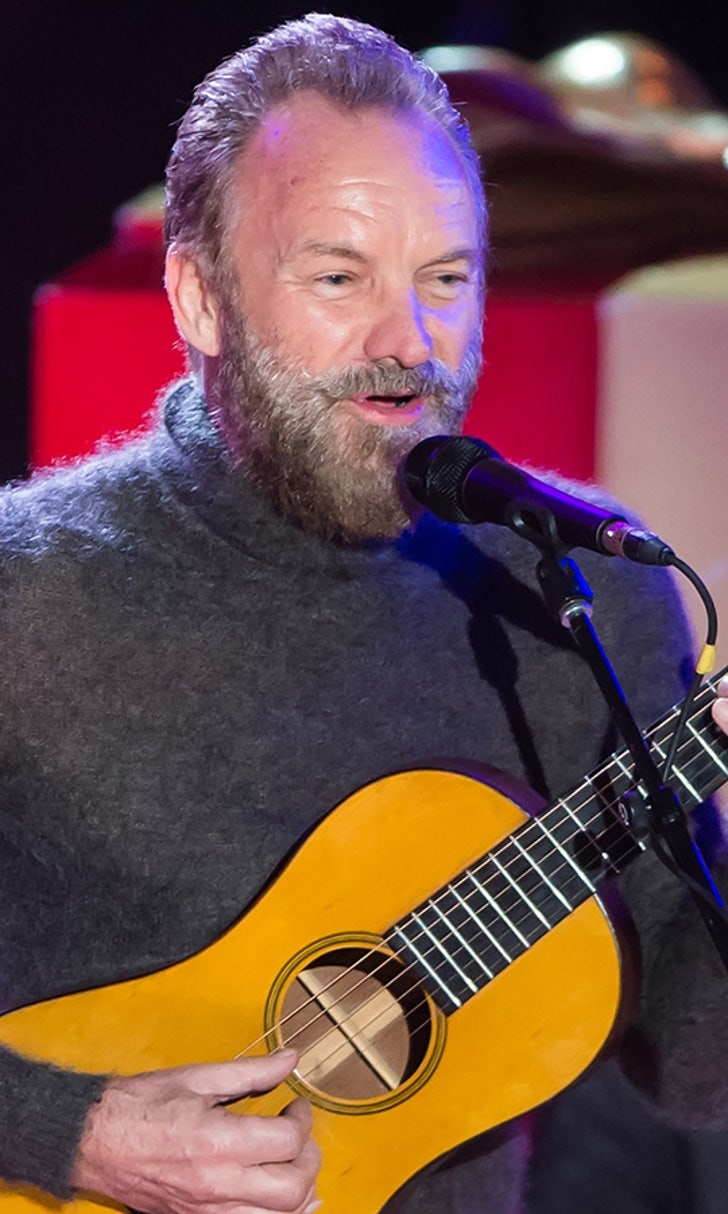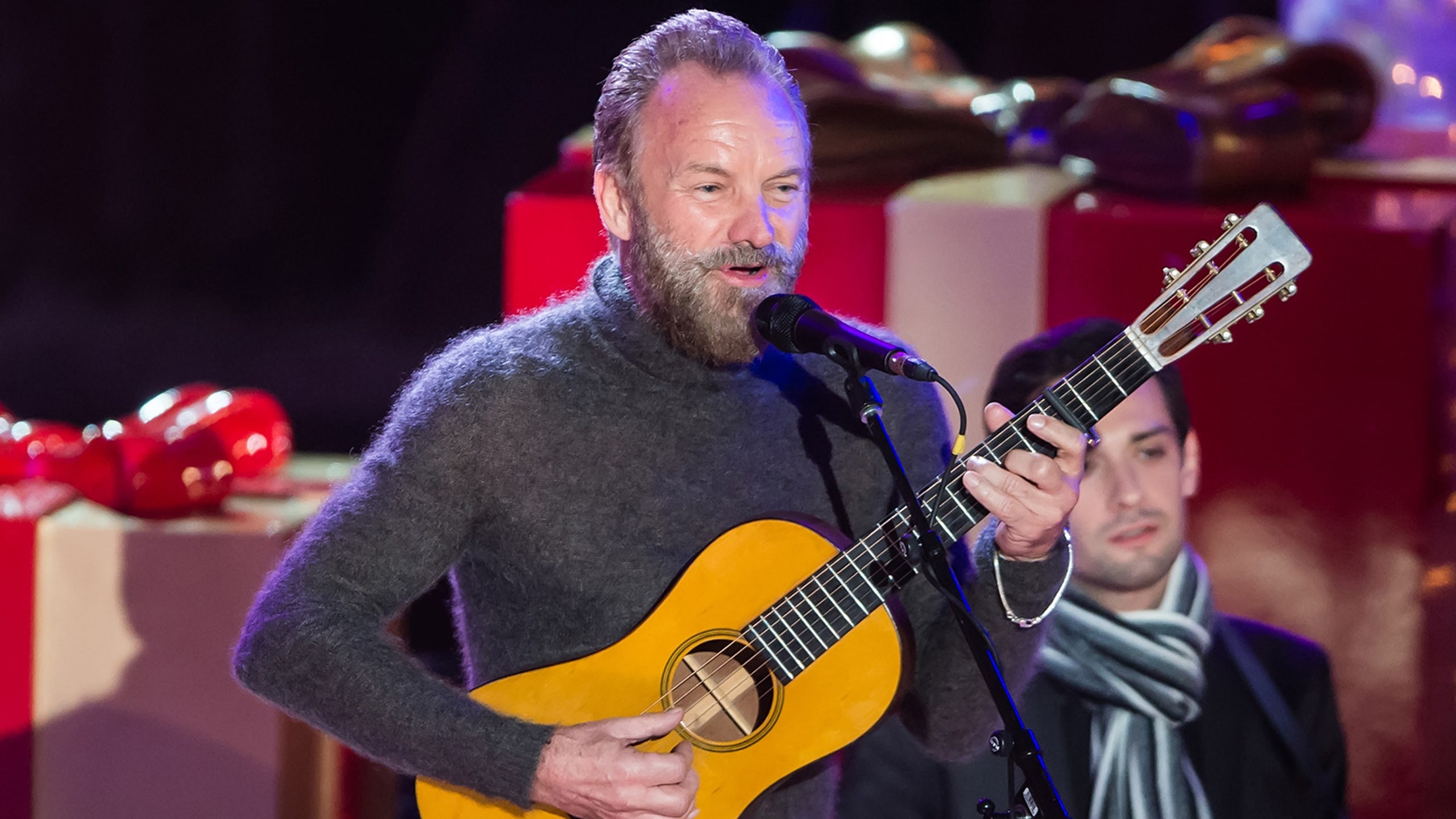 Twitter is very confused and unhappy about Sting performing at the NBA All-Star Game
BY Jimmy Traina • January 28, 2016
Sting was announced Thursday as the halftime act for the NBA All-Star Game on Feb. 4.
With the game taking place in Toronto, many people thought Drake would be the natural choice, but the NBA did not go in that direction.
To say people, including former Toronto Mayor Rob Ford, were baffled by the choice of soft rocker Sting getting the gig would be an understatement.
Really @Toronto2016? Sting? What were your backup options, Cher and the Vienna Philharmonic Orchestra? How about some TORONTO talent!

— Rob Ford (@TorontoRobFord) January 28, 2016
no drake at the all star game in toronto?!?! old man sting is performing?! i am... disgusted. fix it @Raptors

— ren (@ohnogurl) January 28, 2016
---