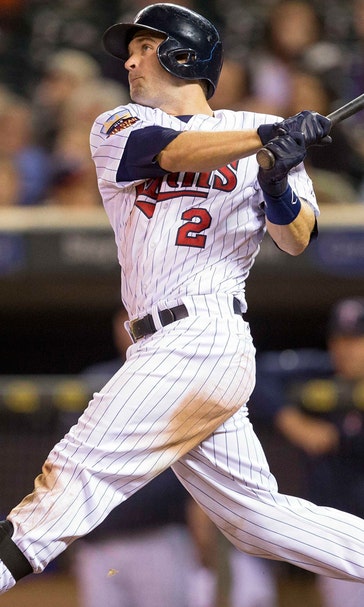 Twins' Dozier earns spot in Home Run Derby
BY foxsports • July 8, 2014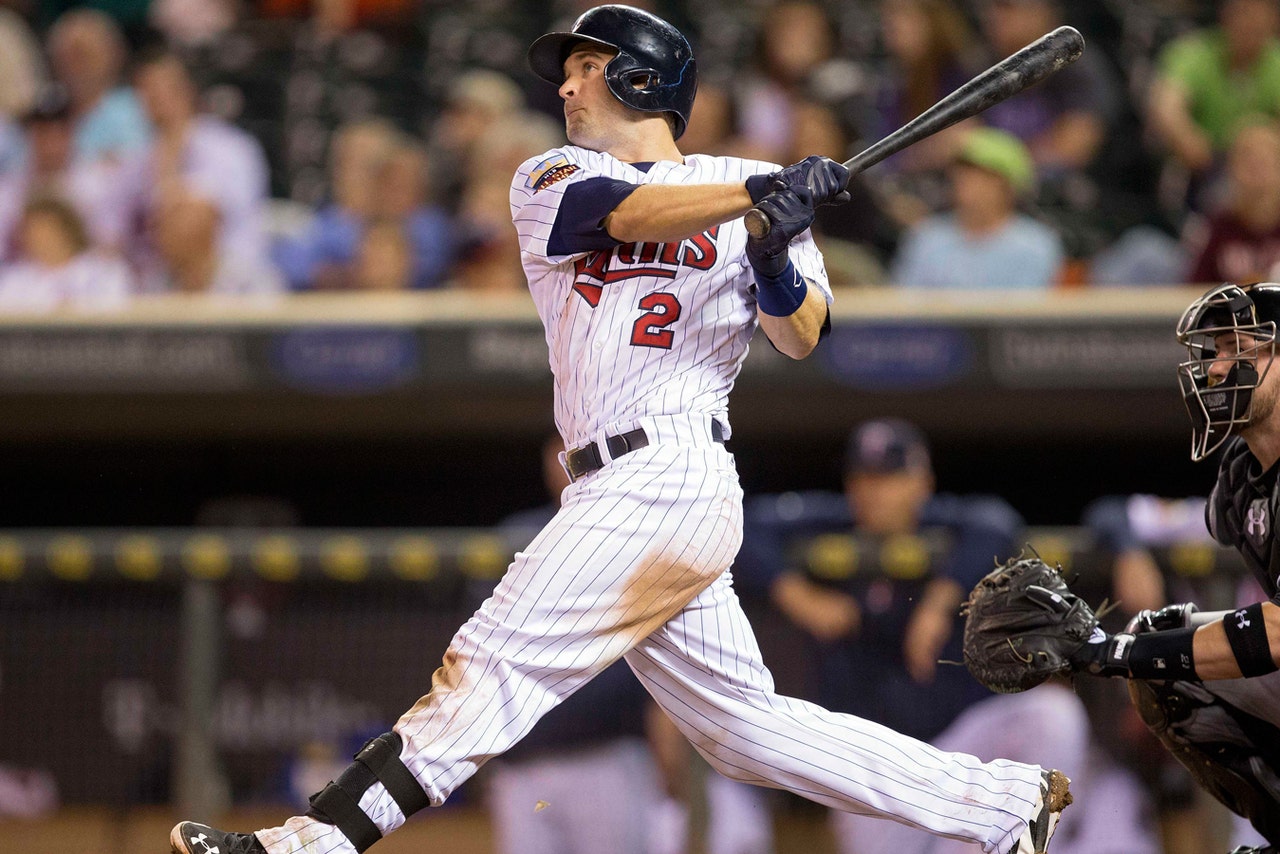 Minnesota's Brian Dozier didn't make the American League roster for this year's All-Star Game, but the Twins second baseman will still be at Target Field for next week's festivities.
Major League Baseball announced Tuesday that Dozier will compete in the Home Run Derby, representing the American League. Dozier leads the Twins with 16 home runs, which is tied for 12th in the AL.
Dozier received a call from Toronto's Jose Bautista, the captain of the American League team, on Tuesday. The Blue Jays slugger invited Dozier to take part in the derby in front of his hometown fans.
"It's pretty cool. It's something you always watch as a kid growing up," Dozier said. "To have the opportunity to do it, especially at Target Field, to do it in front of the home fans, it should be a lot of fun."
Dozier will join Bautista, Oakland's Yoenis Cespedes and Adam Jones of the Orioles on the AL, with one more player yet to be named. On the National League, captain Troy Tulowitzki has picked Miami's Giancarlo Stanton, Reds third baseman Todd Frazier and Dodgers outfielder Yasiel Puig. Like the AL, the NL roster is awaiting one more candidate. That could end up being Rockies first baseman (and former Twin) Justin Morneau if he wins the Final Vote in the NL.
As of now, there are no left-handers competing in the derby. Last week, Dozier said he believes someone -- most likely a right-handed hitter -- could hit a ball out of the ballpark over the third deck in left field.
"We keep talking, will there be a ball go out of the stadium or not? I think that would be probably the most impressive thing," Dozier said. "It's pretty much a consensus that I think it will happen to left field, over everything. We're talking about over the third deck."
Now Dozier will have a chance to swing for the fences and possibly hit one out of Target Field. He's the first Twins player to compete in the Home Run Derby since Joe Mauer did so in 2009. The last Minnesota representative to win it was Morneau in 2008, when he edged Josh Hamilton for the win.
FOX Sports North's Kevin Gorg contributed to this report.
Follow Tyler Mason on Twitter
---