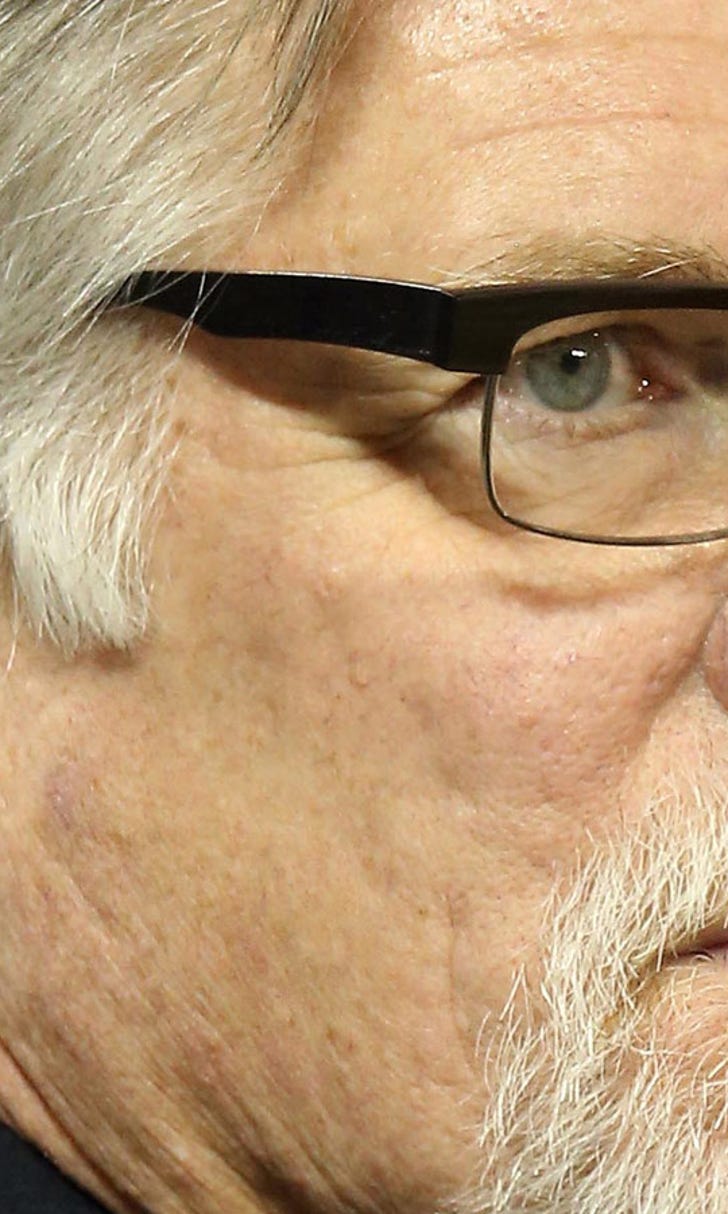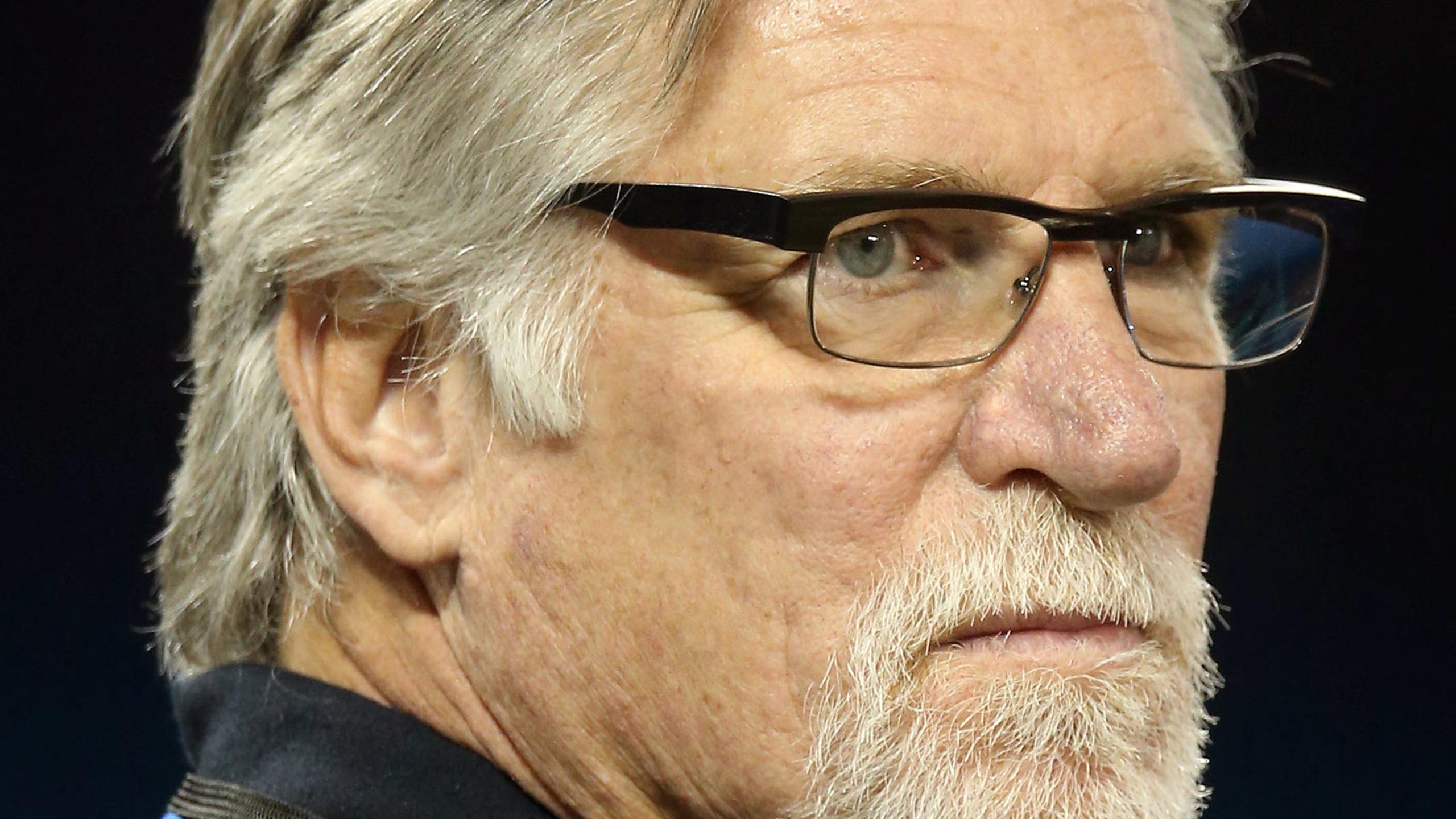 Twins' 1991 World Series hero Jack Morris returns to Minnesota airwaves in 2014
BY foxsports • January 24, 2014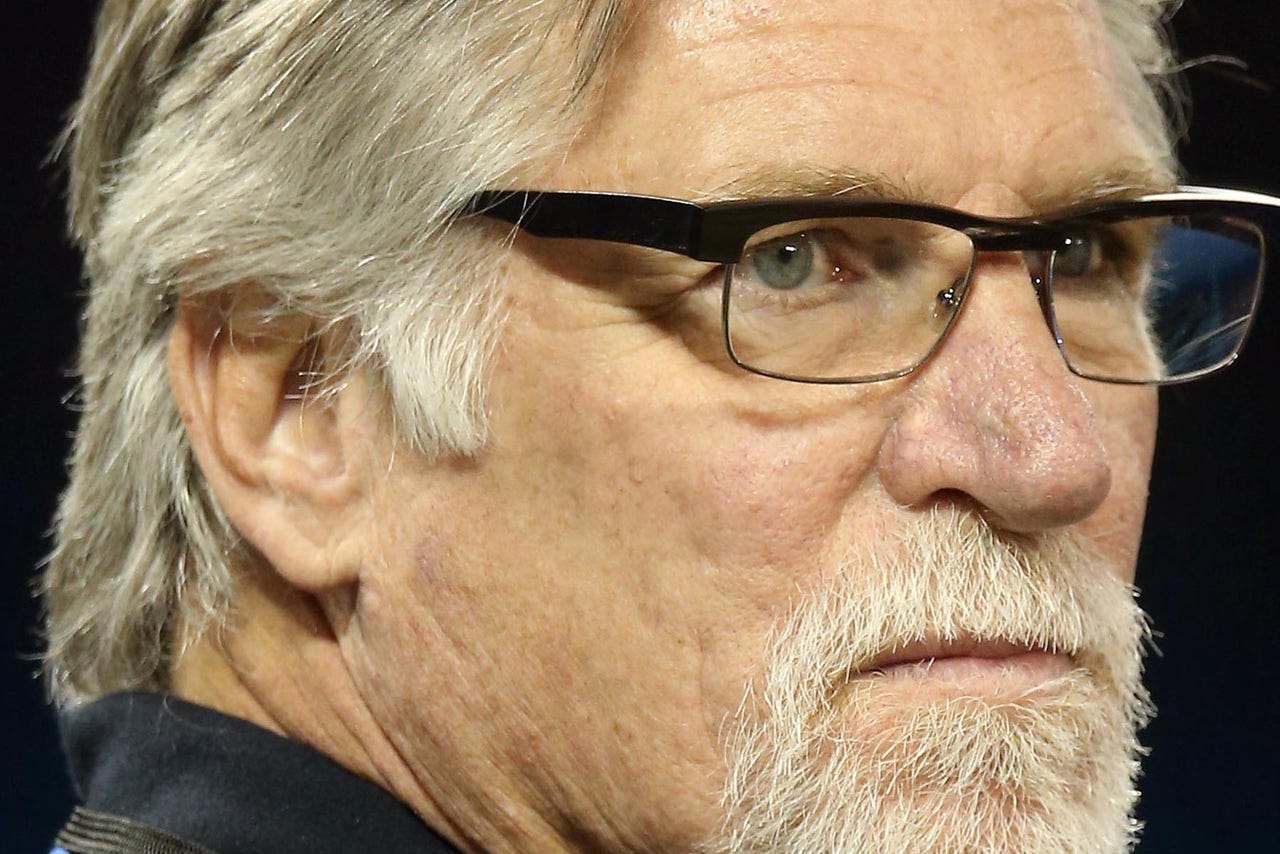 MINNEAPOLIS -- FOX Sports North, the Treasure Island Baseball Network (TIBN) and 96.3 K-TWIN Radio announced Thursday that 1991 World Series MVP and five-time All-Star Jack Morris will join their respective broadcast teams for the 2014 Minnesota Twins season.
Morris will join Roy Smalley, Tim Laudner and the FOX Sports North broadcast team throughout the season as a pregame and postgame analyst. Morris will also serve as a game analyst with Dick Bremer when Bert Blyleven is not scheduled. His duties begin with the start of the 2014 Twins season.
In addition, Morris will serve a variety of roles on the TIBN and 96.3 K-TWIN Radio. He'll be a co-host (with Kris Atteberry) of "The Ron Gardenhire Show" across the TIBN and 96.3 K-TWIN from 9:30 a.m. to 10:00 a.m. on Sundays (March 30-Sept. 28). Morris will also be a regular on-air contributor on 96.3 K-TWIN, including co-hosting "This is Twins Territory" from 10:00 a.m. to 11:00 a.m. on Sundays (March 30-Sept. 28)
Jack Morris is most famous among Twins fans for his Game 7 heroics in the 1991 World Series in which he hurled 10 shutout innings earning the World Series MVP title.
Morris, 58, is a 1973 graduate of Highland Park High School in St. Paul, Minn.  He went on to play three seasons at Brigham Young University in Provo, Utah, before being taken in the 5th round of the 1976 MLB Draft by the Detroit Tigers. He played 14 years for the Tigers, one year for the Twins, two for the Toronto Blue Jays and finished his career in 1994 with the Cleveland Indians. In all, Morris won four World Series championships.
During his 18-year career, Morris had a record of 254-186, 3.90 ERA with 1390 walks and 2478 strikeouts in 549 career games (527 starts). He won 10 or more games 14 times during his career and threw 10 or more complete games in a season 11 times. A five-time All-Star, he was named the Most Valuable Player of the 1991 World Series after going 2-0 with a 1.17 ERA in three starts vs. the Atlanta Braves, including the 10-inning complete game victory to win Game 7 and the World Series for the Twins.
Following his playing career, Morris spent seven seasons as a radio broadcaster with the Minnesota Twins from 2005-2011 and occasionally appeared on Detroit Tigers broadcasts. He spent the 2013 season as a color analyst on Toronto Blue Jays radio broadcasts.
Jack and his wife, Jennifer, have a son Miles, and reside in Grant, Minn.  Morris also has two grown children, Austin and Erik.
---