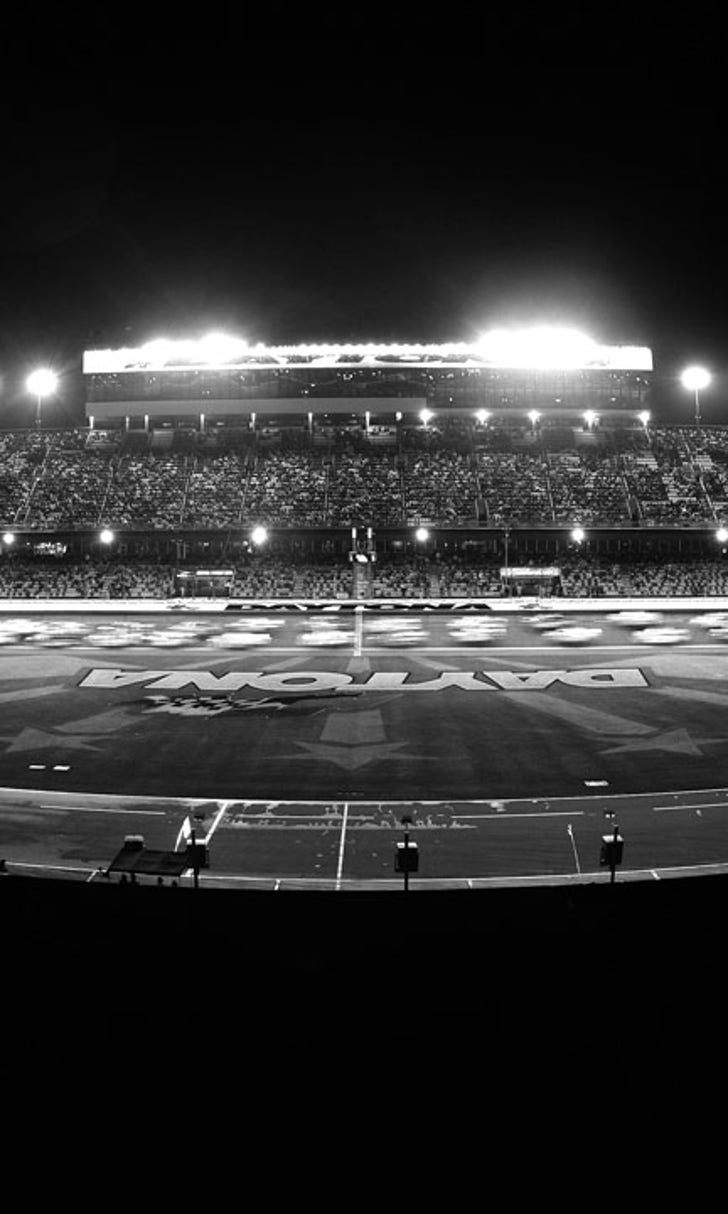 'Twas the night before Daytona, when all through the track ...
BY foxsports • February 22, 2014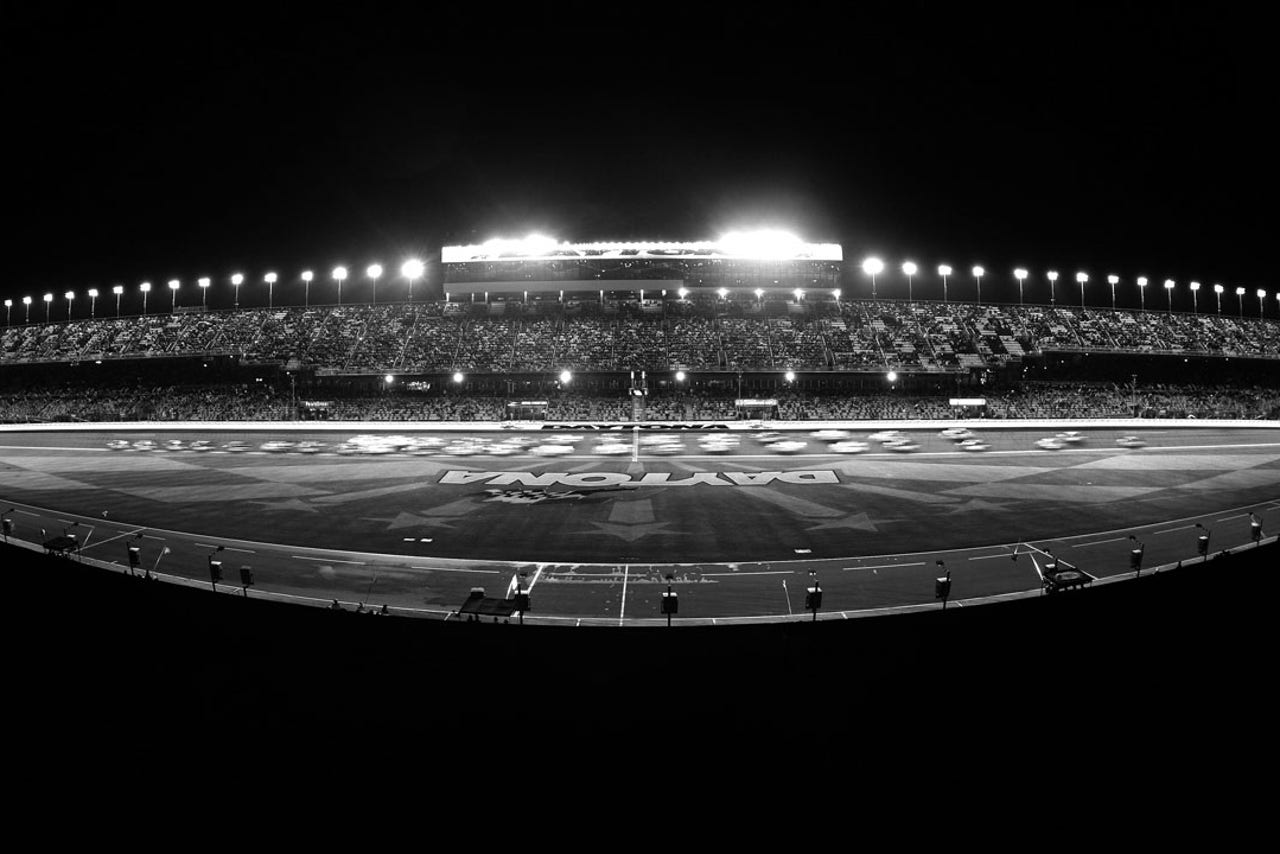 'Twas the night before Daytona
When all through the track
Not a driver was stirring
'Cept for Kligerman who was still on his back.
All the cameras were hung
On their perches with care.
In hopes that Clint Bowyer
Would soon grab some air.
The drivers were nestled all snug in their beds
While visions of the Earl trophy danced in their heads.
And Austin in his Stetson
And Larson like Jr. High
Had just settled in
To discuss Landon's black eye.
When out in the infield
Arose a voice much like Siri.
Austin sprang from his bed
To hear the latest conspiracy theory.
Away to the infield
And without feelings of chagrin
Like he does after a win.
When, what to his wondering eyes should appear
But an old man wearing a tin foil hat
And trembling in fear.
With a picture of a restrictor plate
And a big rounded gut
Austin knew in a moment it was another conspiracy nut.
More nervous than a bubble driver
And possessing no shame
He shouted out the conspiracies
And called them by name:
"NASCAR is fixed! NASCAR is rigged!
They predetermine the winner!
The Lies! The stories! And don't forget Bowyer's a spinner!
To the top of the chain,
All the leaders will fall!
The truth is out there
I'm gonna reveal it all!"
His eyes - how they glazed
His foil how smooth.
And Austin burst out laughing.
I mean, what else could he do?
He spoke lots of words
Not a single one true,
And Austin looked forward
For him to be through.
All of a sudden he stopped,
And ran for the gate.
The Conspiracy Club was meeting,
And he didn't want to be late.
But Austin heard him exclaim
As he drove out of view,
"Happy 500 to you, Austin, but the winner better not be you."   
---