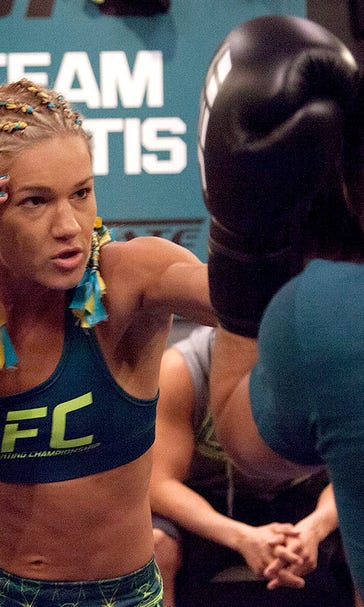 TUF Talk: Felice Herrig is finally done with Heather Clark for good
BY Damon Martin • October 22, 2014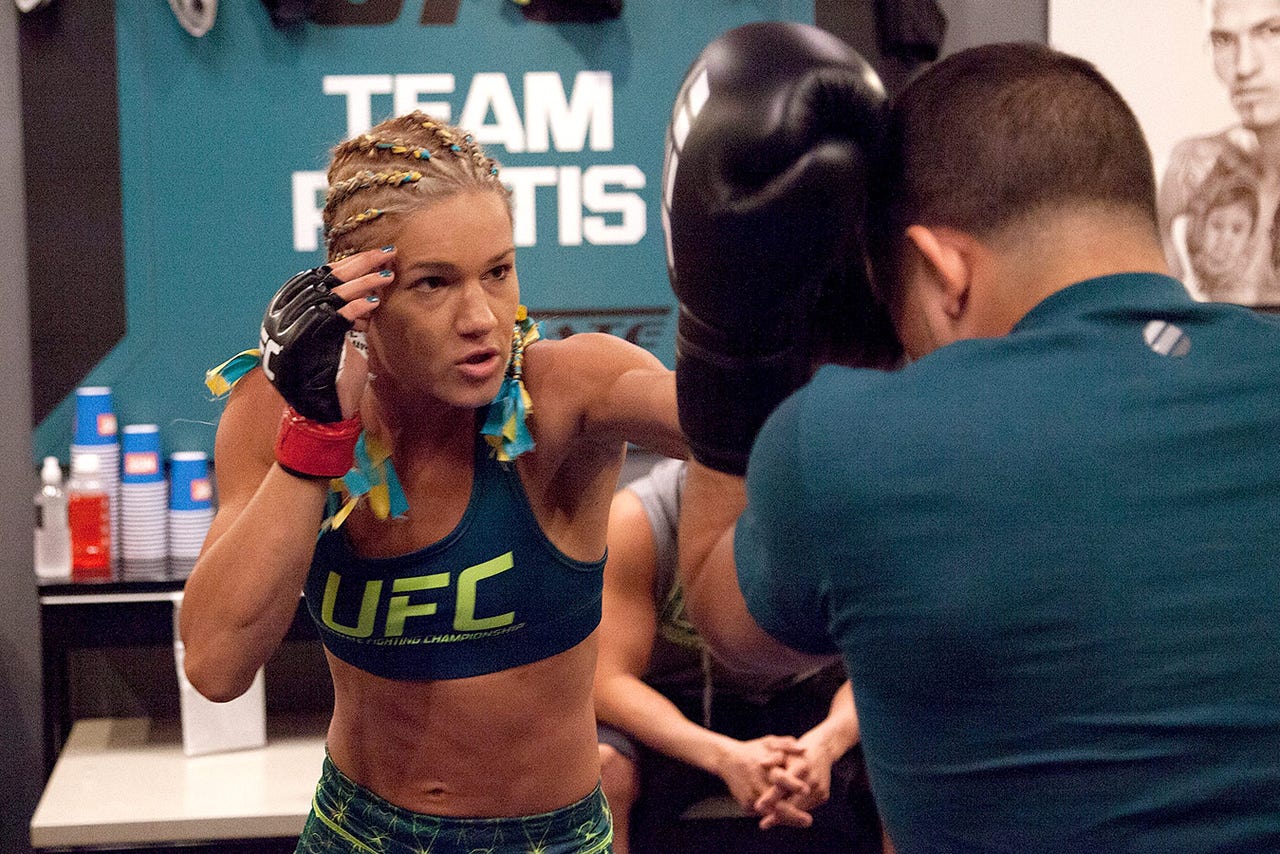 Felice Herrig picked up her second win over Heather Clark, but this one moved her forward in The Ultimate Fighter tournament where the winner will be crowned the first ever UFC women's strawweight champion.
Herrig and Clark had one of the most intense rivalries going into the show and things only got more heated as the series picked up steam.  With Herrig now 2-0 against Clark, the former Invicta FC fighter hopes this puts a permanent end to their rivalry.
Following the fight, Clark even apologized to Herrig for all the bad blood and the entire altercation even ended with a hug.
So does Herrig really believe Clark is behind her now and the rivalry is over?
"Heather is over and done with," Herrig told TUF Talk.  "Now I'm really just moving forward and moving on with my career. I don't know if she's going to continue to obsess over me. For some reason, she seems to be pretty obsessed over me.  I would like to give her the benefit of the doubt that she apologized to me and she meant what she said."
To hear the rest of Herrig's post fight interview as well as her thoughts on the house and the season to this point, listen to the latest edition of TUF Talk via Soundcloud below:
---
---