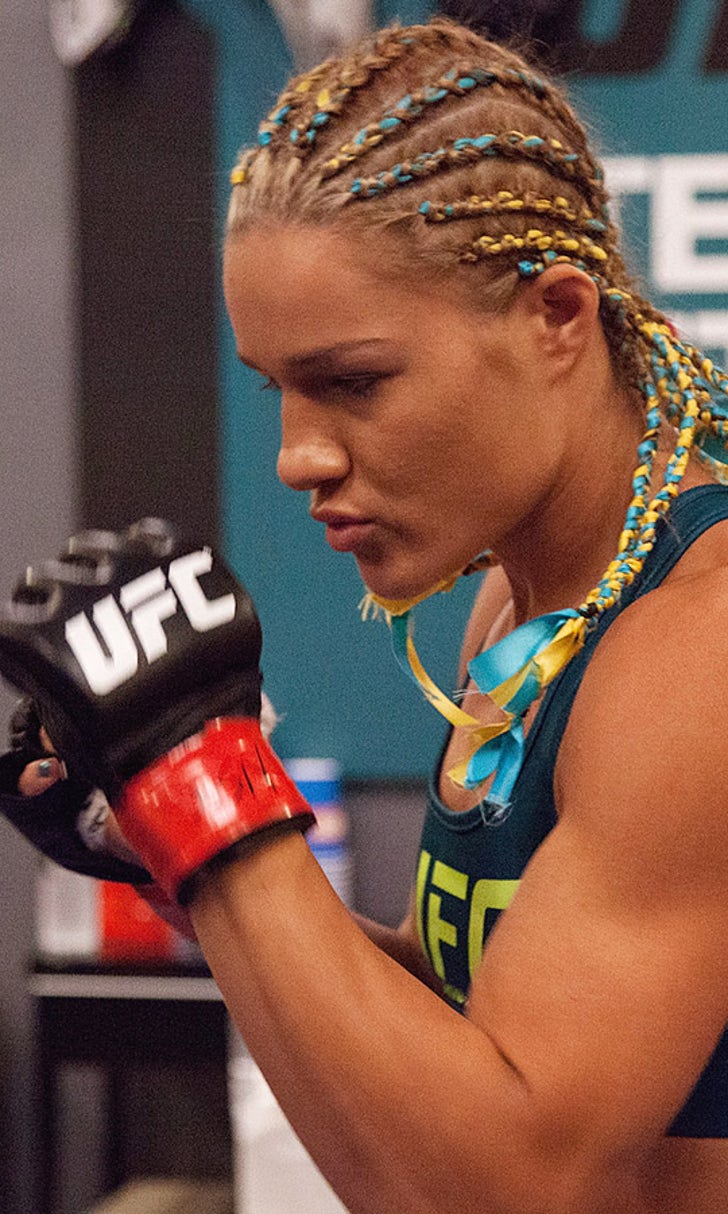 TUF Talk Felice Herrig: If Miesha Tate drops to 115, I'm game
BY Damon Martin • November 20, 2014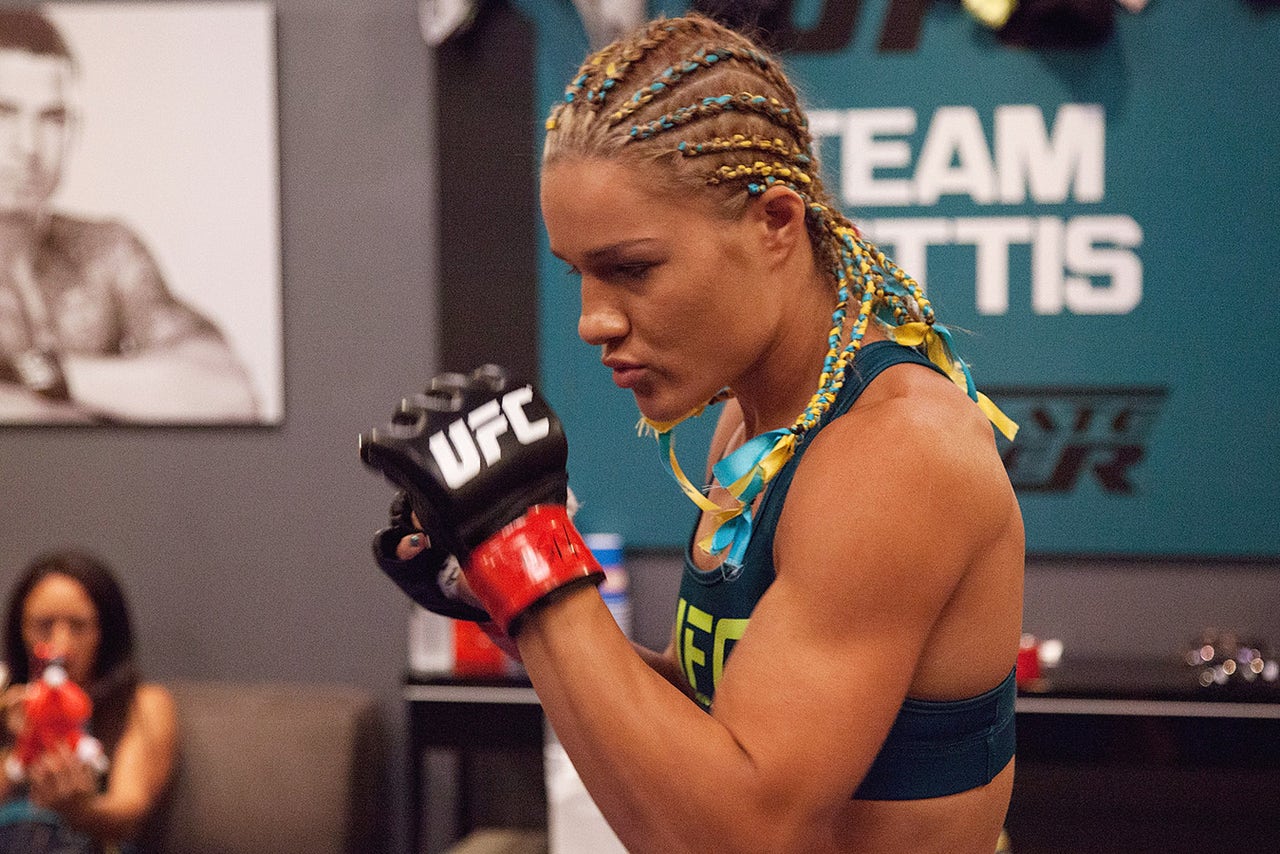 Ultimate Fighter competitor Felice Herrig always seems to end up on somebody's bad side even if she has no idea how she got there.
The polarizing strawweight fighter has been in the middle of a few massive rivalries during her MMA career despite the fact that she never purposefully goes after anybody in the media or on Twitter unless provoked.
This past week as she was getting ready for her next fight to air on the reality show, Herrig got caught up in a Twitter spat about former Strikeforce champion Miesha Tate expressing a desire to drop to 125-pounds and possibly facing her or fellow Ultimate Fighter competitor Angela Magana in the UFC.
Tate stated emphatically that it wasn't a call out, but when she was asked the question about fighting them, she certainly didn't dislike the idea either.  Herrig says she was immediately confused as to why Tate would even mention it in the first place considering she's two weight classes below her in the UFC. 
It doesn't mean Herrig isn't also intrigued by the fight...if it happens at 115-pounds.
"I've never done anything to her other than beat up her little friend Heather Clark. Miesha's very transparent.  She tries to pretend 'oh girl power, women empowerment' but she's jealous and insecure of anybody who might steal her limelight.  She's been a big fish in a small pond, let's be honest," Herrig told TUF Talk this week.
"If Miesha wants to come down to fight me at 115, I'm game. But if she's not going to call me out at my weight class then really she should shut up."
Herrig answers the charge from Tate, talks about bullying in the TUF house and the fallout from her fight with Randa Markos.  Let's just say none of it was made up for the sake of television.
Listen to Herrig on the latest edition of TUF Talk below via Soundcloud:
---
---