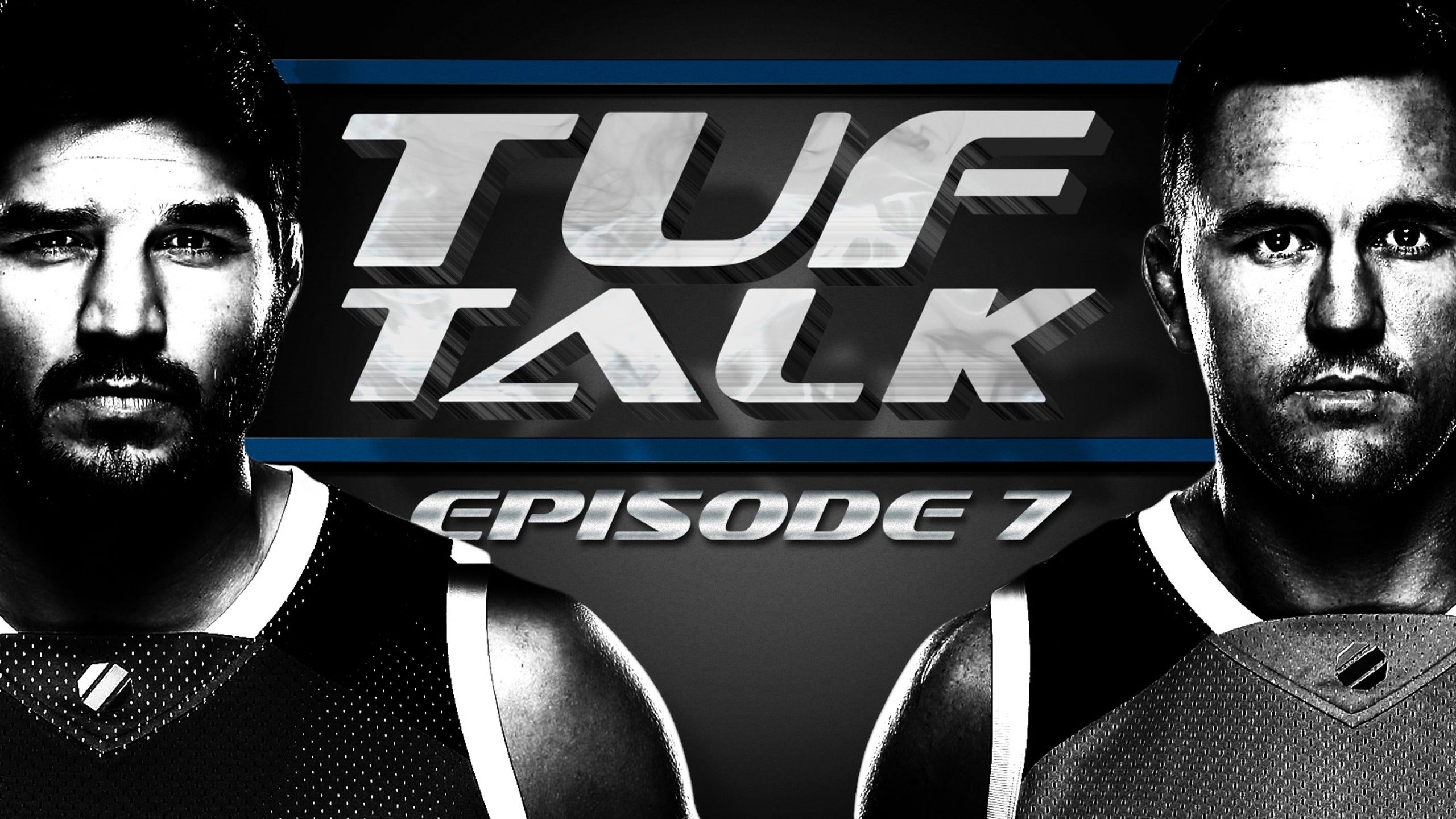 TUF Talk Ep 7: Cote and Noke on Mercier, Matthews and Justin Bieber
BY Damon Martin • February 27, 2014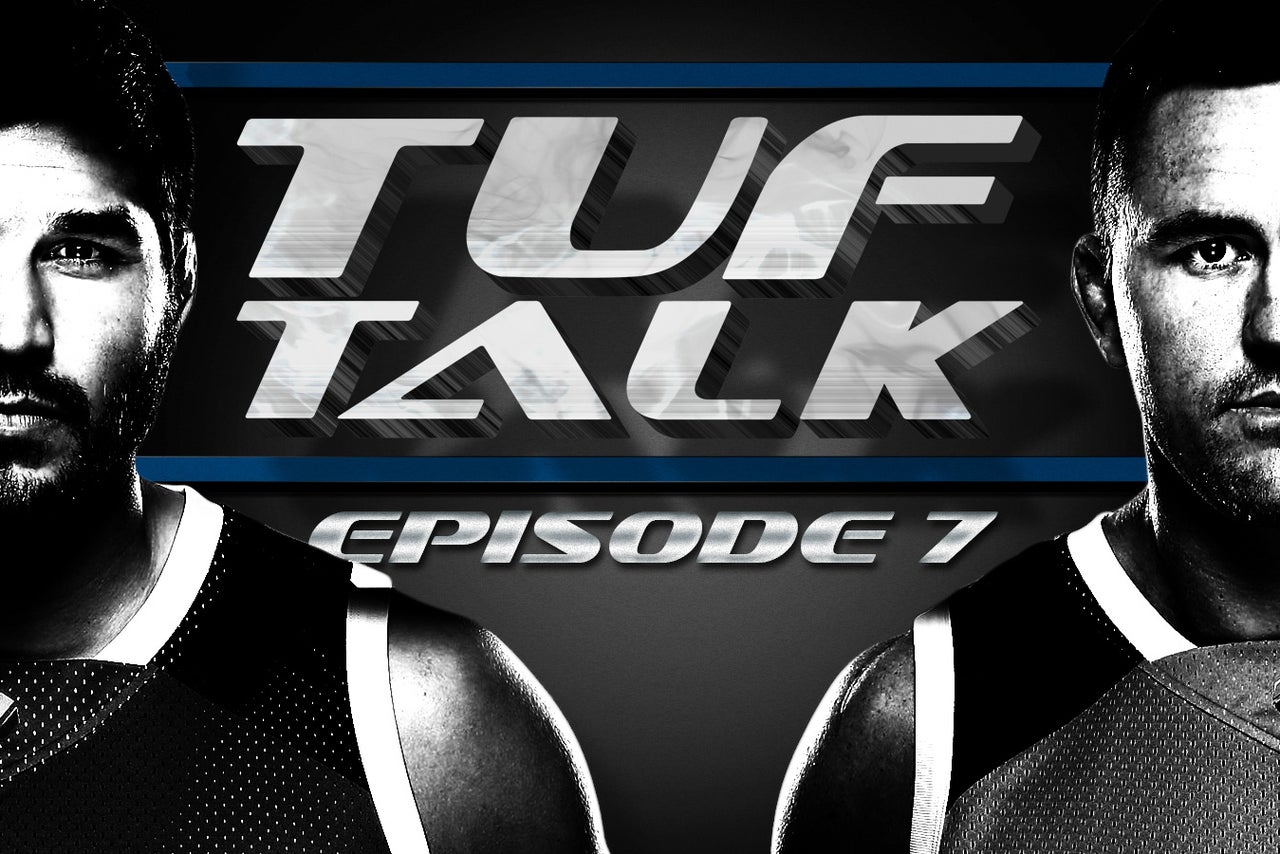 Ultimate Fighter Nations coaches Kyle Noke and Patirck Cote join us once again for a new edition of TUF Talk, where this week we discuss the break down of the fight between Oliveir Aubin-Mercier and Jake Matthews.
Mercier, who is a disciple of former UFC champion Georges St-Pierre, put on a strong performance to best 19-year old Australian Jake Matthews in the latest fight and both coaches will talk about what went right and what went wrong in the bout.
Also Noke and Cote will address the rumor that pop star Justin Bieber was roaming around the Ultimate Fighter house disguised as one of the competitors on the show.
Check out the entire episode of TUF Talk to hear what Cote and Noke had to say about this latest fight and preview the next week ahead when the final middleweight bout in the opening round takes place between Canadian Judo fighter Luke Harris and Australia's Vic Grujic
Listen here or on iTunes 
---
---