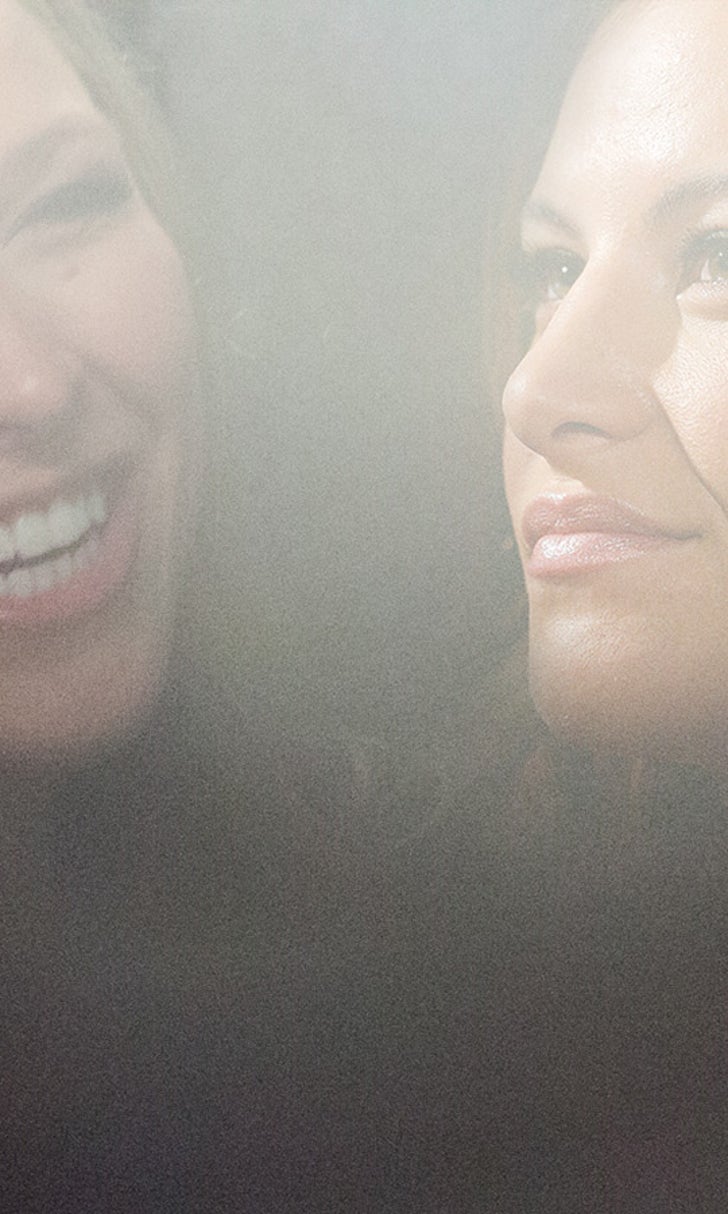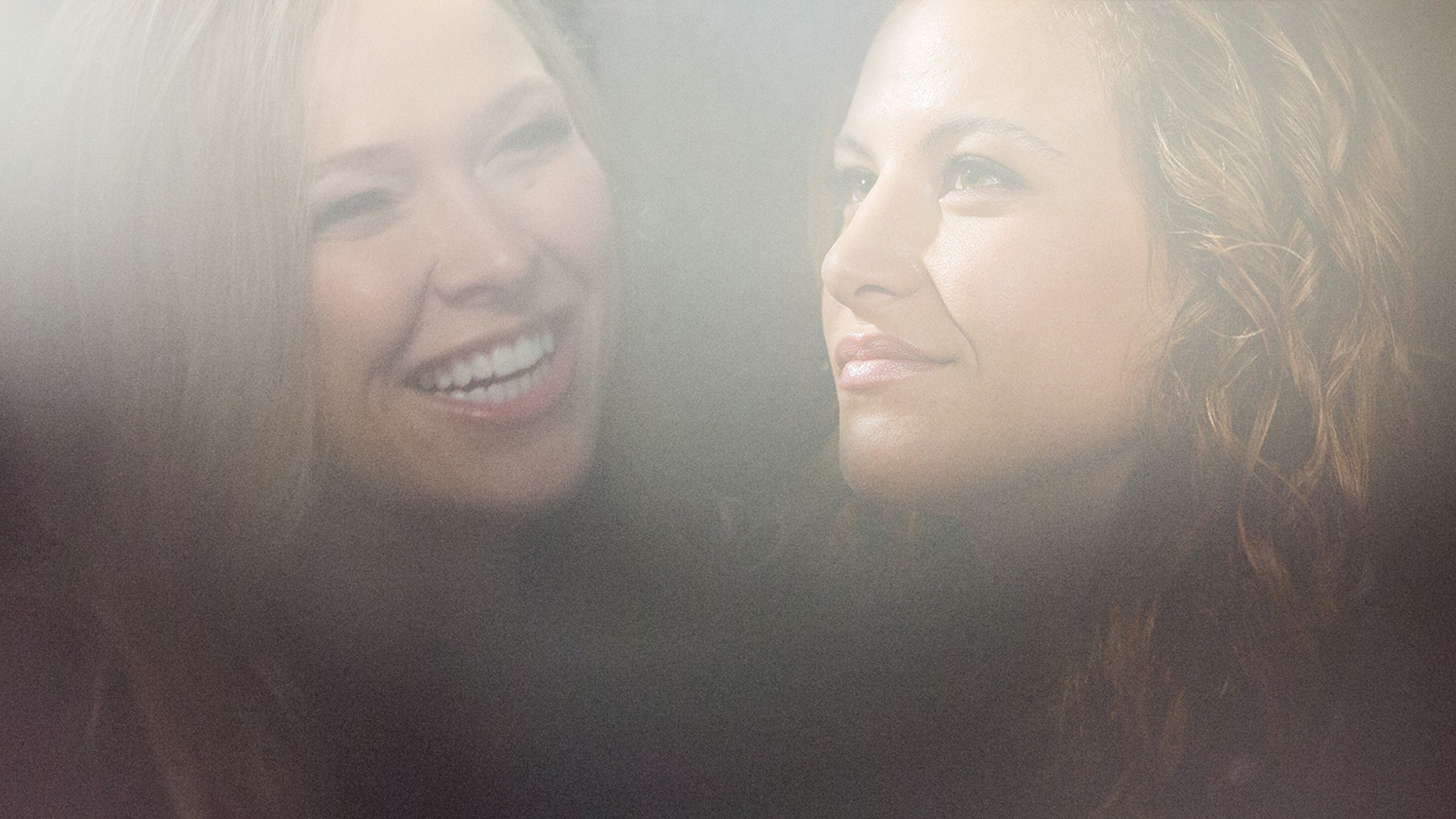 Trailer: 'Best Friends', starring Ronda Rousey and Miesha Tate
BY foxsports • December 21, 2013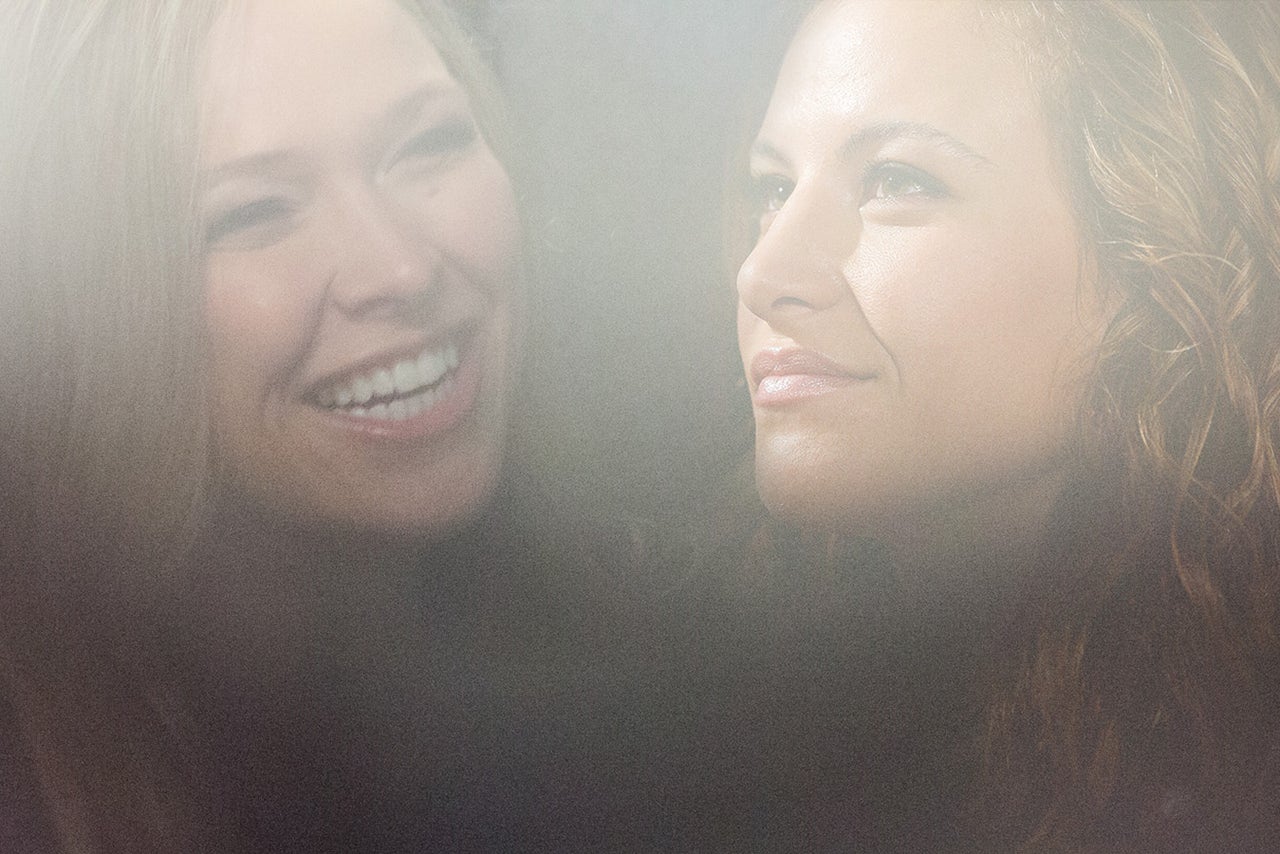 This fan-made Rousey vs. Tate promo is diabolically on-point.
YouTube user FreeFights4You put together a genius UFC 168 commercial featuring Ronda Rousey and Miesha Tate set to the tune of Queen's "You're My Best Friend". Yeah, it goes exactly how you might imagine it.
UFC president Dana White even tweeted the link -- maybe he realizes this ad is way more effective than the version currently in rotation?
---