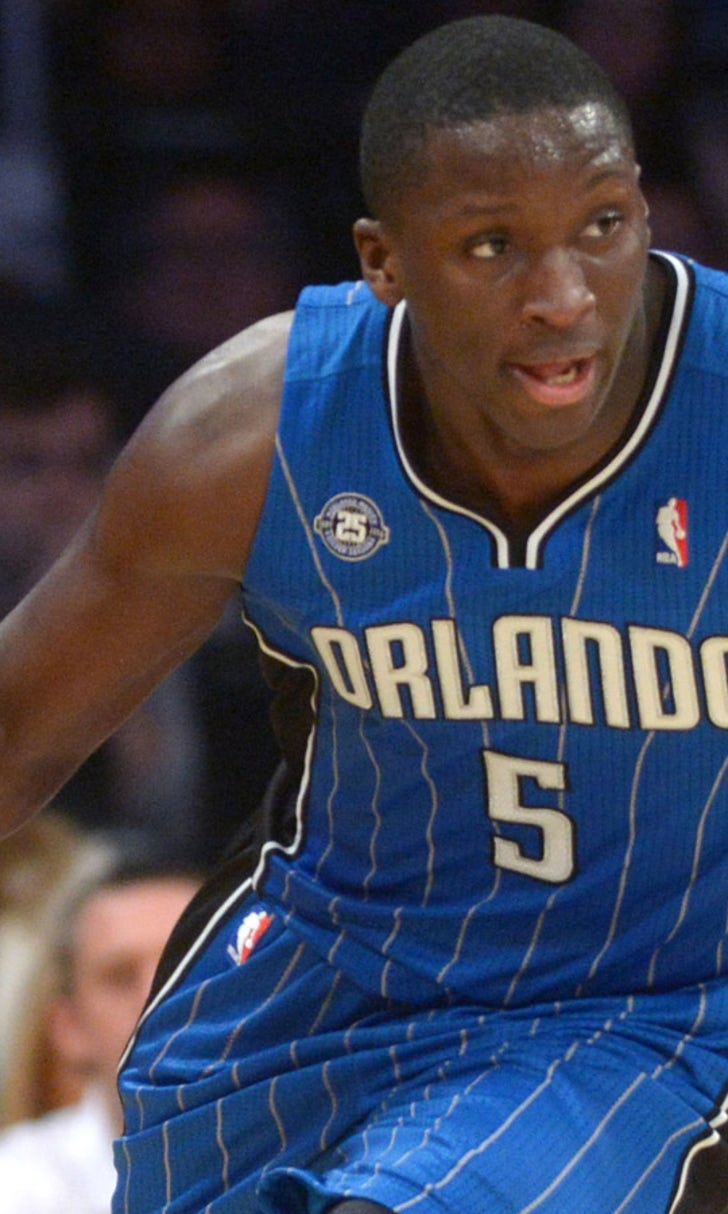 Trail Blazers at Magic game preview
BY foxsports • March 25, 2014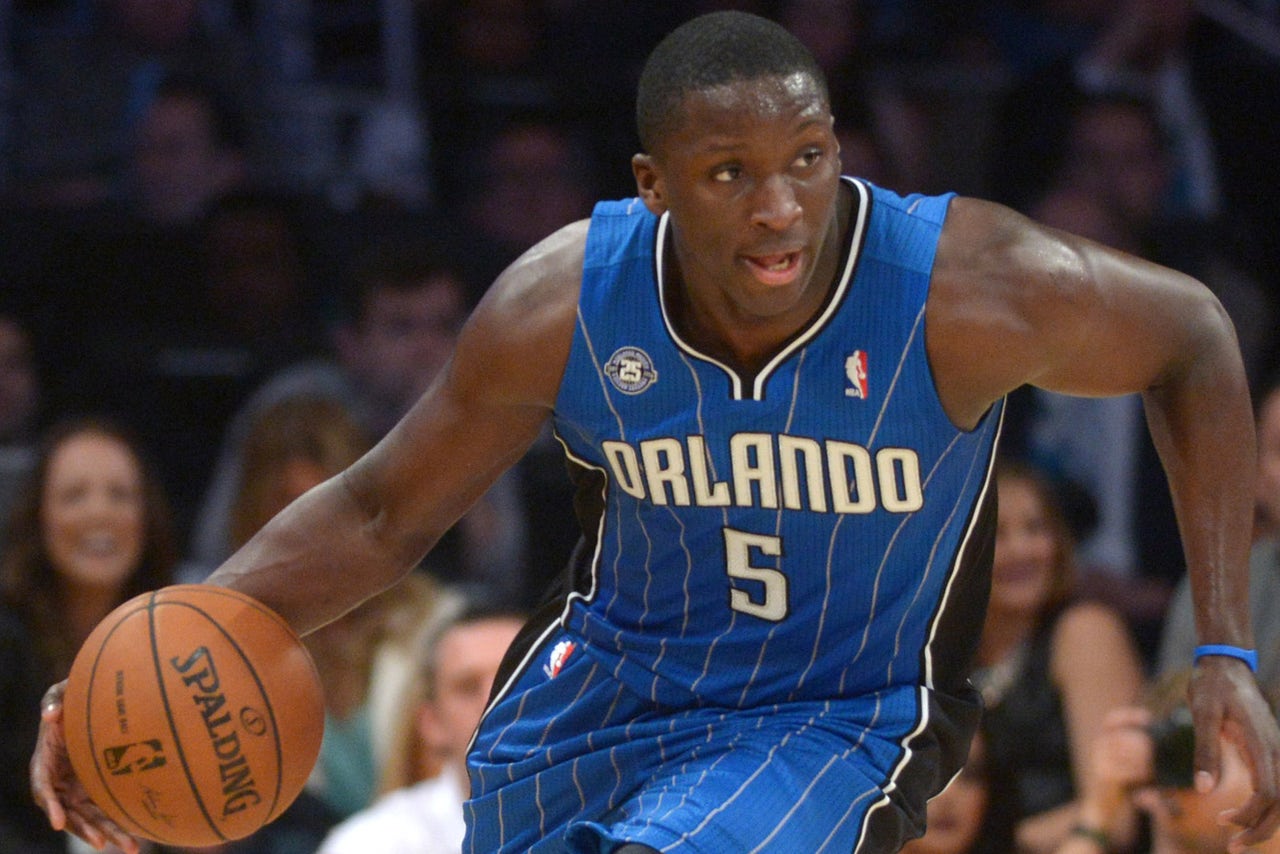 The slumping Portland Trail Blazers came up just short against the two-time defending champs, but they appear to have a good chance to regroup before leaving Florida.
With LaMarcus Aldridge likely out again, Portland tries to hand the last-place Orlando Magic a season worst-tying 10th consecutive defeat Tuesday night.
The Trail Blazers (45-26) are hoping to avoid their eighth loss in 11 games after falling 93-91 at Miami on Monday. Portland stormed back from 17 down in the fourth quarter, but Damian Lillard's potential game-tying layup with just over a second to go was blocked.
"We're tired of losing close games, but you can't help it to be proud of the way we competed," said coach Terry Stotts, whose team was held to 37.8 percent shooting. "It would have been easy to fold things up, but that's not in our DNA."
Lillard finished with 19 points while shooting 3 of 15, including 1 of 8 from 3-point range. The Blazers were outscored 52-26 in the paint without Aldridge, whose status remains in doubt after missing the last six games with back trouble.
While the Blazers appeared to have a playoff spot locked up earlier this month, that's no longer the case. They are just three games ahead of Dallas and Phoenix, who are tied for eighth place in the Western Conference.
Picking up the pace could prove crucial, as Portland is 4-12 in its last 16 away from home. The Blazers are allowing 105.7 points per game on the road -- one of the worst marks in the league.
Portland got all it could handle from the Magic before pulling away in a 110-94 win Jan. 8, outscoring them 39-19 in the fourth quarter. Aldridge had 36 points while Nicolas Batum added 14 to go with a career-high 14 assists and 10 rebounds.
Orlando (19-52) has dropped nine in a row after falling 103-94 at the Lakers on Sunday. The Magic, who lost 10 straight Dec. 31-Jan.17, are in danger of recording two double-digit skids in back-to-back seasons for the first time in the franchise's 25-year history.
"I want our guys playing well, and playing well on a consistent basis. But we're not there yet," coach Jacque Vaughn told the team's official website. "We're continuing to grow. The challenge is for us to be consistently locked in on every single possession."
Rookie Victor Oladipo again started in place of injured point guard Jameer Nelson (knee), finishing with 21 points and 10 assists. He was also responsible for eight of the team's 20 turnovers, though.
"It's frustrating when you are trying not to do the wrong thing and bad things just happen," said Oladipo, averaging 4.3 turnovers in his last 12 starts. "I'm getting more and more comfortable as the year goes along. I might have some lulls and some ups and downs, but if I keep working hard eventually I will be consistent."
Oladipo could match up against Lillard, who is 9 for 39 (23.1 percent) from beyond the arc over his last five games. Orlando is allowing teams to shoot 37.5 percent from long distance, tied for the league's second-worst mark.
The Magic have lost eight in a row and 23 of their last 25 against the West. The Blazers won their first seven road games against the East but have since dropped four of five.
---