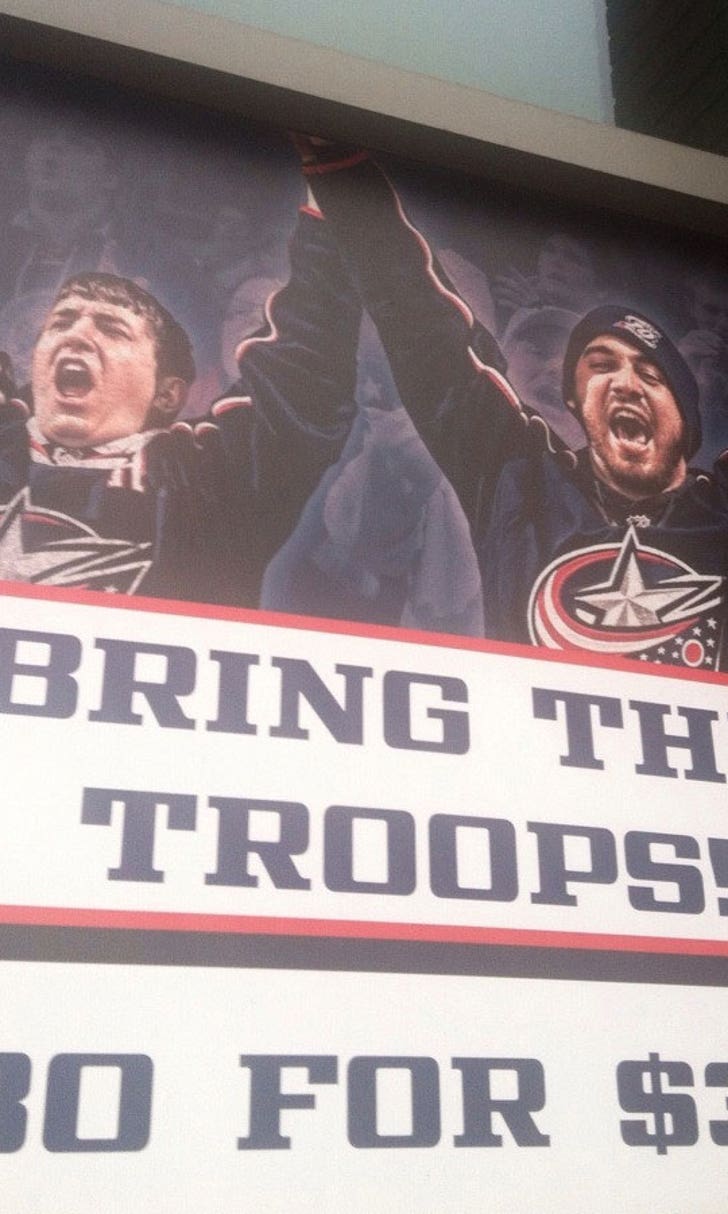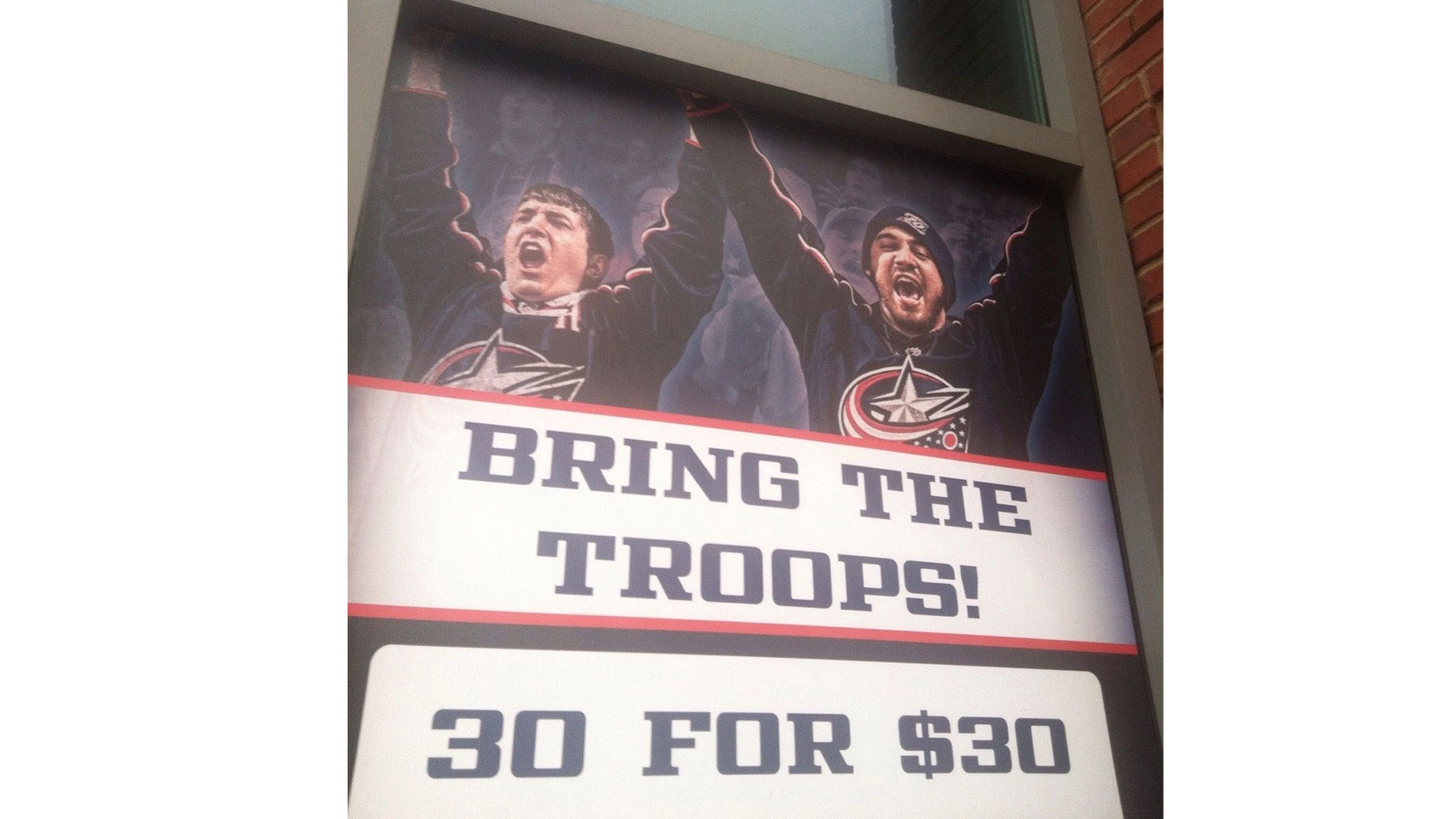 Top Blue Jackets Moments
BY foxsports • January 23, 2014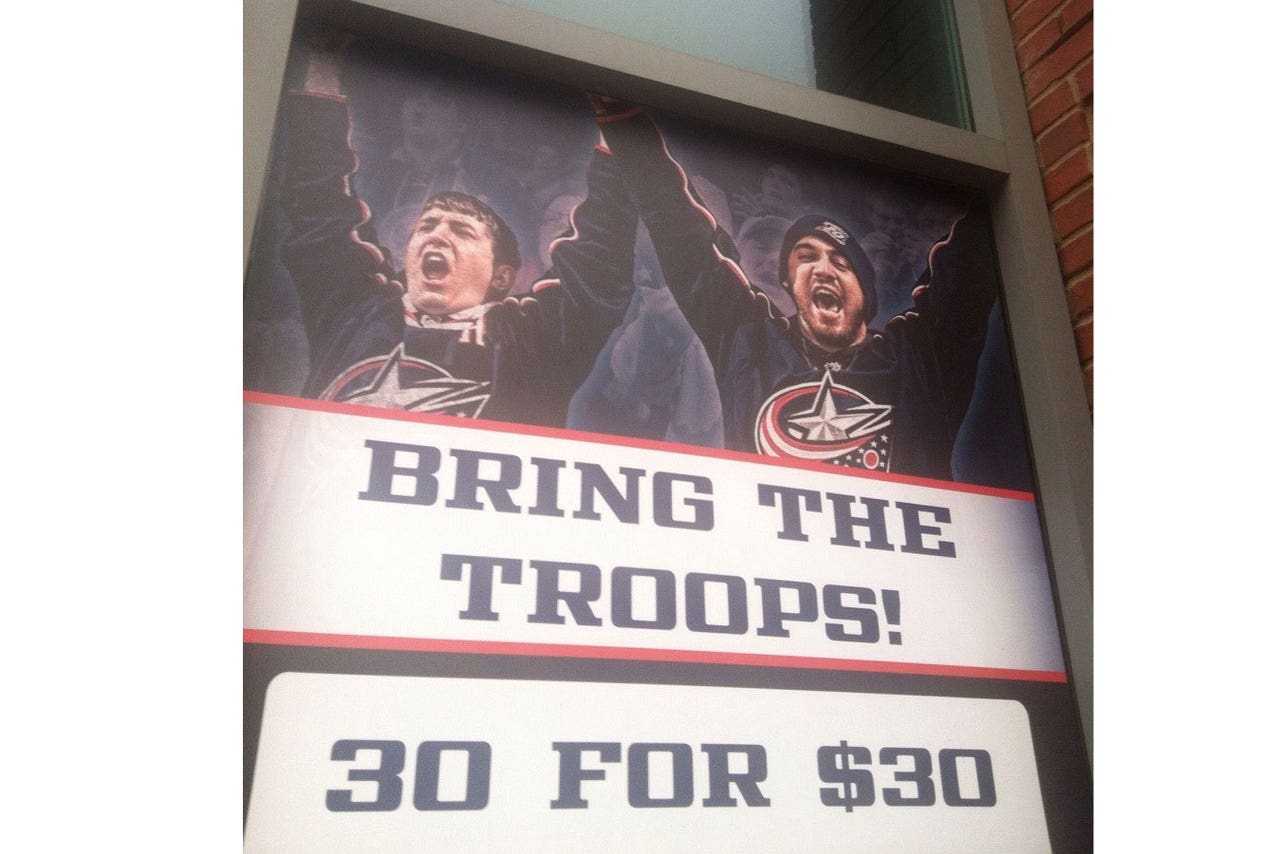 The Blue Jackets will take the ice tonight at Nationwide Arena and compete in their franchise 1000th regular season game. Thanks to the fans for sharing their favorite CBJ moment.



In no particular order:



BSantry talks about the playoff push at the end of the 2013 season and playing the Predators.



"It was our last game as part of the West, it was against our biggest rival, we absolutely had to win to have a chance to make it to the playoffs and we were on a streak like never before. Our team was playing with confidence and energy, Bobrovsky was being mentioned more and more for the Vezina, Nationwide was packed and the atmosphere was absolutely electric. My fiancee and I cheered as we watched our Blue Jackets play below us from the upper bowl and rally from behind to win the night."



WannabeFinn shared his emotions after finding out Sergei Bobrovsky won the Veniza Trophy.



"I remember frantically checking my phone at a party last summer and when I saw that Bob had won the Vezina my head almost exploded (honestly thought he had a chance to lose it, which seems a little silly looking back on it now)"



Many fans mentioned Game 4 in the 2009 playoffs.



felisrufus: "Game 4. I have never been to a sporting event with that kind of atmosphere. The plaza outside Nationwide was absolutely electric. You could feel it in the air. Once the game started, everyone, and i mean EVERYONE was on their feet the whole time. It was so loud in there, you couldn't hear the whistles on the ice. I was at the finale last season, and that game as great as it was, gets compared to game 4. I'm here to tell you it wasn't even close."



degreins: "Probably Game 4 of the playoffs. Overcoming a 2 goal deficit twice. I can still visual Kris Russel skating down the wing and going high glove on Osgood. Been to well over 200 CBJ games and that one was one of the best."



Rick Nash made many fans list, he was a Blue Jacket from 2003-2012



Boom: "Third, as far as memories go, would be the Rick Nash goal against the Coyotes way back when. I will never forget that goal. Plus, Rimer's sidekick sounded hilarious."



WannabeFinn: "The Rick Nash 'it doesn't get any better than this' goal"



Our favorite though is when one fan who found himself part of the Blue Jackets.



TheZiggurat614: "Walking by the arena after watching the 1st practice last season, and seeing me and my roommates faces on posters all over the building!"
---