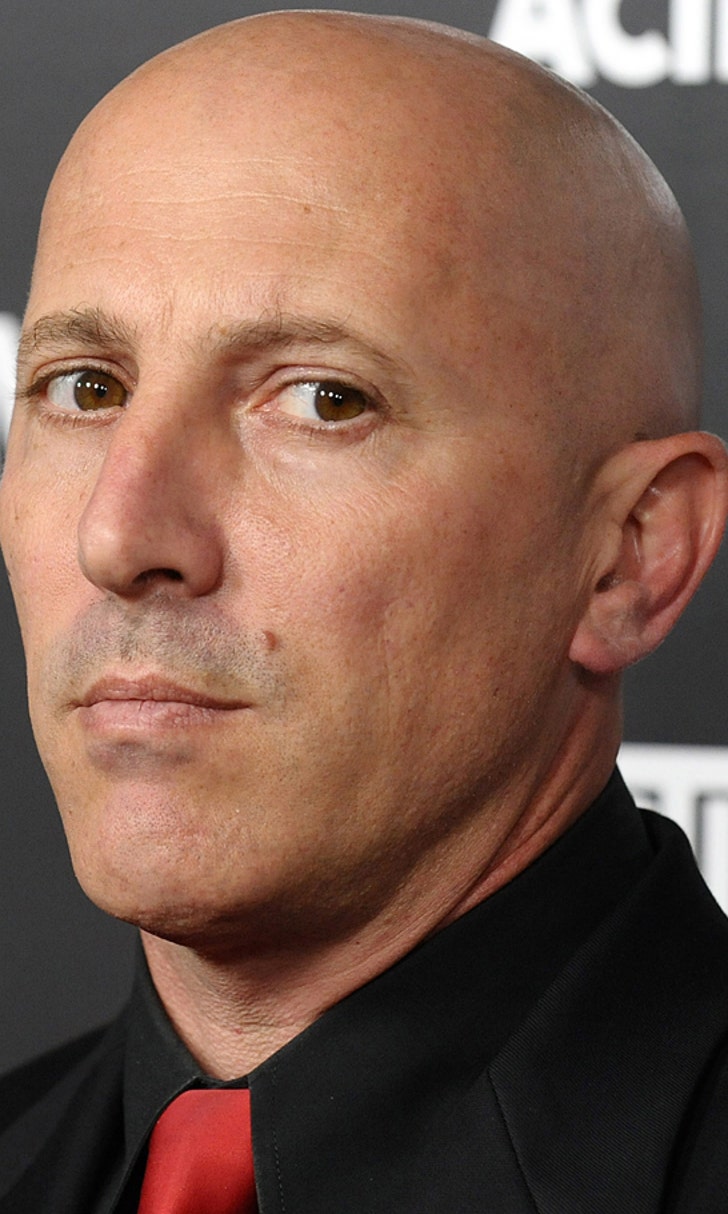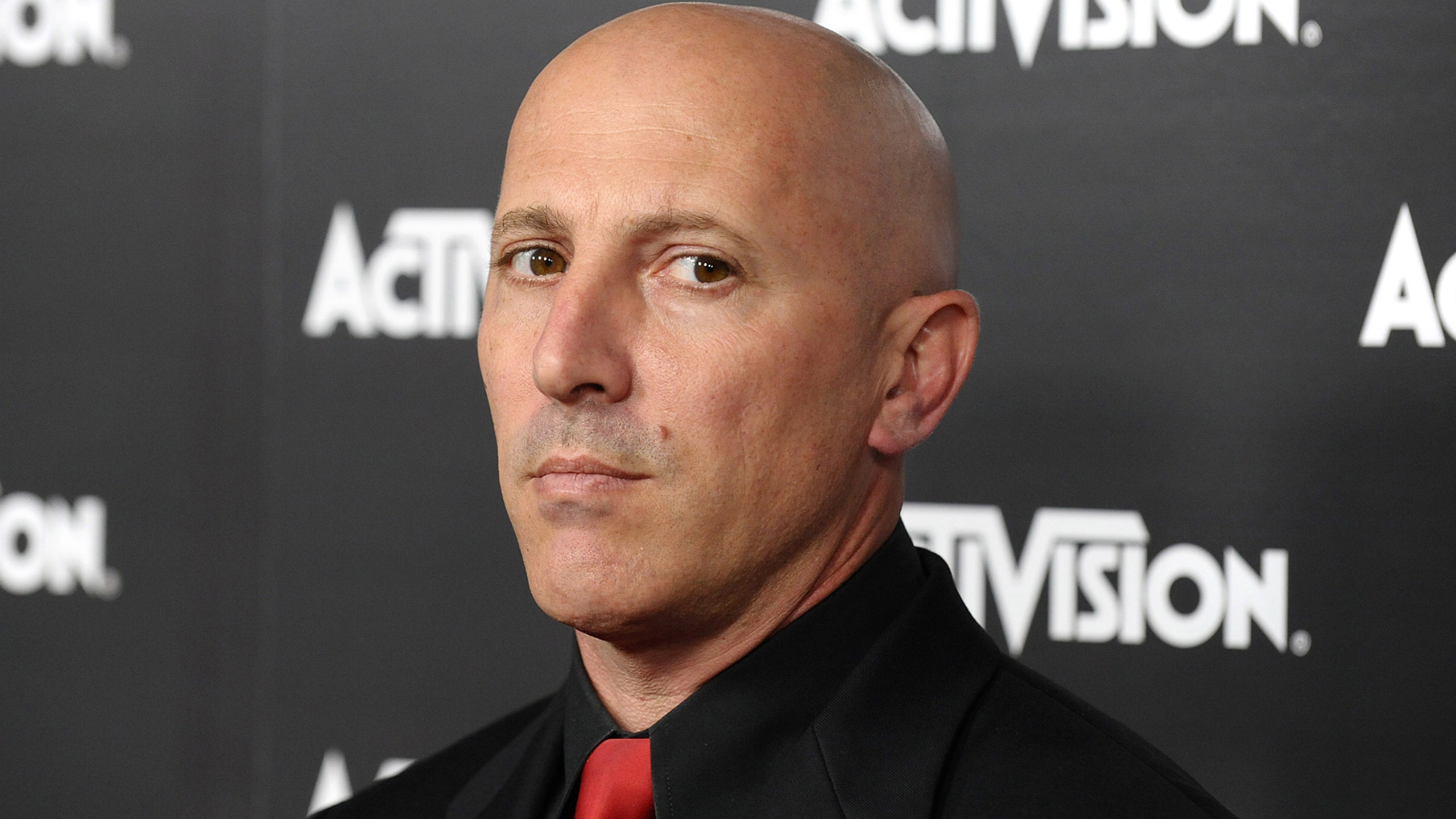 Tool singer gives back to his high school wrestling team
BY foxsports • December 11, 2013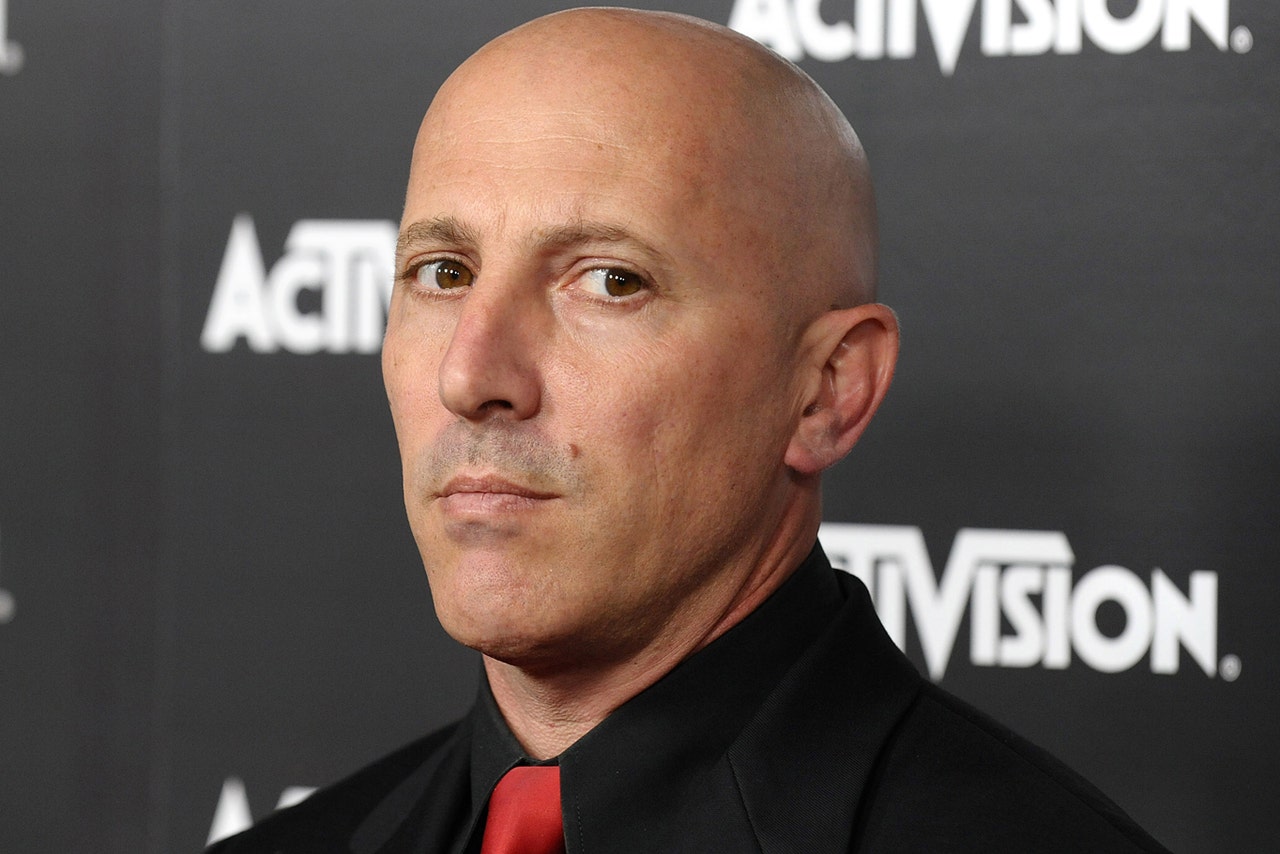 To the rest of the world, he's Maynard James Keenan, lead singer of Grammy Award-winning rock band Tool. But to the wrestlers at Mason County (Mich.) Central, he's Jim Keenan, and he's the biggest friend they have.
Keenan has made it his business to give back to the program he once wrestled for. He spent last week practicing with them and preparing them for the Scottville Optimist Wrestling Tournament, where they finished second.
But his biggest contribution may have been last year when he called coach Jim Allen and asked what he could do to help.
"€œI said that we wanted to send the kids down to Olivet College to the wrestling camp there, but a lot of them didn'€™t have the money," Allen told The Mason County Press. "So, he required the kids to write an essay about what wrestling means to them and why it was important for them to go the camp. He paid for all 16 kids to go down there."
Keenan says he knew the value of the camp from his own experience.
"I was not a very good wrestler," he said. "But, when our team went to Olivet it made a big difference in my own wrestling and also my teammates."
Allen says, "€œOnce you'€™re a wrestler, it's just something that sticks with you."
"Maynard -- I call him Jim -- is very humble. He may be a rock star traveling the world but his heart is here in Scottville, helping these kids."
---