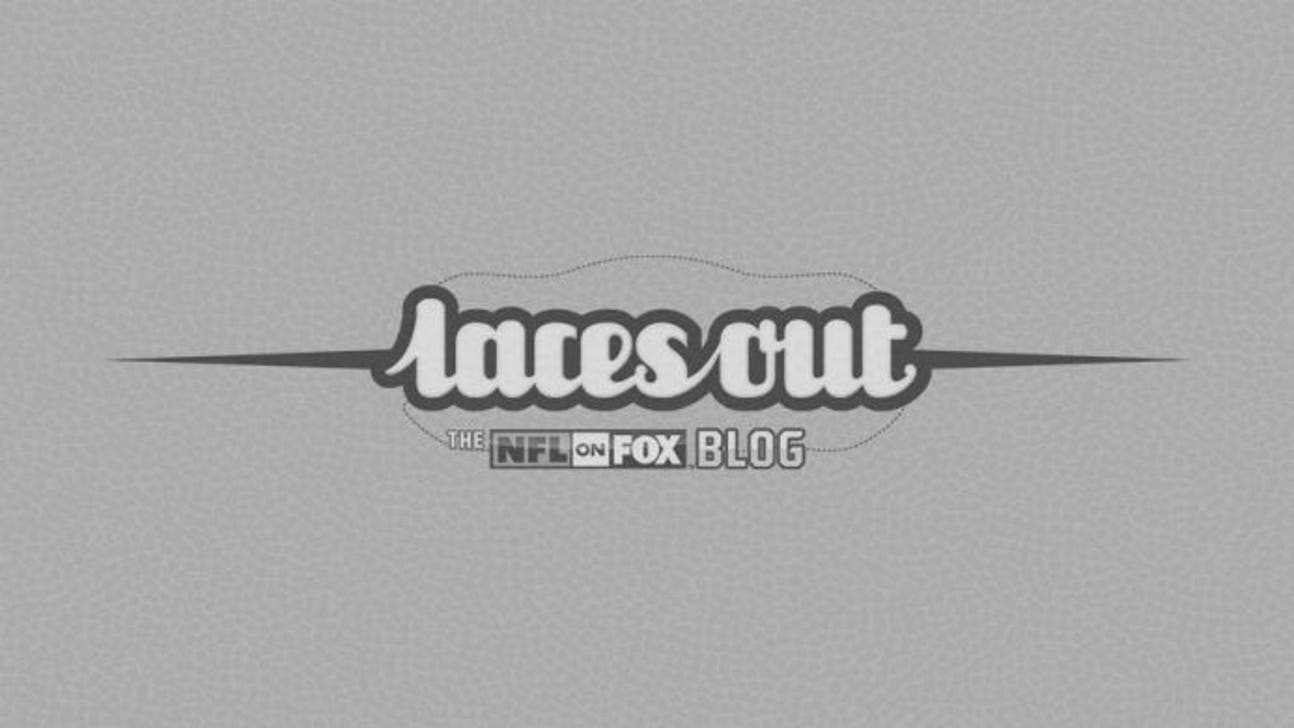 Tony Moeaki advocates pulling a sick prank on NFL draftees
Updated
Mar. 4, 2020 12:55 p.m. ET

Kansas City Chiefs tight end Tony Moeaki has had a quiet offseason for the most part, but he's been scheming all along. Moeaki sent off a tweet advocating people to pull a sick prank on draft night.
We know, he's kidding. HAHA. But you know who isn't laughing? Mohamed Sanu. You remember last year, right? The former Rutgers wide receiver got the same prank pulled on him. Sanu, who was projected to be a second-round pick, got a "prank" phone call from someone acting as the Cincinnati Bengals in the first round. He fell for it. The celebration started. His agent tweeted the pick. And, boom, the Bengals selected another player. Luckily, Sanu didn't have to wait too much longer to hear his name called, as he was selected by the Bengals in the third round. Go figure! The NFL Draft is a very stressful time in a prospect's career. They usually sit, each chicken wings and wait timidly with their family until a team calls their phone. Not a time to be messing around, that's for sure. A few hours later, Moeaki decided to follow up his tweet.
You're right, Tony. That's not mean at all. That's straight cruel. Beware, players.
---