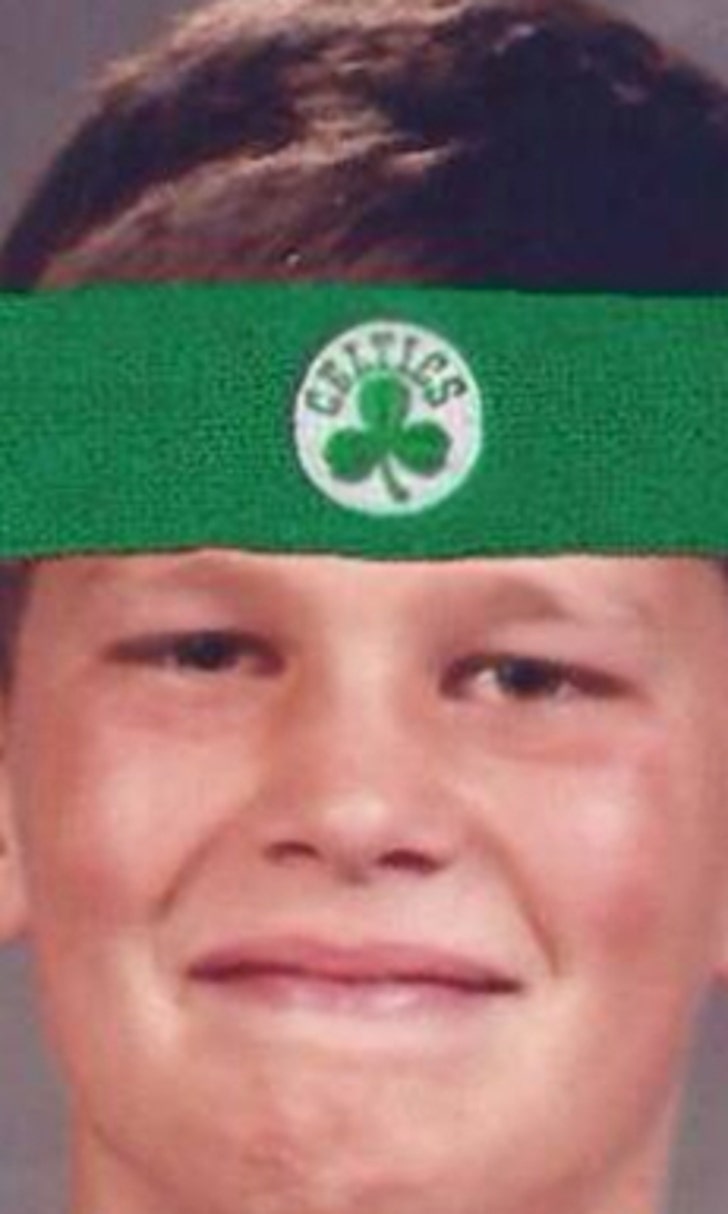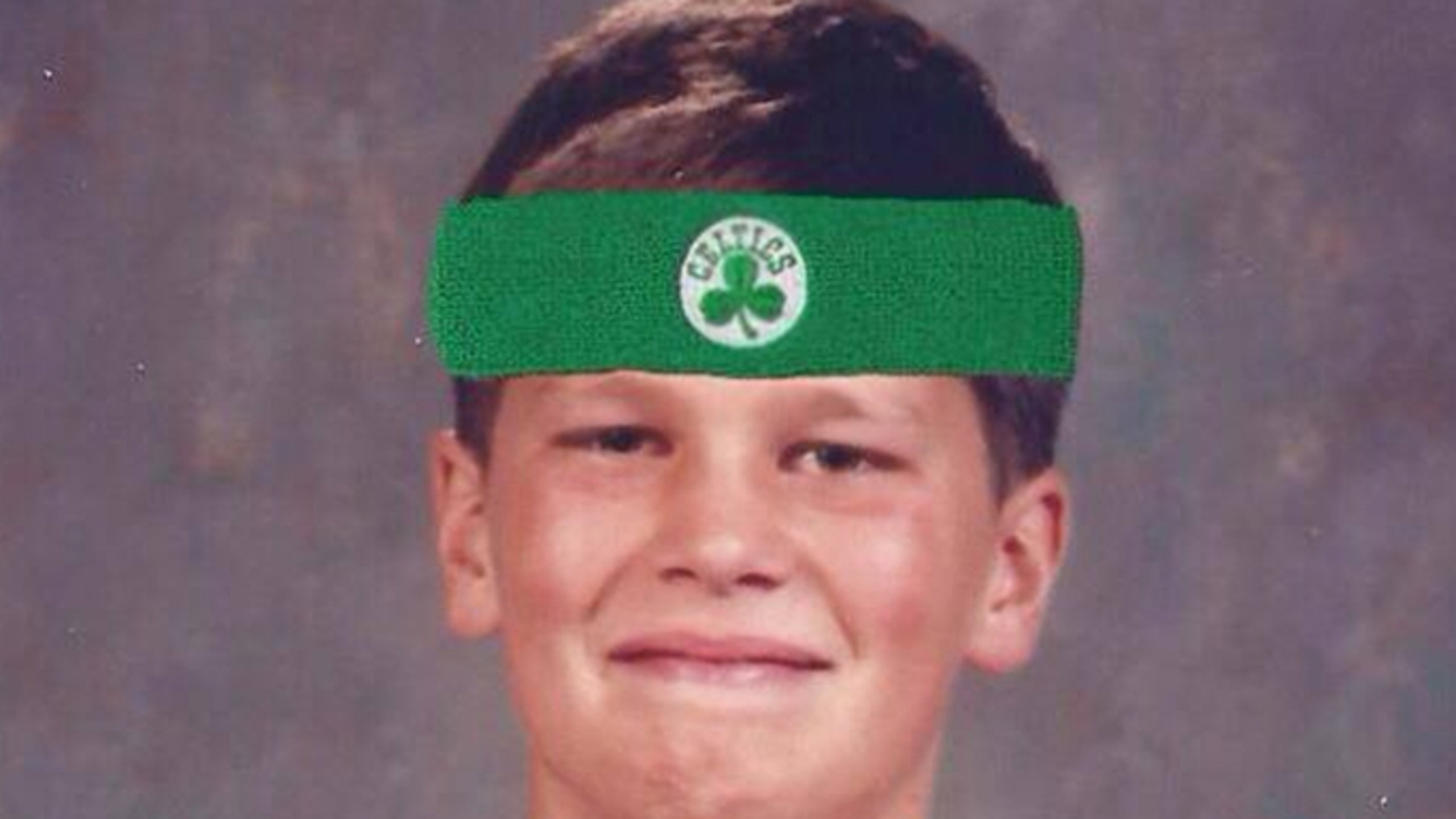 Tom Brady wishes Celtics good luck on Facebook with must-see photo
BY Jimmy Traina • October 29, 2014
Tom Brady has been on a legendary run of dropping great photos on his personal Facebook page.
The latest gem features the Patriots quarterback wishing the Boston Celtics good luck on their upcoming season with a photo from his childhood.
Brady even went through the effort of using a little Photoshop magic to add something special to the picture.
Over the past month, Brady has posted a doctored photo of him and Patriots owner Robert Kraft high fiving:
He shared his reaction after beating the Bengals in Week 5.
And he showed us that he was very excited to watch his Giants play in the World Series.
---