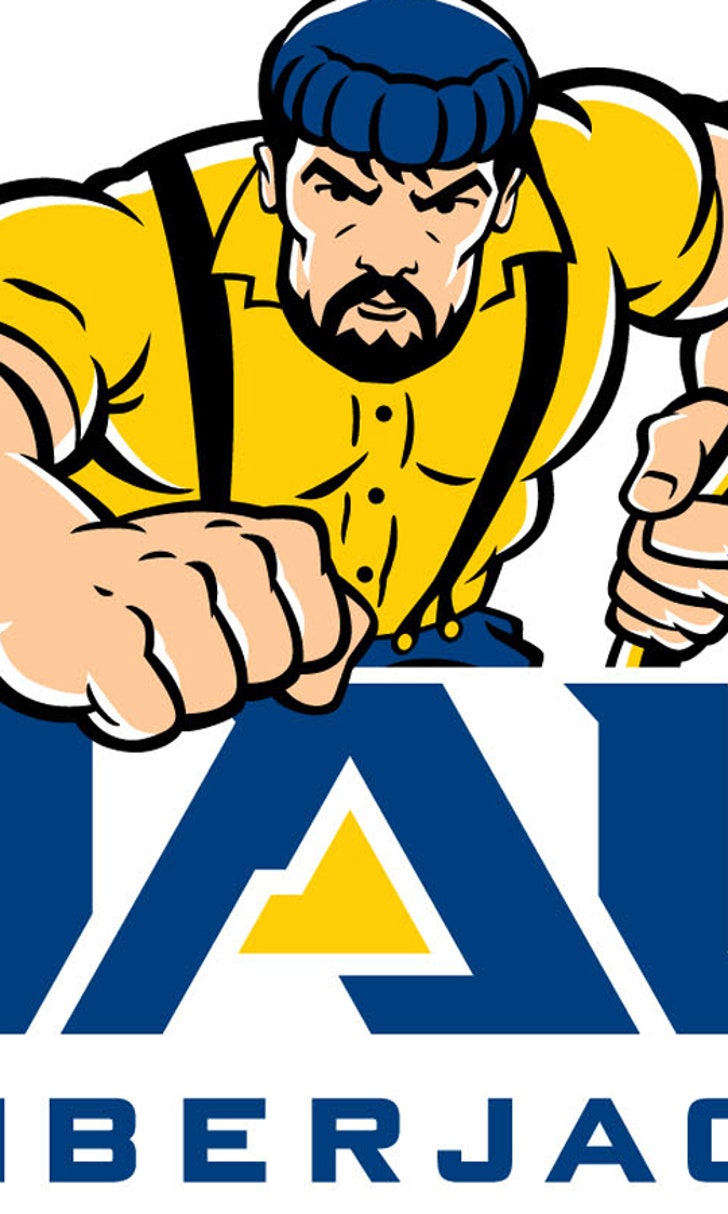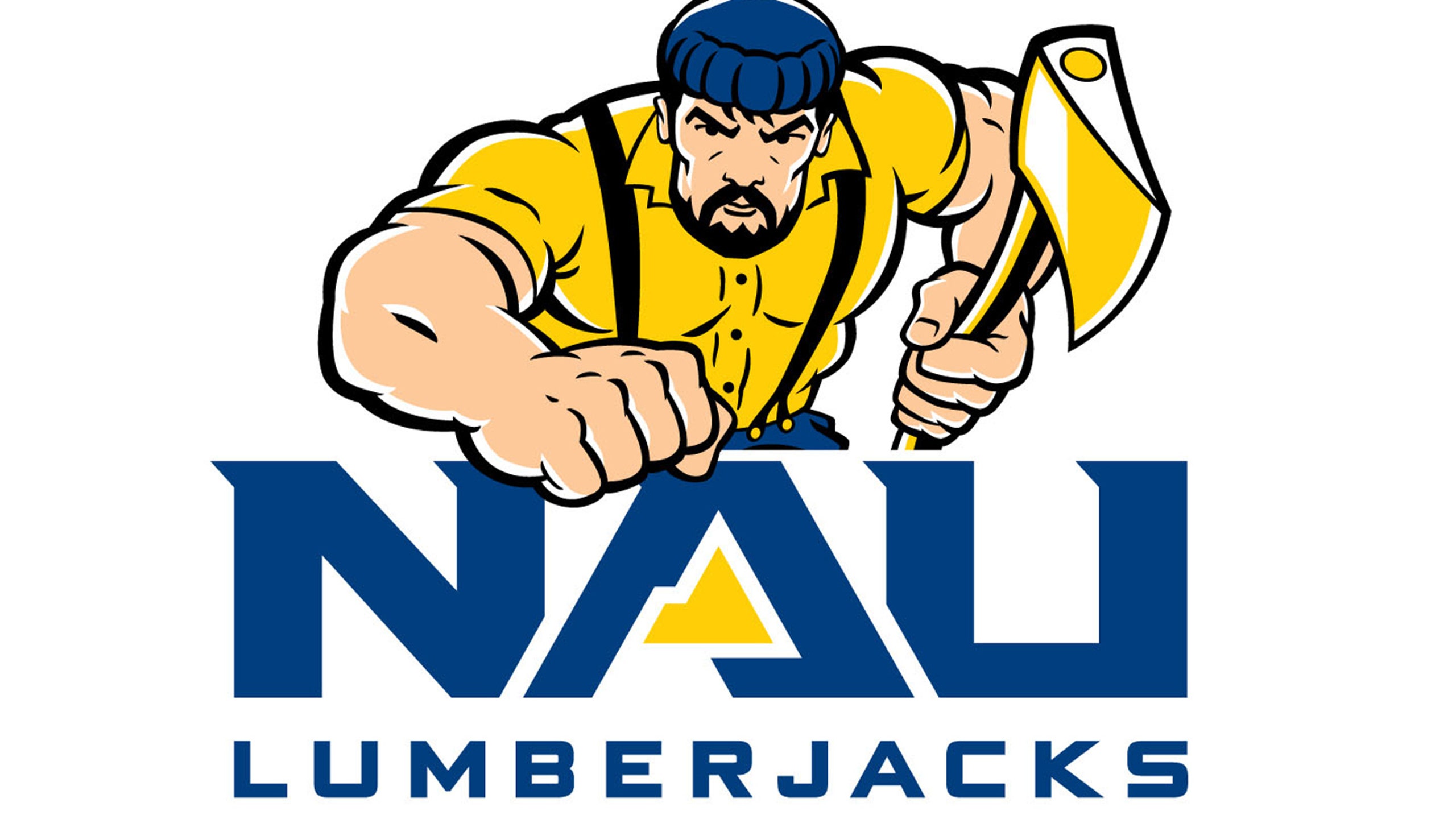 Toledo sends NAU to 0-2 start
BY foxsports • November 17, 2014
TOLEDO, Ohio -- Northern Arizona dropped a 71-58 decision to Toledo on Sunday.
"The guys came out today and battled hard," Lumberjacks coach Jack Murphy said. "I am very proud of the way they played. Once again they didn't give up and they put together a solid ball game. We'll get back to practice this week and prepare for our game against Fresno State on Thursday."
Quinton Upshur led NAU (0-2) in scoring for the second straight game with 13 points, including three treys. Upshur and the rest of the Lumberjacks started the game out with high intensity as three different players scored in the first two and a half minutes. For the second straight game, Jordyn Martin made the first basket as he's put up solid numbers on offense and defense.
NAU never trailed by more than 10 points in the first half, and came to within one point on two occasions late in the half. The Lumberjacks shot 37.9 percent from the floor, and only made one trip to the free throw line making both.
The Lumberjacks entered halftime down 31-27 after an impressive performance by its seniors in the closing minutes.
The Rockets, the seventh-ranked team in the mid-major poll, started the second half on a 6-0 run before Martin hit a free throw to slow down Toledo NAU began to find the basket and a three-pointer by Upshur trimmed the Rockets' lead to four points with 13 minutes to go.
A combination of missed shots and turnovers stunted the progress of both teams midway through the half, and then Toldeo rattled off an 18-3 run which resulted in a 19-point hole for NAU with 2:36 on the clock.
From there, a team effort by NAU cut the lead to 12 points, but the Lumberjacks ran out of time and were unable to snap Toledo's win streak.
In addition to Upshur, Kris Yanku (11) and Jaleni Neely (10) also scored in double figures, with Martin registering nine points and seven rebounds. The Lumberjacks shot 33.3 percent from the floor and out-rebounded the Rockets, 43 to 38.
Toledo had three players score in double digits as the Rockets shot 44.2 percent from the floor to win their season opener. Nathan Boothe led all players with 19 points on 7-for-9 shooting.  The win was the 17th straight home win for the Rockets.
---