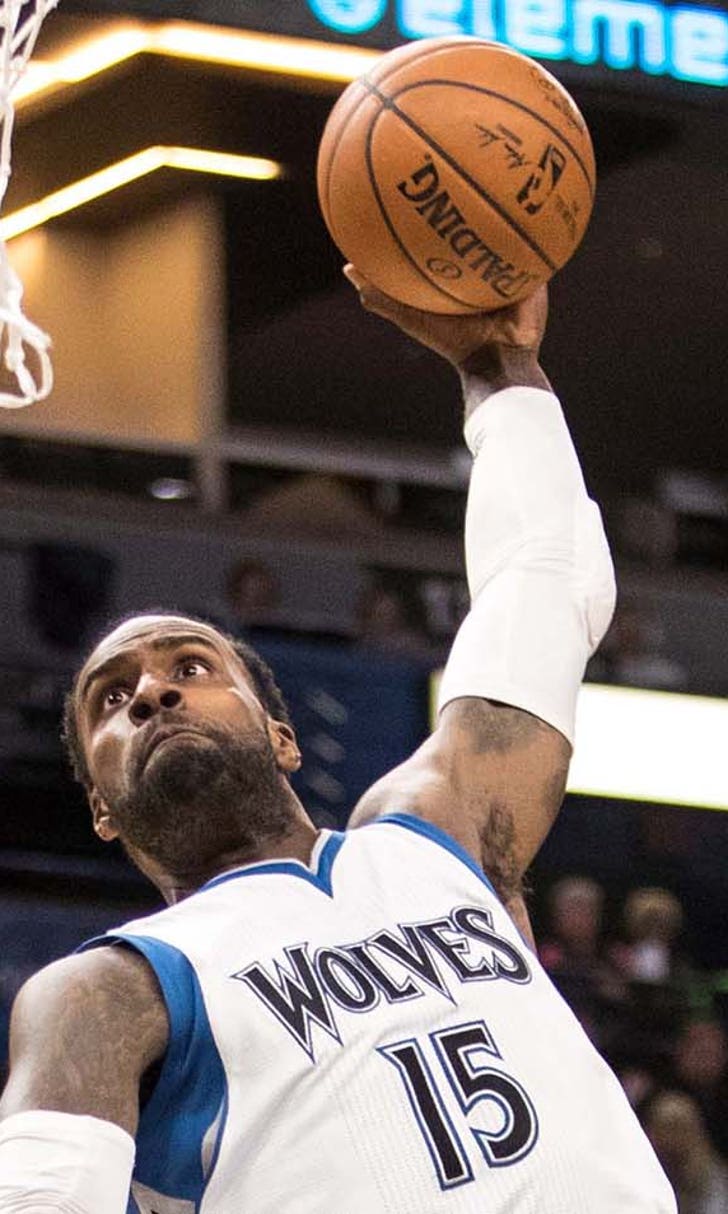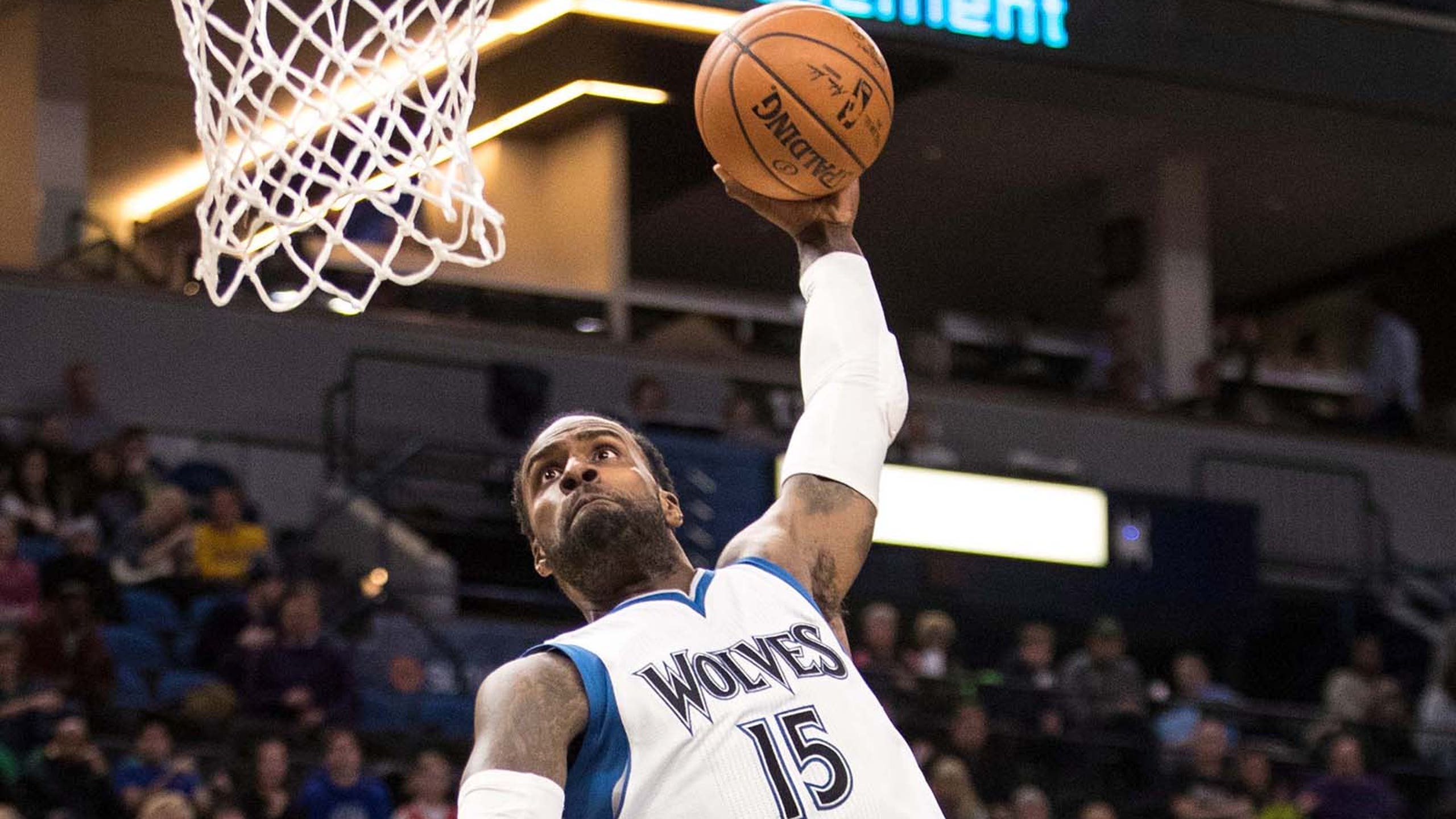 Timberwolves-Rockets Twi-lights: Rubio threads the needle to Bazz
January 11, 2017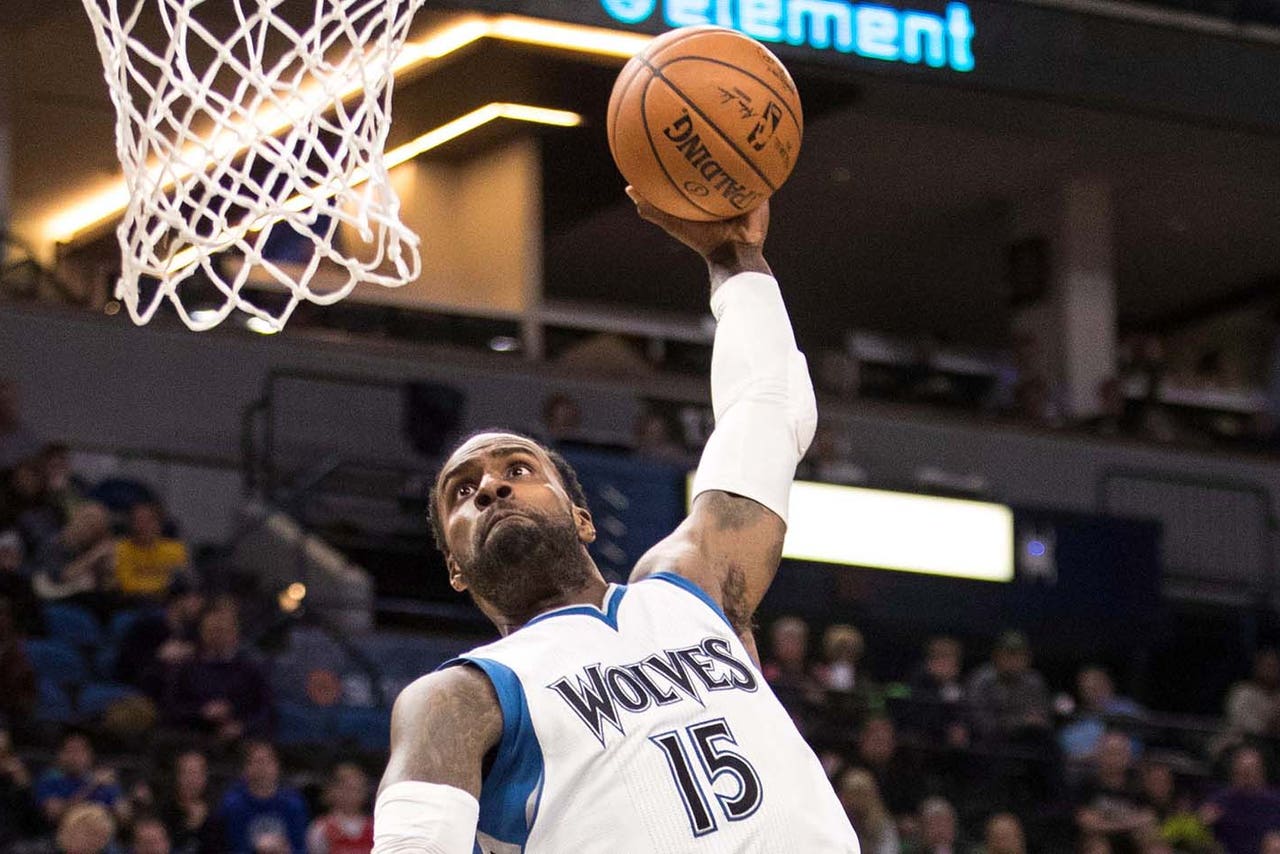 Shabazz Muhammad finished with 20 points and a few monster dunks against the Houston Rockets.
The Minnesota Timberwolves filled up the box score and the highlight tape in their 119-105 win over the Houston Rockets.

Did you miss the game? Don't fret. We have all the best highlights and interviews below, including an incredible thread-the-needle pass from Ricky Rubio to Shabazz Muhammad.

---
---