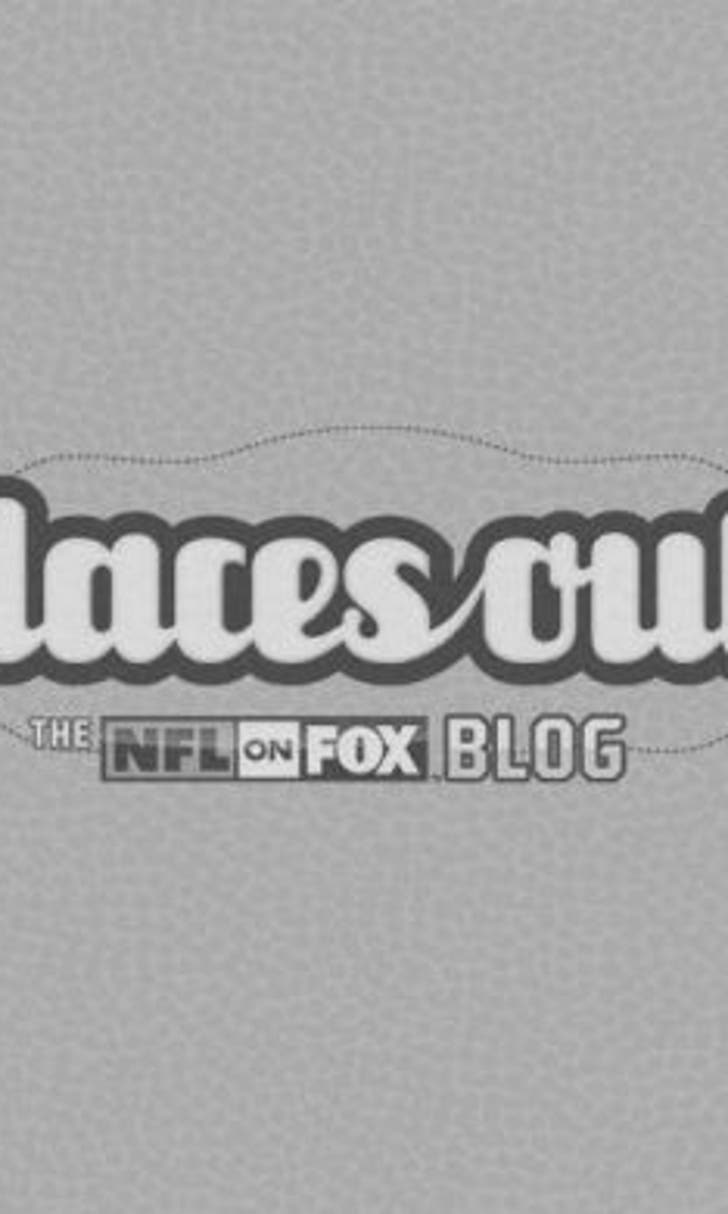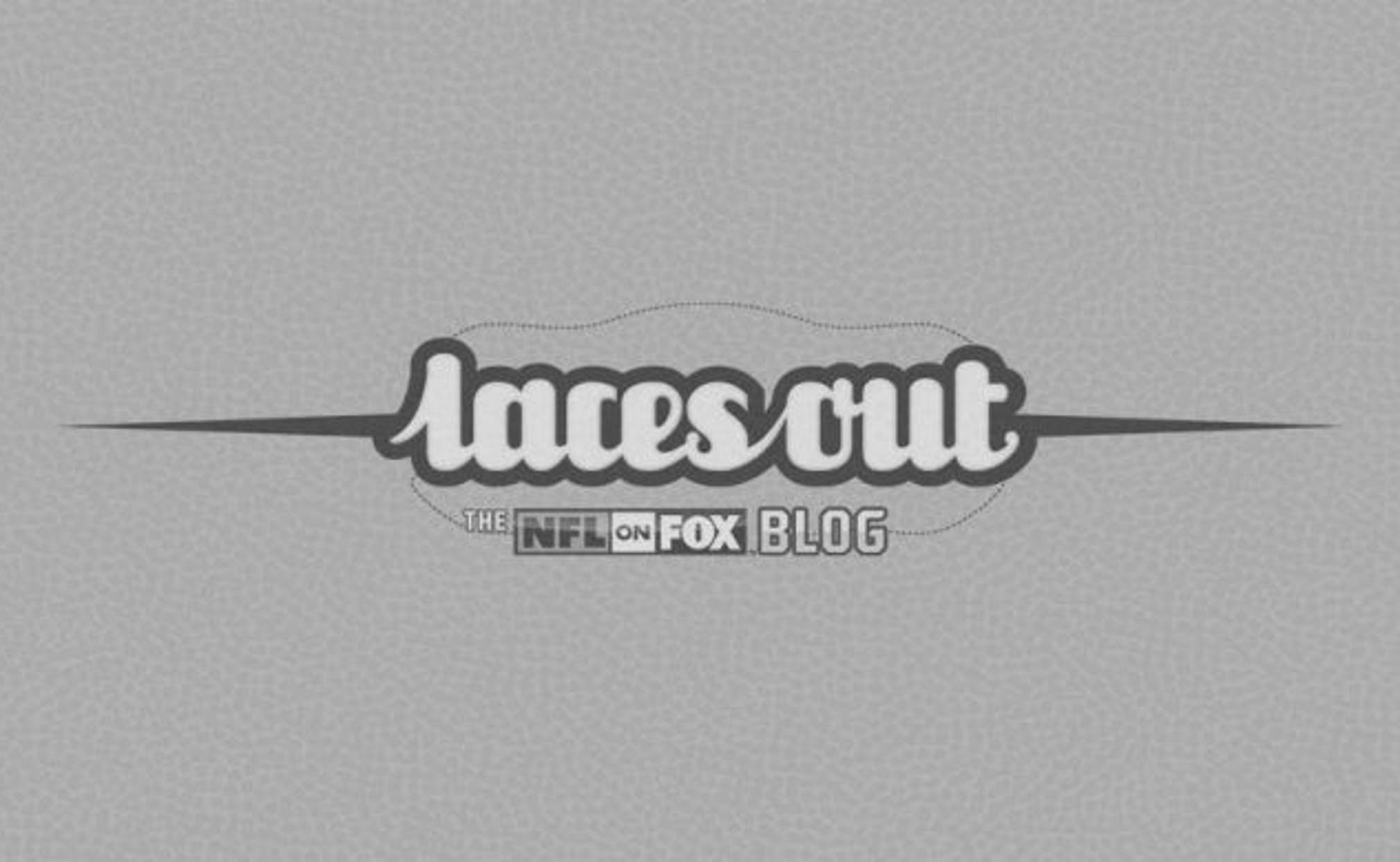 Tim Tebow unfazed by being voted most overrated player
BY foxsports • October 26, 2012
Tim Tebow displayed a masterful ability to answer difficult questions during a recent interview with the New York Daily News. Tebow was pressured by Manish Mehta multiple times about being the backup quarterback on the New York Jets, but he never took the bait to criticize Mark Sanchez and campaign for the starting job despite having several chances to say something controversial. He was even presented with an embarrassing question about being voted the Most Overrated Player in the NFL by his peers. He answered that question well.
DN: Did you see the recent Sports Illustrated players' poll that ranked you as the Most Overrated Player in the NFL? TT: Oh, really? No, I didn't see it. Yeah, it's really fine. It's both sides, because they also voted me in the Top 100 (Players on NFL Network), too.
Who knows if Tebow really hadn't heard about the SI players' poll, but he sure played it off well. He also seemed to have that answer prepared, just like his responses to some of the other difficult questions were well prepared. Tebow's in a tough spot. Mark Sanchez is not playing well and neither are the 3-4 Jets. He wants to help the team win and he probably believes they would have their best shot at winning with him as the starting quarterback. But he's trying to stay quiet and supportive in order to be a good teammate. So far, he's done a great job of that. There certainly are several other quarterbacks who could learn from the way he deals with the media. More from Larry Brown Sports Photos: Flo Rida gives high school team insane uniformsVideo: Recruit suffers severe injuries trying to jump over carKobe Bryant liked what girly TV show?
---