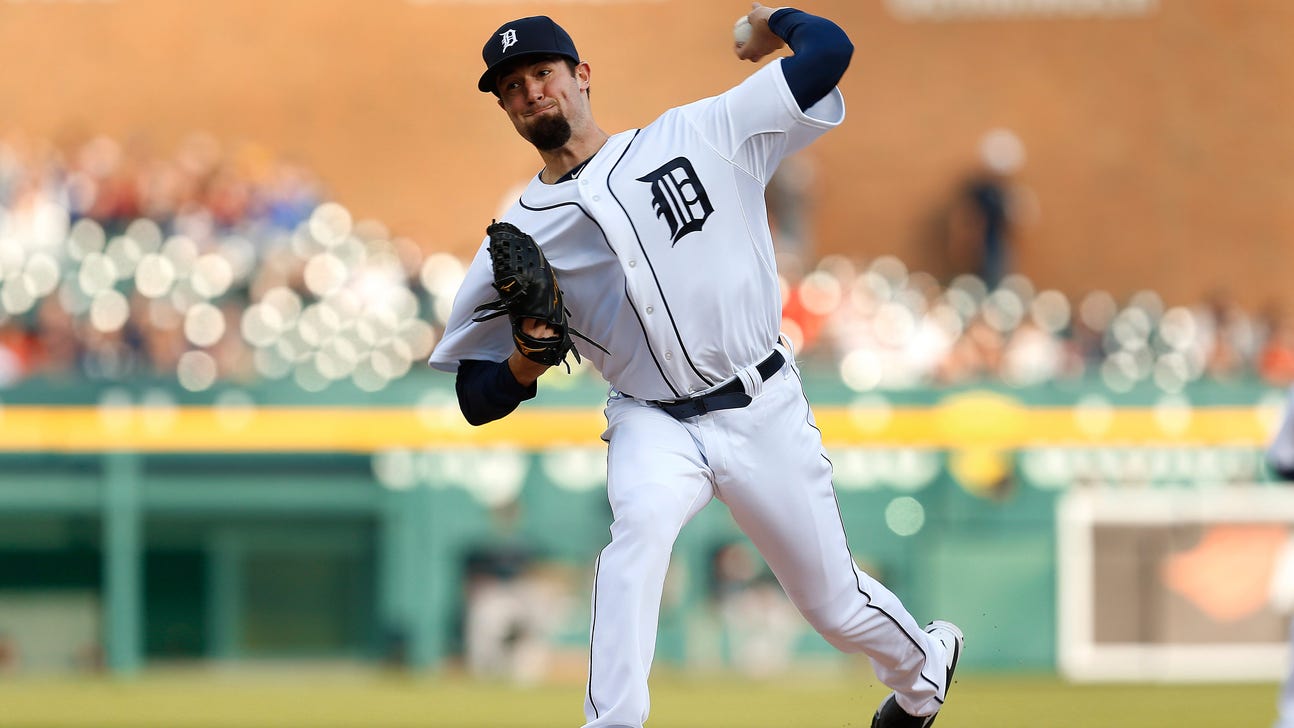 Tigers Notes: Ray will start Sunday against Twins
Published
May. 7, 2014 5:28 p.m. ET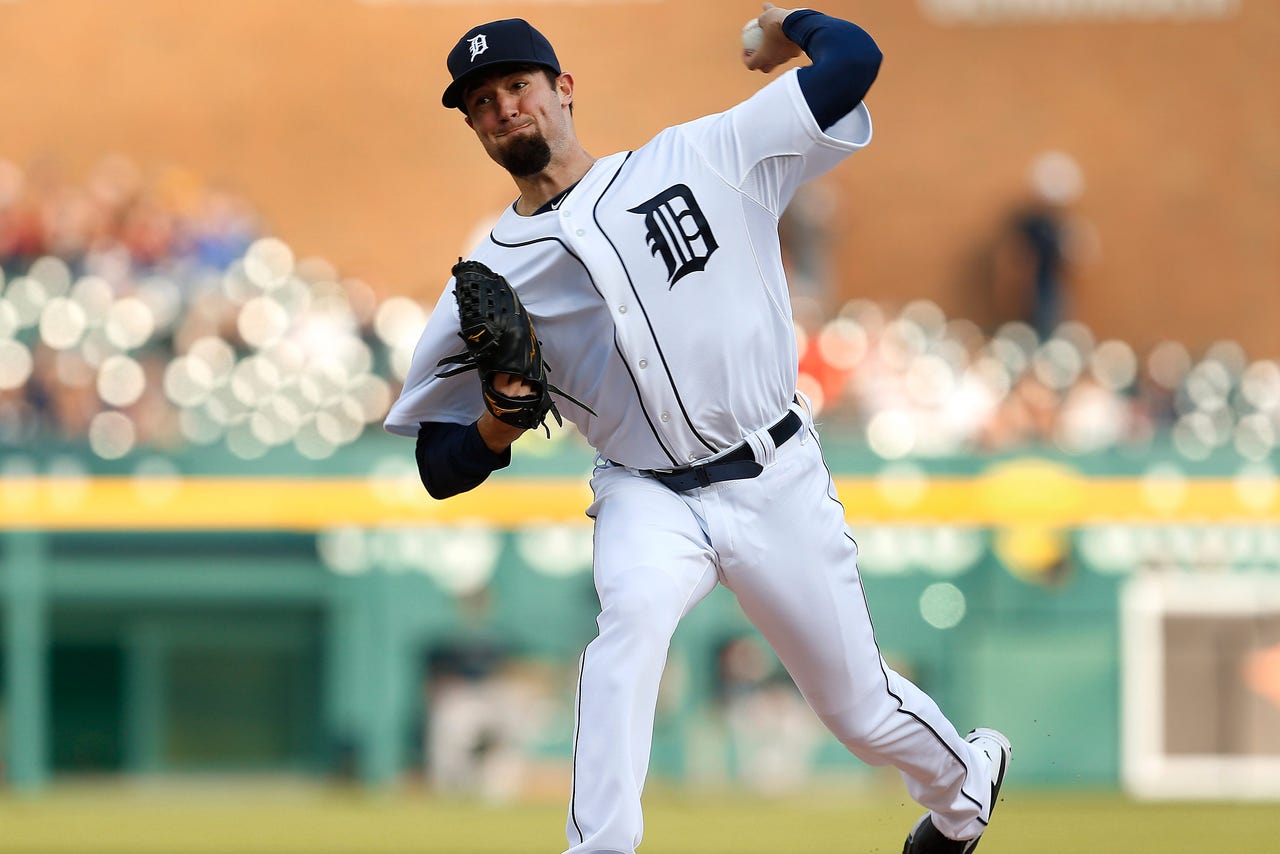 DETROIT -- Brad Ausmus will face millions of decisions in his managerial career.
Few will be easier than announcing that Robbie Ray will start Sunday's game against Minnesota.
"I think, after last night, that was a given," Ausmus said before Wednesday's game.
In his major-league debut, Ray allowed one run in 5 1/3 innings as the Tigers routed the Astros. By the time he left the mound to a standing ovation, he had already earned a second start in place of Anibal Sanchez.
"Even in the first inning, when they got a couple guys on, he never looked rattled," Ausmus said of Ray, who was acquired in the controversial Doug Fister trade. "After that, he really got into a rhythm."
Ray's time in the majors will probably come to an end after Sunday, though, as Sanchez is getting closer to returning from the blister that sent him to the disabled list. He threw about 50 pitches in the bullpen on Tuesday, and is scheduled for more work on Thursday.
Ausmus said, because of the nature of Sanchez's injury, he won't need a minor-league rehab start.
"You normally do that when you are being cautious with a guy, because you want to give him a chance to ease into things without hurting himself again," he said. "This was just a blister, and it will be healed, so we don't have to worry about that scenario."
At some point after Sanchez gets settled back into the rotation, Ausmus would like to juggle the order of the rotation slightly. At the moment, because of the injury, Rick Porcello and Drew Smyly are pitching back-to-back, and he'd rather not let a team get comfortable against his two most similar pitchers.
"Some people have asked if I want to split up Justin and Max, but that's not it," he said. "We just would rather have one of them or Anibal in between Drew and Rick. The problem is that, even with the off-day next week, we don't have that much flexibility right now."
PORCELLO TRIES TO EXTEND WINNING STREAK: While Detroit's offense has come alive during the current seven-game winning streak, much of the credit belongs to the rotation. Even with Sanchez sidelined, Detroit is getting some of the best starting pitching in baseball, as the six they have used have combined for a 14-6 record and a 2.69 ERA.
Porcello has been a big part of that, going 4-1 with a 3.66 ERA, and is averaging less than a hit per inning for the first time in his career. Combine that with only 1.1 walks per nine innings, and he's suddenly a much tougher problem for opposing hitters.
"I can't say I'm surprised, because I didn't know Rick that well before the season, but he's pitching very well," Ausmus said. "One of the most important things for a sinkerballer is to be able to retire lefties effectively, and he's doing that this season."
NOTES: The team's appearance at the Detroit Economic Club drew more than 1,100 people Wednesday afternoon, a bigger crowd than Ausmus would have expected during his playing days. "We would have been lucky to get 11," he joked. "The fanbase in Detroit is one of the best in baseball, but those were some poor teams." ... Almost the entire roster was lounging in team Zubaz pants before the game. Torii Hunter and Joba Chamberlain started the trend on last week's road trip, and it is peaking just in time for Friday's promotion, where fans can buy special ticket packages that include a pair of the pants.
---