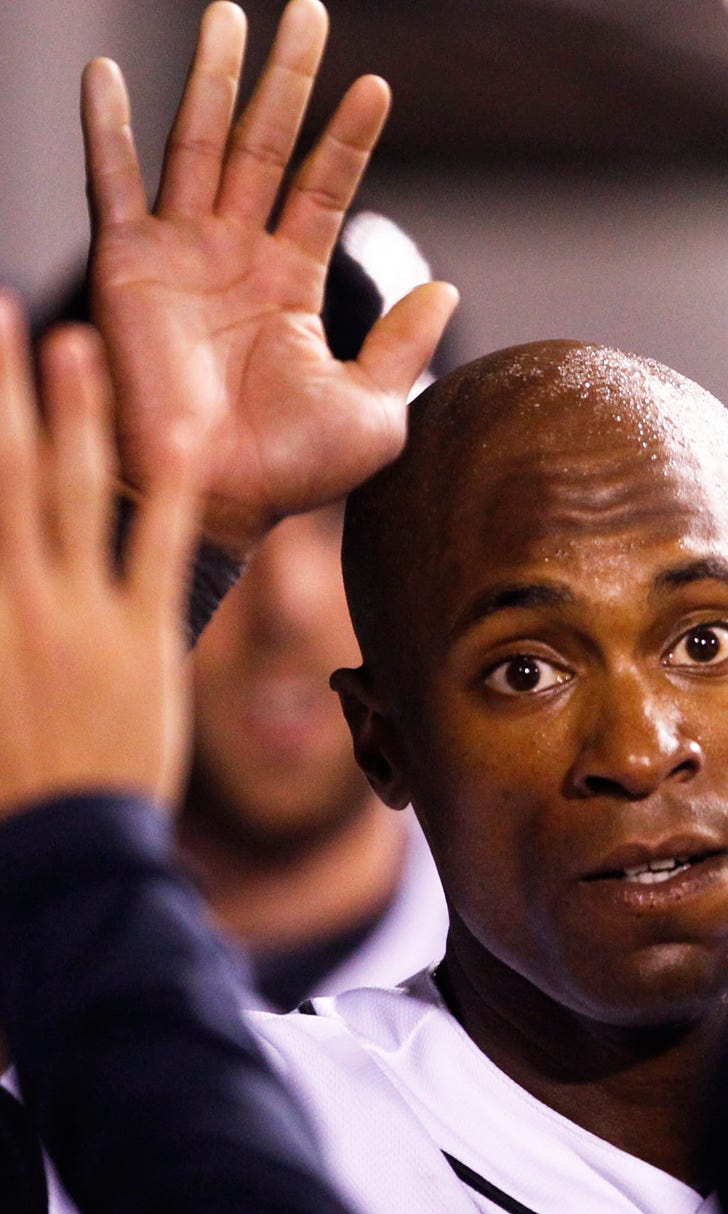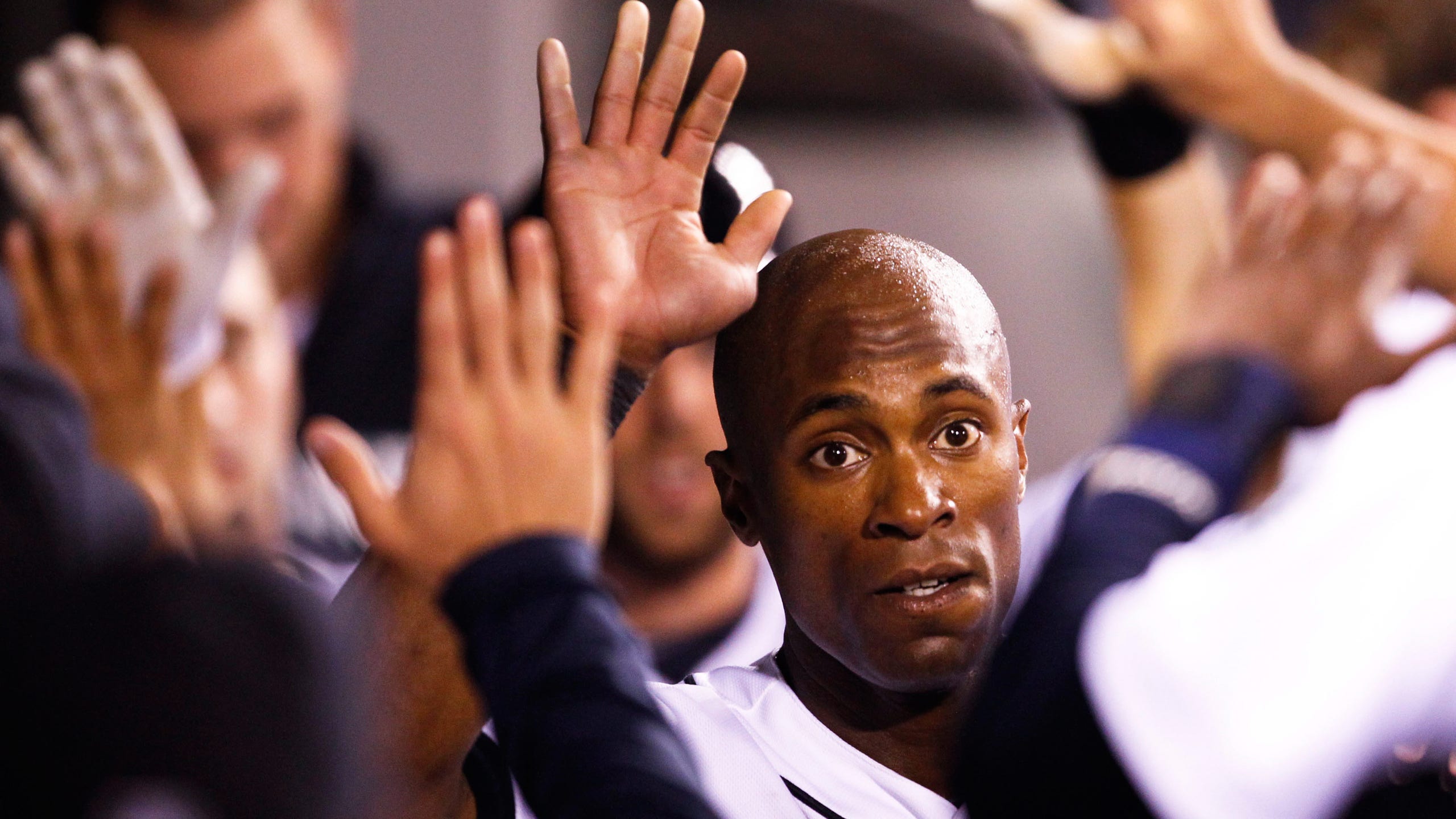 Tigers-Mariners preview
BY foxsports • August 15, 2014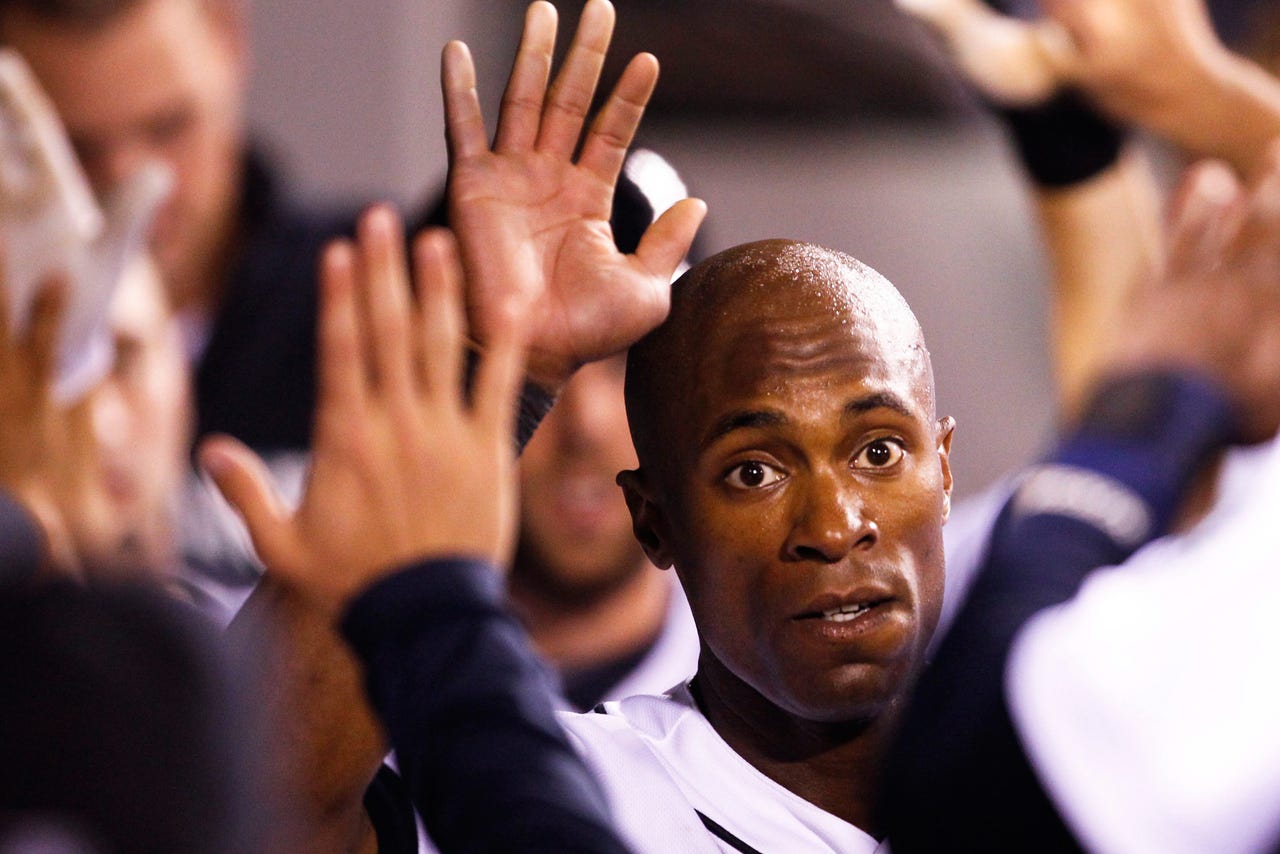 Lloyd McClendon helped the Detroit Tigers make four playoff appearances and two trips to the World Series while spending the previous eight seasons on their coaching staff.
Austin Jackson was a part of four of those teams before being sent to the Seattle Mariners in the David Price deal at the non-waiver trade deadline.
Both will return to the Motor City for the first time since their departures as the Mariners and Tigers begin a three-game series Friday night (6 p.m. pregame, 7:08 first pitch on FOX Sports Detroit).
McClendon served as Detroit's bullpen coach for the 2006 AL pennant-winning team and was the club's hitting coach the next seven years under former manager Jim Leyland.
The Mariners (65-55) took two of three from the Tigers (65-54) from May 30-June 1 at home, but McClendon still feels close ties to them and isn't looking forward to this series in Detroit.
"I'll be glad when it's over, just like when they were (in Seattle)," McClendon told MLB's official website. "I'm going to be happy to see a lot of people, but I'll be glad to be leaving town."
Jackson left Detroit more abruptly, getting removed from center field during the seventh inning July 31 against the Chicago White Sox after the Tigers struck a deal to send him to the Mariners in a three-team trade.
He's hitting .250 with more strikeouts (13) than hits (12) in 12 games since the deal, but Jackson is hoping to help give his new team a leg up over his former club in the playoff race.
The Tigers, who beat Pittsburgh 5-2 on Thursday for their fifth straight home win, trail Kansas City by one-half game for the AL Central lead and have a half-game edge on Seattle for the second wild-card spot.
"Obviously, you want to play well against every team - especially with the team you were once with," said Jackson, who played in 670 games for the Tigers beginning in 2010. "It's just competitive nature."
The Mariners have helped their playoff cause by winning eight of nine after completing a three-game sweep of Toronto with Wednesday's 2-0 victory. Kendrys Morales hit a two-run shot in the first inning - his second homer in as many days.
Seattle, seeking a season high-tying fifth straight win, hasn't needed much offense lately while holding opponents to three runs or fewer for a franchise-record 12 straight games. It will look to continue that impressive run behind James Paxton.
Paxton (2-0, 2.38 ERA) will be making his fifth start of the season after allowing one run in 6 1-3 innings of the Mariners' 2-1, 10-inning loss to the Chicago White Sox on Saturday. He's 5-0 with a 1.93 ERA in eight starts over the last two seasons.
"I'm so excited about Paxton," McClendon said of the left-hander, who was removed from the 60-day disabled list Aug. 2 after suffering from a left lat strain. "I think he's going to be special for us down the stretch."
Paxton will be opposed by Rick Porcello, who looks to match his career high for victories.
Porcello (13-7, 3.11) has a 1.75 ERA over his last five starts while pitching at least seven innings in each. He allowed one run in seven innings in his most recent start last Thursday against the New York Yankees but suffered a 1-0 loss.
The right-hander's last appearance came in Sunday's 19-inning marathon against Toronto, entering in the 17th before committing a throwing error and allowing the winning run in the 6-5 loss.
"I've come out of the bullpen before, (but) not really on a day where I'm sitting there watching the game not prepared to pitch at all," Porcello said.
He's 4-2 with a 3.48 ERA in seven career starts against the Mariners.
---