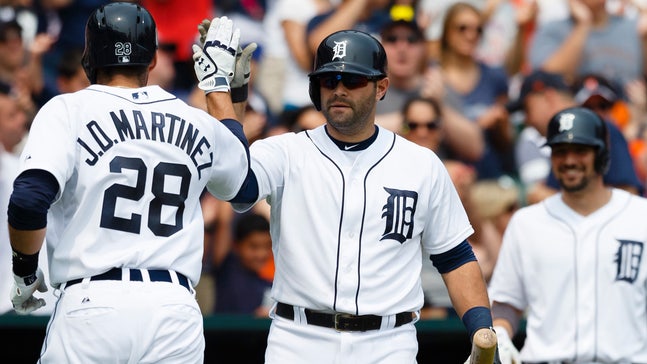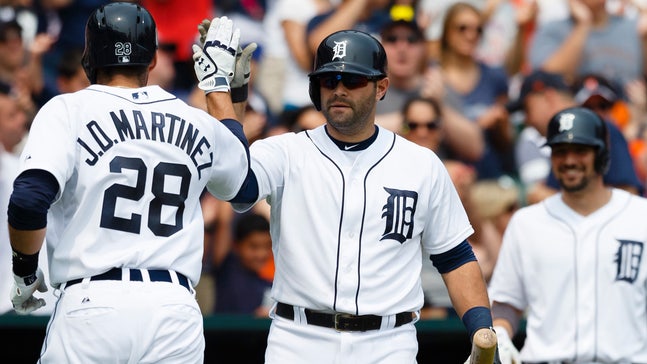 Tigers look to get on track against Mariners Monday
Published
Jul. 6, 2015 10:26 a.m. ET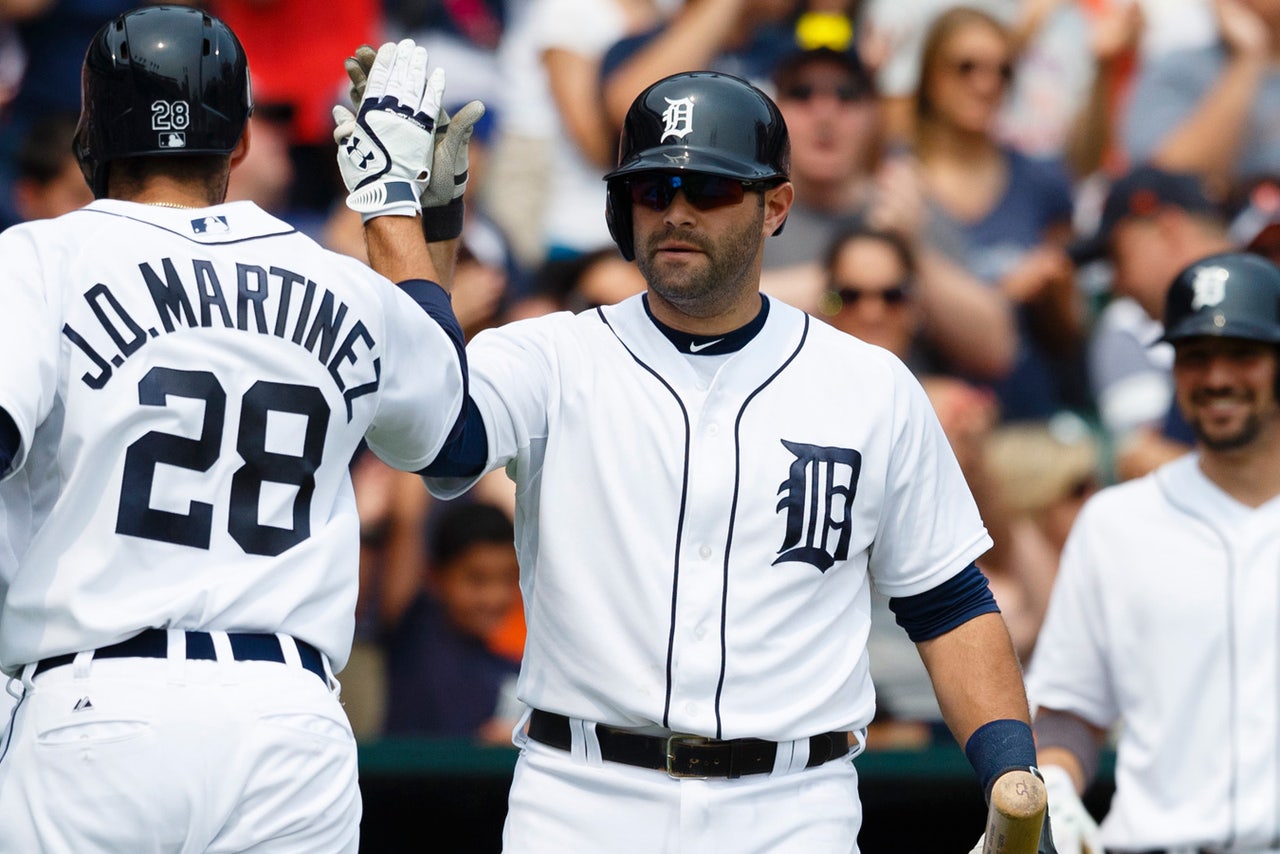 Hisashi Iwakuma's injury has been one of many factors behind the Seattle Mariners' disappointing first half.
They're hoping Iwakuma, making his first start in more than two months, can help open the team's final pre-All Star break homestand with a victory Monday night against the Detroit Tigers (9 p.m. pregame, 10:10 first pitch on FOX Sports Detroit).
Iwakuma (0-1, 6.61 ERA) went to the disabled list with a strained back muscle after just three starts, last pitching April 20. Seattle (38-44) is hoping the right-hander can regain the form of his first three seasons when he went 38-20 with a 3.07 ERA.
Iwakuma is replacing Roenis Elias in the rotation. Elias, optioned to Triple-A Tacoma, is 4-6 with a 4.27 ERA, but just 1-3 with an 8.55 ERA in his last four starts.
"Elias has thrown the ball extremely well," manager Lloyd McClendon told MLB's official website. "He probably doesn't deserve to be going down, but we can only carry so many guys on the roster. He has options. These things are tough sometimes, but that's the way it goes."
Iwakuma surrendered five homers before being injured - one more than he allowed in his final nine starts of 2014.
He went 1-0 with a 1.35 ERA in three rehab starts, earning the victory Tuesday for Tacoma when he gave up one run over 5 2-3 innings versus Las Vegas. He's 1-1 with a 2.25 ERA in three career starts versus Detroit.
The Tigers (41-40) have dropped four of six while posting a 6.06 ERA with just two quality starts. Justin Verlander gave up seven runs over five innings in Sunday's 10-5 loss to Toronto.
Offense hasn't been much of an issue lately for Detroit, which has averaged 5.1 runs over its last 10. Even without Miguel Cabrera, whom the Tigers lost to a calf injury Friday that will sideline him at least six weeks, they had 11 hits Sunday. Alex Avila has gone 2 for 6 while starting the last two games in place of Cabrera, who was voted the AL's starting first baseman for the All-Star Game.
Ian Kinsler, who tripled Sunday, is hitting .361 with seven RBIs in his last eight games, and he's 9 for 23 with three homers against Iwakuma. Cespedes is 10 for 24 with three home runs and five doubles off the right-hander.
Seth Smith drove in both runs in Seattle's 2-1 win at Oakland on Sunday. Aside from Friday's 9-5 victory, those were the Mariners' only runs in the four-game series.
McClendon will miss the series to attend his sister's funeral, while bench coach Trent Jewett will serve as manager in his absence.
Detroit's Alfredo Simon (7-5, 3.94) has given up 18 runs in his last three outings, spanning 14 2-3 innings. The four home runs given by the right-hander in that span match the amount he allowed in his previous nine starts.
He was clobbered for 15 hits - the most allowed by a Tigers pitcher since 1998 - and six runs over 5 2-3 innings of a 9-3 loss to Pittsburgh on Wednesday.
The Tigers are hoping he doesn't fall victim to another late-season swoon. He was 12-3 with a 2.70 ERA for Cincinnati before last year's All-Star Break, then went 3-7 with a 4.52 ERA in his final 14 outings.
"We're not to the second half yet," manager Brad Ausmus told MLB's official website. "But certainly, his last three outings haven't been as good as his previous outings."
Simon has a 0.93 ERA over seven career relief appearances against the Mariners.
Seattle won four of six meetings last year.
---
---