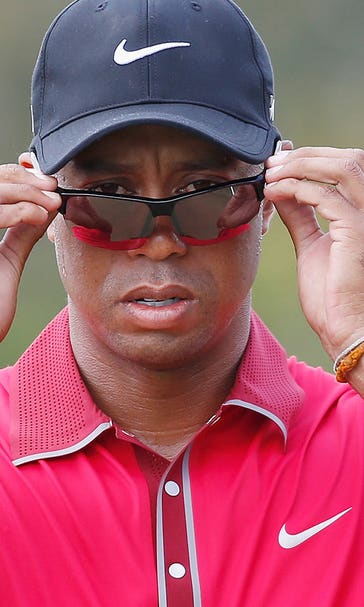 Tiger Woods tweeted just once on the first day of the Masters ... and it was pretty bland
April 10, 2014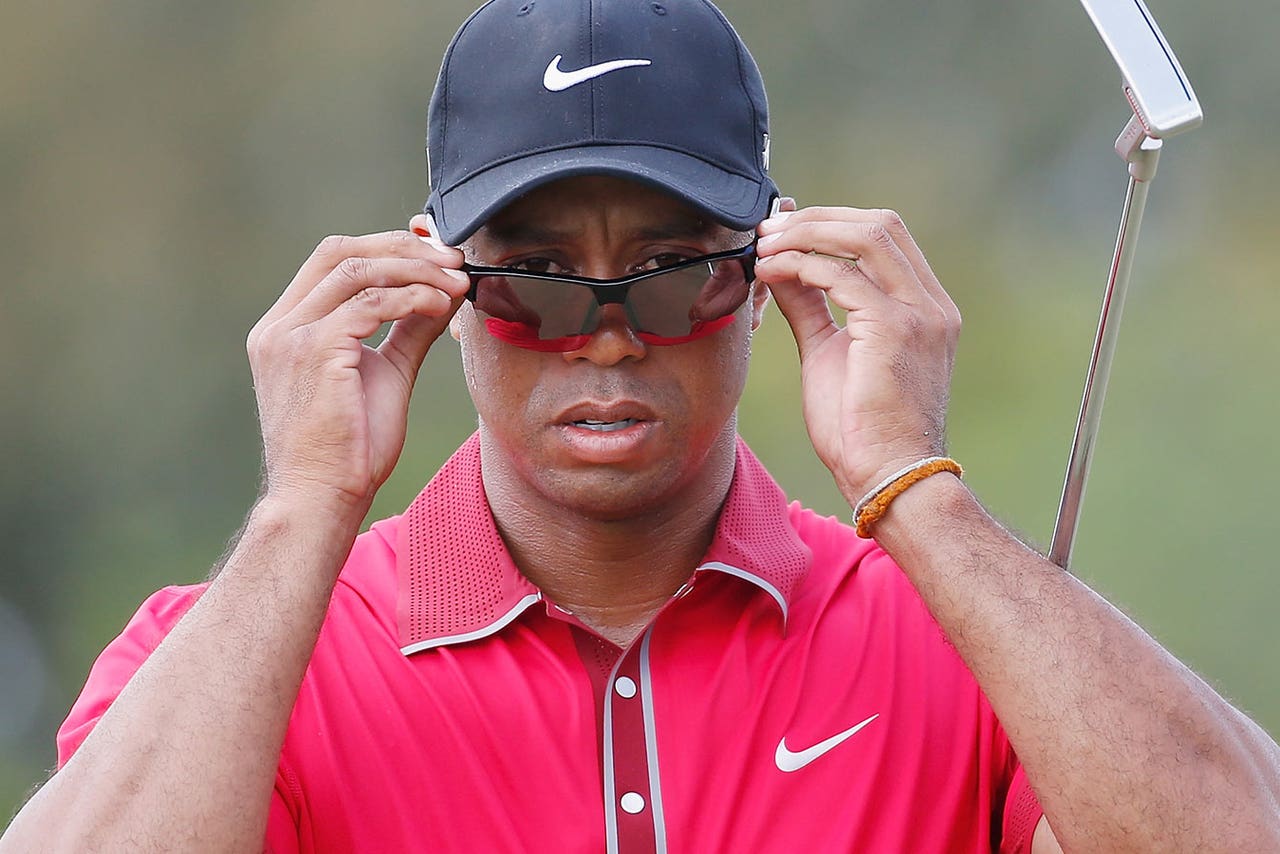 Day 1 of the Masters felt ... weird.
Why?
For the first time in 19 years Tiger Woods was not in the field.
Sure, it's still the Masters and it's still Augusta National and it's still the best golf tournament of the year ... but it still felt weird.
We don't know.
Though we do know he saw at least three shots from the tournament:
He's referring to former champions Jack Nicklaus, Arnold Palmer and Gary Player hitting the ceremonial opening drives on the first hole.
Exciting stuff, right?
Tiger's not the most active person on Twitter, so it shouldn't come as a surprise that he tweeted only once during Thursday's action. But it still would have been fun to hear from him more often.
While there are big names on top of the leaderboard after Day 1, and the next three days should be pretty great, it still feels weird not seeing Tiger at Augusta.
---