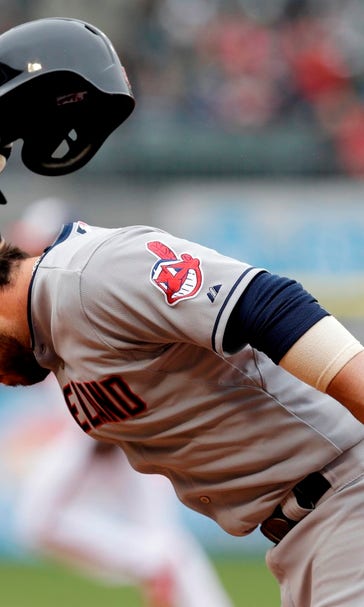 Three up and three down: Indians and White Sox series
BY foxsports • April 13, 2014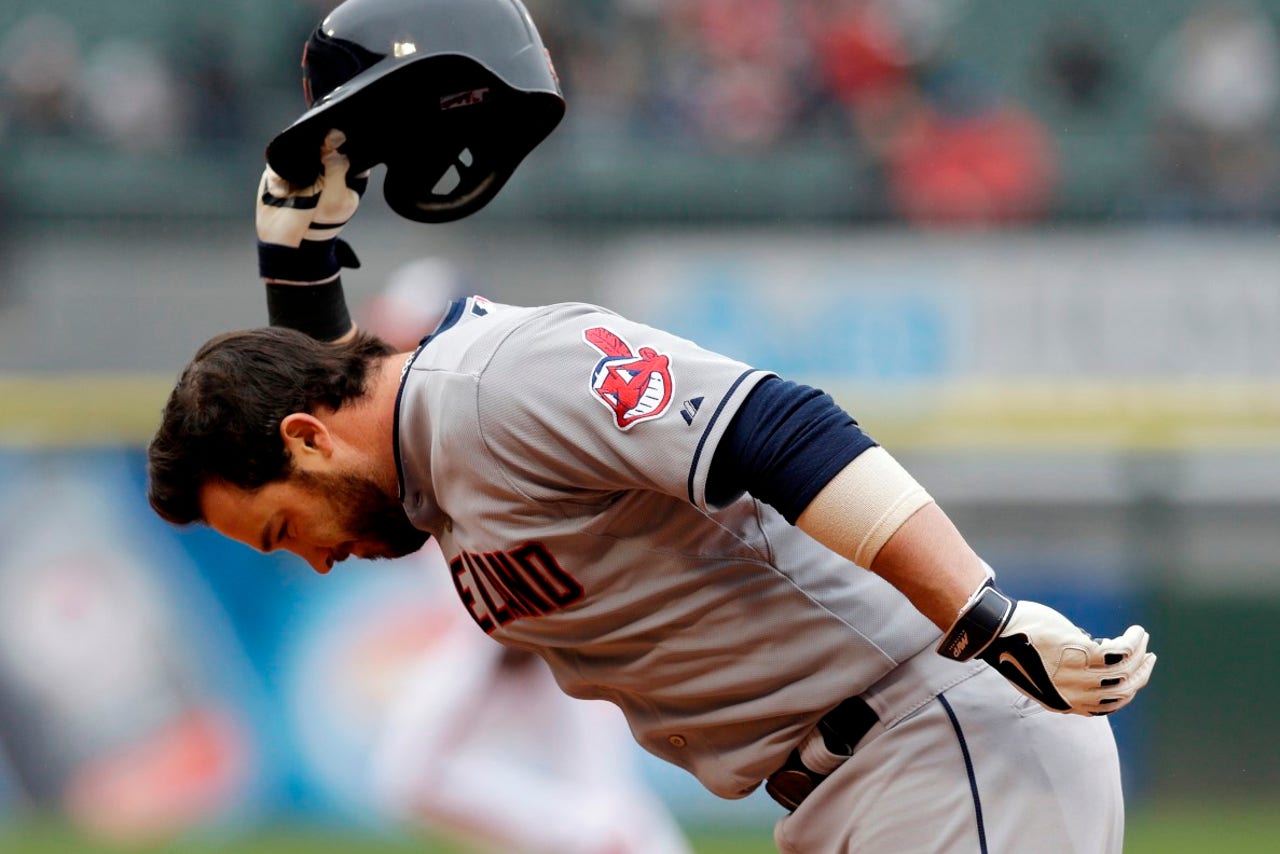 The Indians have played two series against division opponents. Even though we haven't reached the 10 percent mark of the season yet, the fact that they have dropped both is not a good start.
Sunday in Chicago the Tribe took a 3-2 lead into the bottom of the ninth before John Axford gave up a two-run, walk-off homer to Alexei Ramirez. After coming in with a 14-game winning streak over the White Sox, the Indians dropped three of four at U.S. Cellular Field. Overall, they have dropped four of their last five as they head to Detroit for three games starting on Tuesday.
The Indians go into the series with a 6-7 record, which is a one-game improvement over where they were after 13 games last season.
Here's a quick look back at the White Sox series:
Two run homer in ninth propells White Sox over Indians
THREE UP
Jason Kipnis: The second baseman and Northbrook, Ill., native has hit safely in 22 of 23 games he has played at U.S. Cellular Field, including getting a hit in his last 11 games. Kipnis was 5 of 16 with a home run in the four-game series.
Instant replay: It worked to the Tribe's advantage on Saturday when a pickoff play where Nyjer Morgan was called out was overruled. That led to a three-run first inning as the Indians would eventually win 12-6.
Corey Kluber: Considering that Indians starters are averaging just five innings per start, the right-hander went 7 1/3 innings and didn't walk anyone for the second straight game. His only mistake was a pitch he hung over the middle to Marcus Semien on a full count during the eighth inning for a solo home run. Said Terry Francona of Kluber's outing: "He was so good, even with the (45-minute rain) delay. He used all his pitches and worked ahead."
THREE DOWN
The bullpen: Ended up having a 5.54 ERA during the series as they allowed eight earned runs in 13 innings. Axford blew his first save of the season on the Ramirez homer after the Indians scored two in the ninth to take the lead. "If we keep scoring runs like that in the ninth we should win games like that. Obviously I didn't do my job," said Axford after Sunday's game.
Carlos Santana: The third baseman has only one hit in his last 20 at-bats and was 1 for 15 in the series.
Facing left-handers: The Tribe is 1-5 this season against southpaw starters and are batting .216. The batting average is 11th in the American League.
---