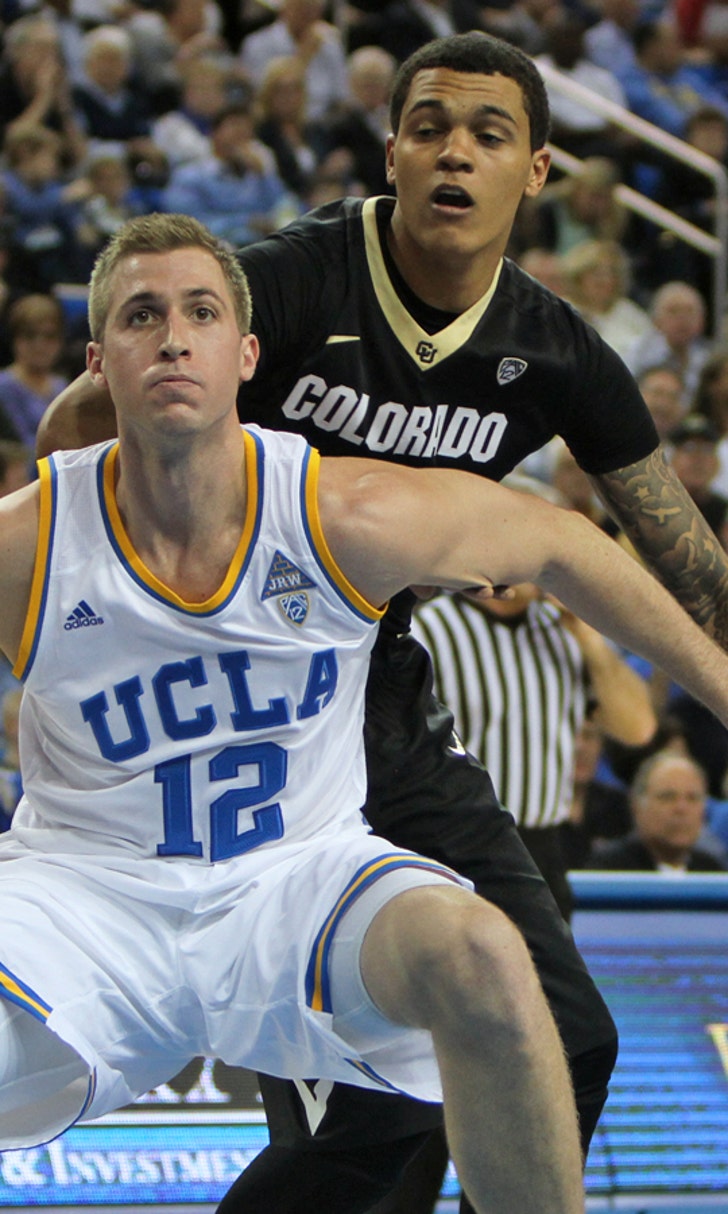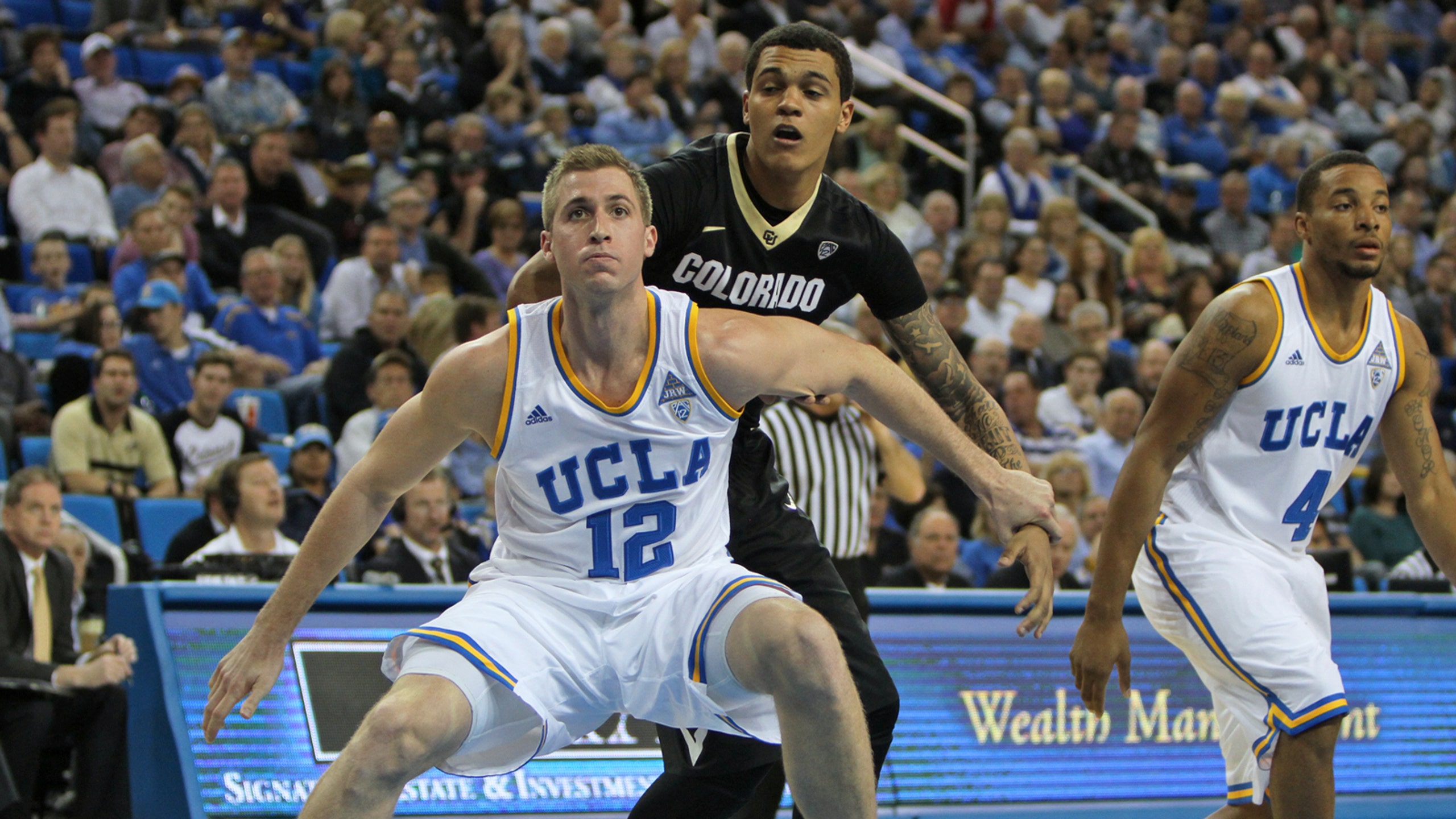 Three things to watch: This week in SoCal college hoops
BY foxsports • February 25, 2014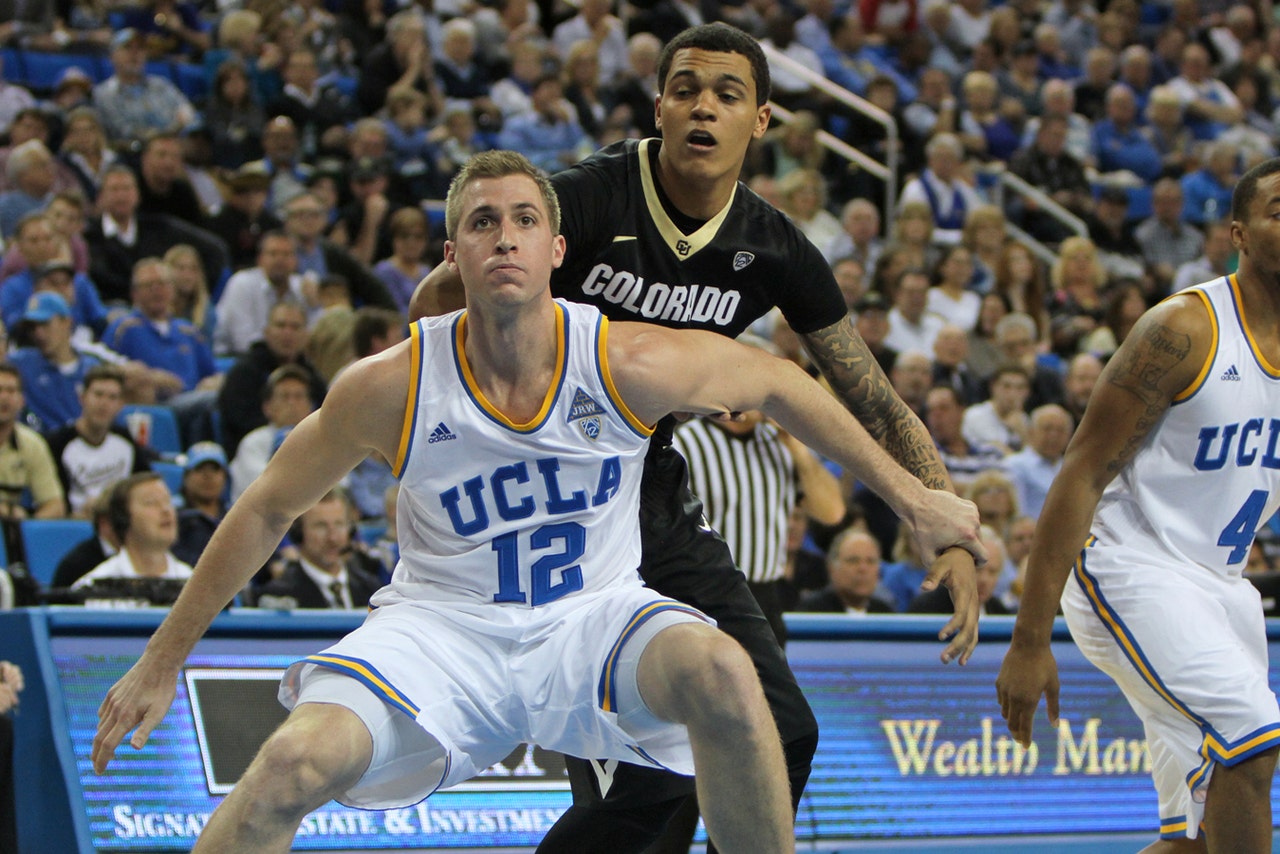 Last week was the week of upsets: UCLA was dropped from the rankings after a road split, New Mexico continued its dominance over San Diego State and Cal State Northridge took out the Big West's top team for the second time in a week.
With just two more weeks left of the regular season, the end is in sight. Emotions are high as upper classmen prepare for their final collegiate games and time is running out for teams to make a final statement before conference tournaments begin.
Here are three things to watch for in Southern California college hoops this week.
Best of the Big West
Thursday will feature one of the most important Big West matchups of the season when the two first-place teams square off against one another. UC Santa Barbara, the conference's longtime powerhouse team, will travel to UC Irvine to face the upstart Anteaters at the Bren Events Center.
Last week, UCSB earned two much-needed wins after falling at home in overtime to Cal State Northridge the week prior. But the Anteaters fell victim to the Matadors as well, leaving the two tied for first and creating an intriguing battle of the big men.
Center Alan Williams -- the nation's leader in rebounds and eighth-best scorer -- will go up against UC Irvine's 7-foot-6 Mamadou Ndiaye, who stands 11 inches taller than the Gauchos' star big man.
Monday, Williams was named the Big West Player of the Week for the fifth time this season, tying a conference record with former Long Beach State player Aaron Nixon and former Pacific player Michael Olowokandi.
"As with all of the other times, Alan is very deserving of this honor," said head coach Bob Williams. "He came up big in both games and we were 2-0."
Strategic seeding
Seeding in both the Big West and Pac-12 tournaments will be heavily in play this week and no other team stands to benefit more than Cal State Northridge.
First-year head coach Reggie Theus has the Matadors in position to potentially lock up a seed in the middle of the pack, if not higher, should they continue to find ways to win. Only three games are left for CSUN and the first two, although on the road, are against bottom dwellers Cal State Fullerton and UC Riverside.
"Beating Santa Barbara on the road was pretty big," said guard Josh Greene. "But with those last two wins, I think we can beat anybody on the road now."
Senior sendoff
UCLA and USC will play their final home games this weekend and both programs will say goodbye to some key seniors.
The Wear twins, Travis and David, will play their last games at Pauley Pavilion Sunday night against Oregon State. The two forwards out of Mater Dei have gone from Tyler Zeller's backups to key pieces on a Pac-12 Championship team.
The Trojans, on the other hand, will see three of their top four scorers and integral leaders in Omar Oraby, J.T. Terrell and Pe'Shon Howard in their final performances at the Galen Center. It's been a rough stretch for these three players, who along with D.J. Haley and Daniel Munoz, have now seen the program return to prominence and fall once again, all while playing for three different head coaches.
---