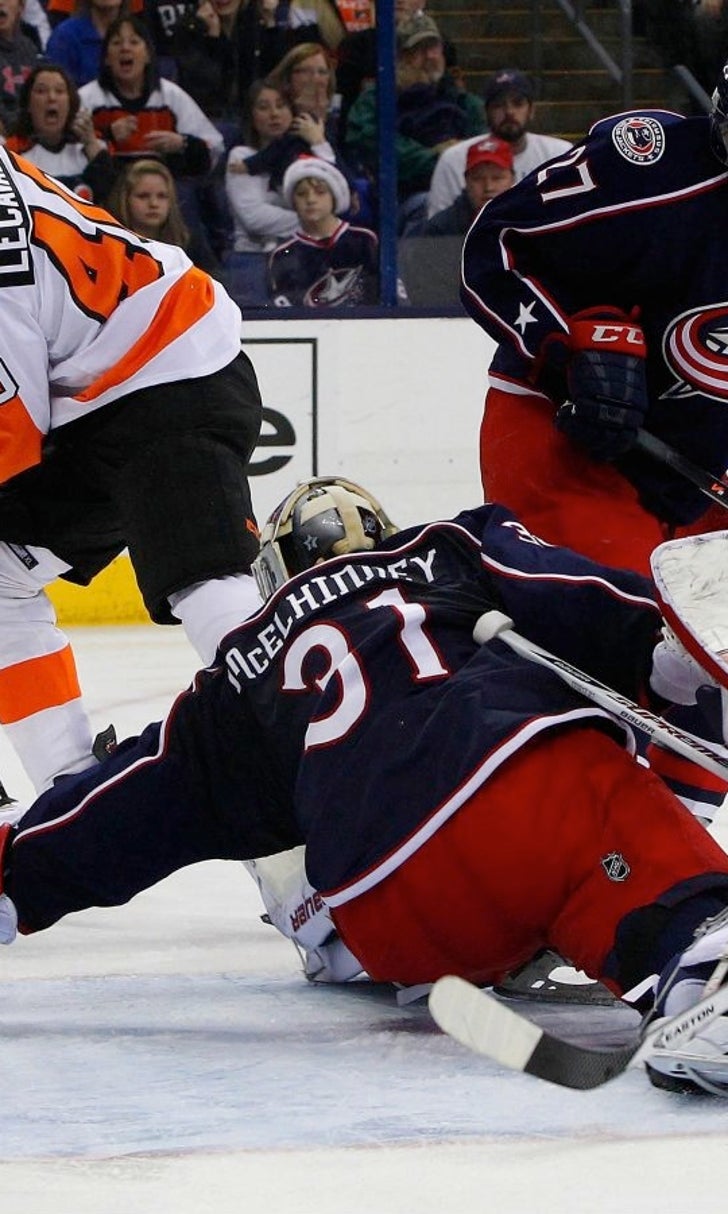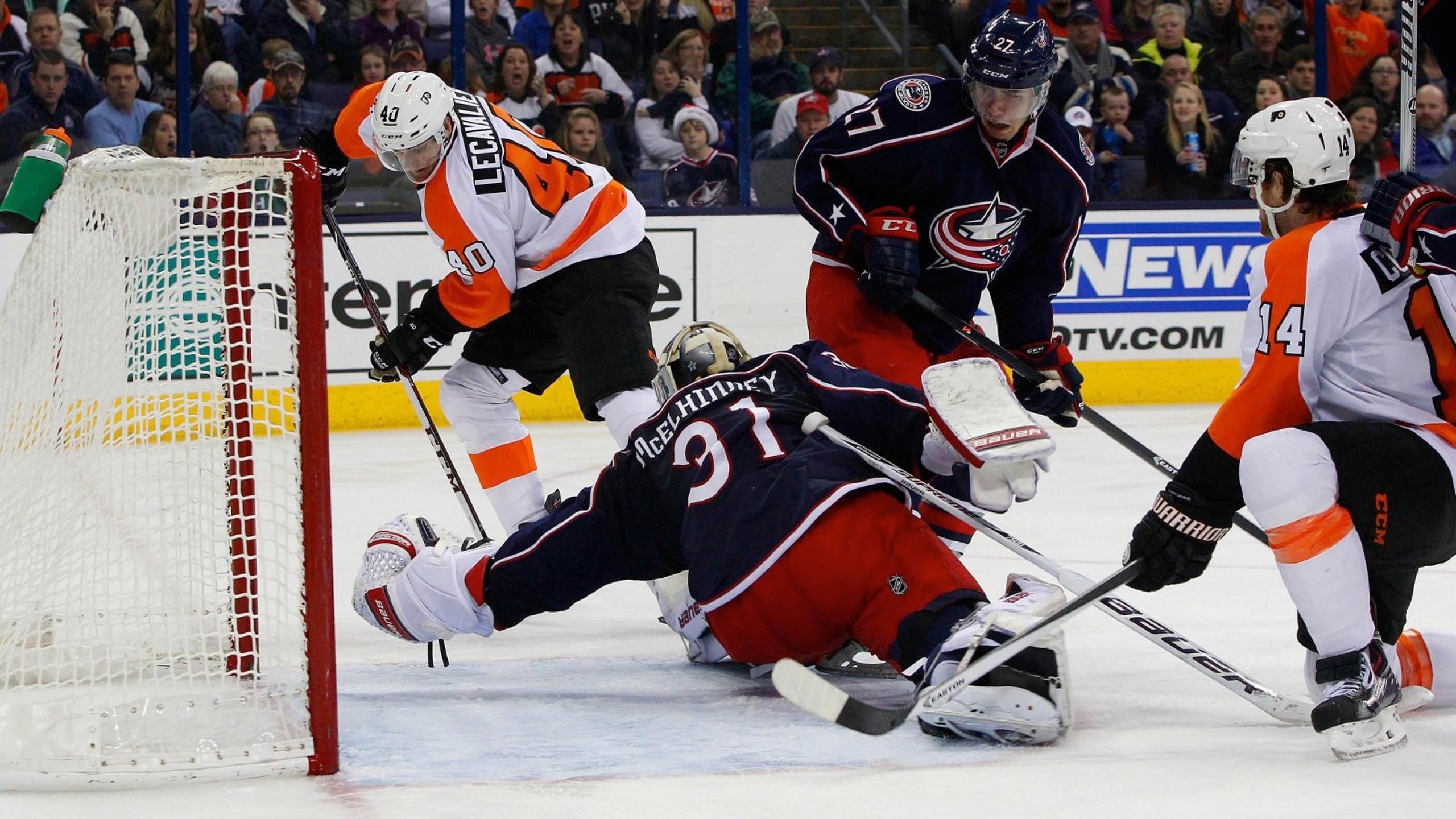 Three takeaways from the Blue Jackets 6-3 win
BY foxsports • December 21, 2013
One: The Blue Jackets responded the best way possible by beating the Flyers 6-3. They played a solid game, both with and without the puck. They set the tone of the game early with heavy checking. The scoring was done by committee, with Johansen and Umberger having a multi-goal game.
Two: Curtis McElhinney was solid in net for Columbus, stopping 33 of 36 Philadelphia shots. Both the defensemen and forwards played smart in front him, keeping sight-lines open for him. When the team executes their systems well, a goalie doesn't need to stand on his head to give the team a chance of winning. Such was the case against the Flyers.
Three: The hits just keep coming. Marian Gaborik was placed back on Injured Reserve after sustaining a fractured collarbone in the first period after a hit by the Flyers Zac Rinaldo. He skated for only four shifts. This was his first game back after coming off IR only yesterday. This is a big loss for not only Columbus, but also Slovakia (for the Olympics).
---