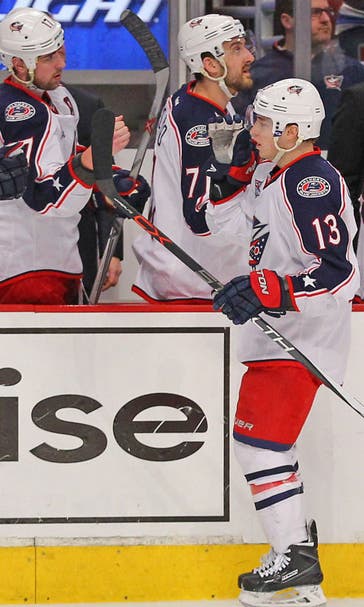 Three takeaways from the Blue Jackets 5-4 SO win over the Islanders
April 11, 2015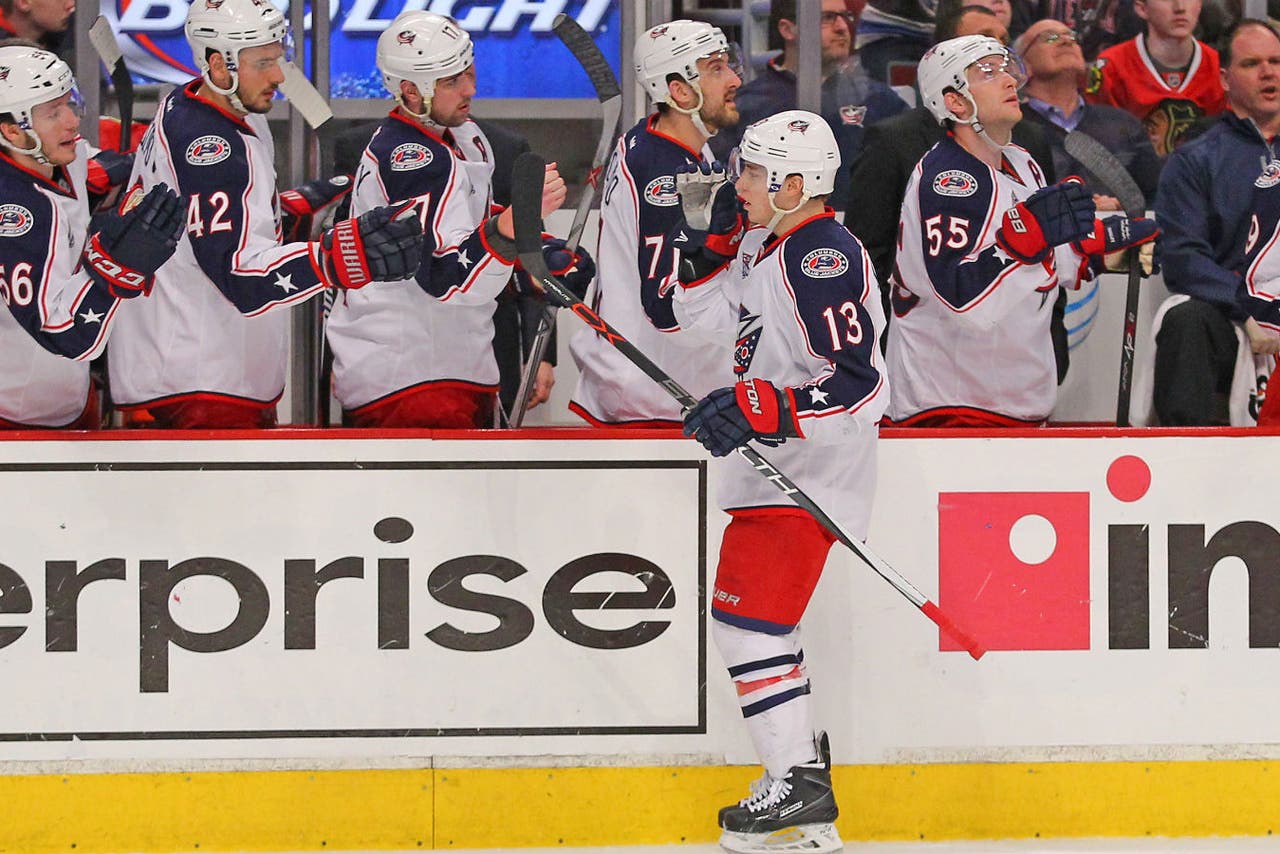 One: The Blue Jackets were getting a little too cute with their passing, once again. Although it's the final game of the season, they need to stay focused. McElhinney did well to withstand numerous shots from the Islanders as the first period gained momentum. By the end of the period, they were playing with that chip on their shoulder again.
Two: The Islanders turned up the pressure in the middle frame and evened the score. The Blue Jackets passing is still not as crisp as it needs to be and needs to be more consistent. The intensity ramped up as the game progressed.
Three: The Blue jackets relied on one of their core tendencies to force overtime and ultimately win the game in the shootout. The one thing this club has been, especially over the last six weeks, is resilient. This resiliency is a hallmark of their identity and one that has resurfaced, allowing them to finish the season on a high note.
---