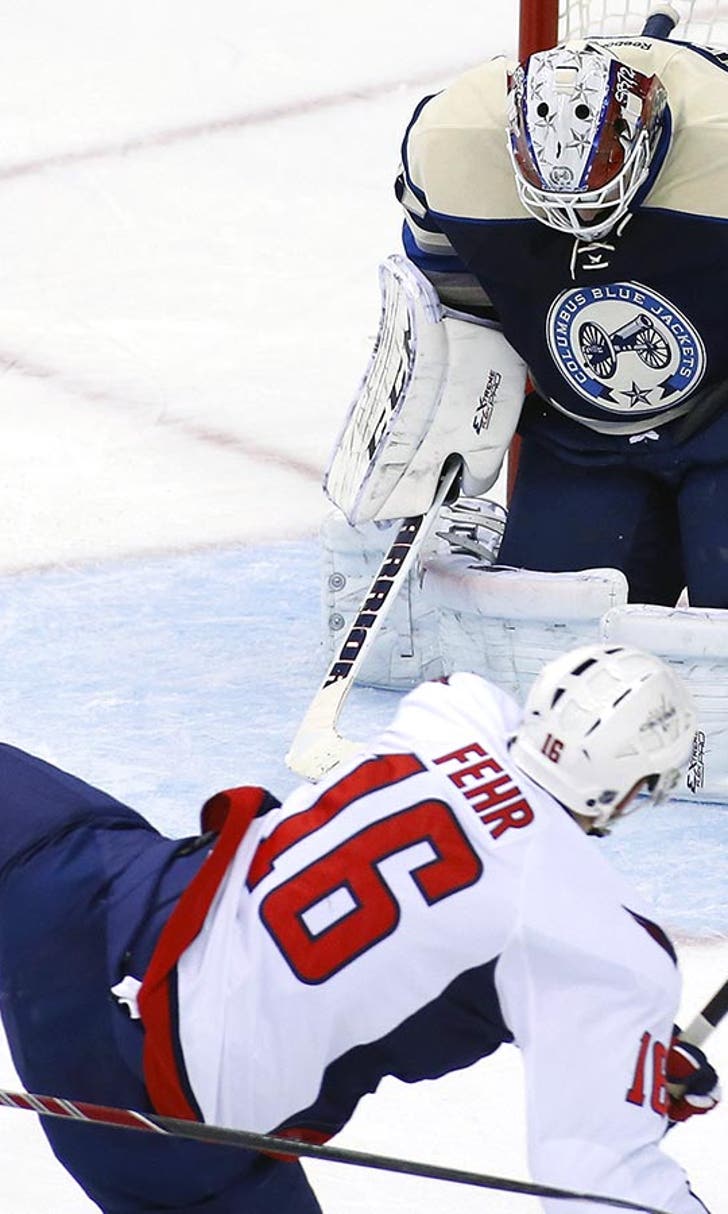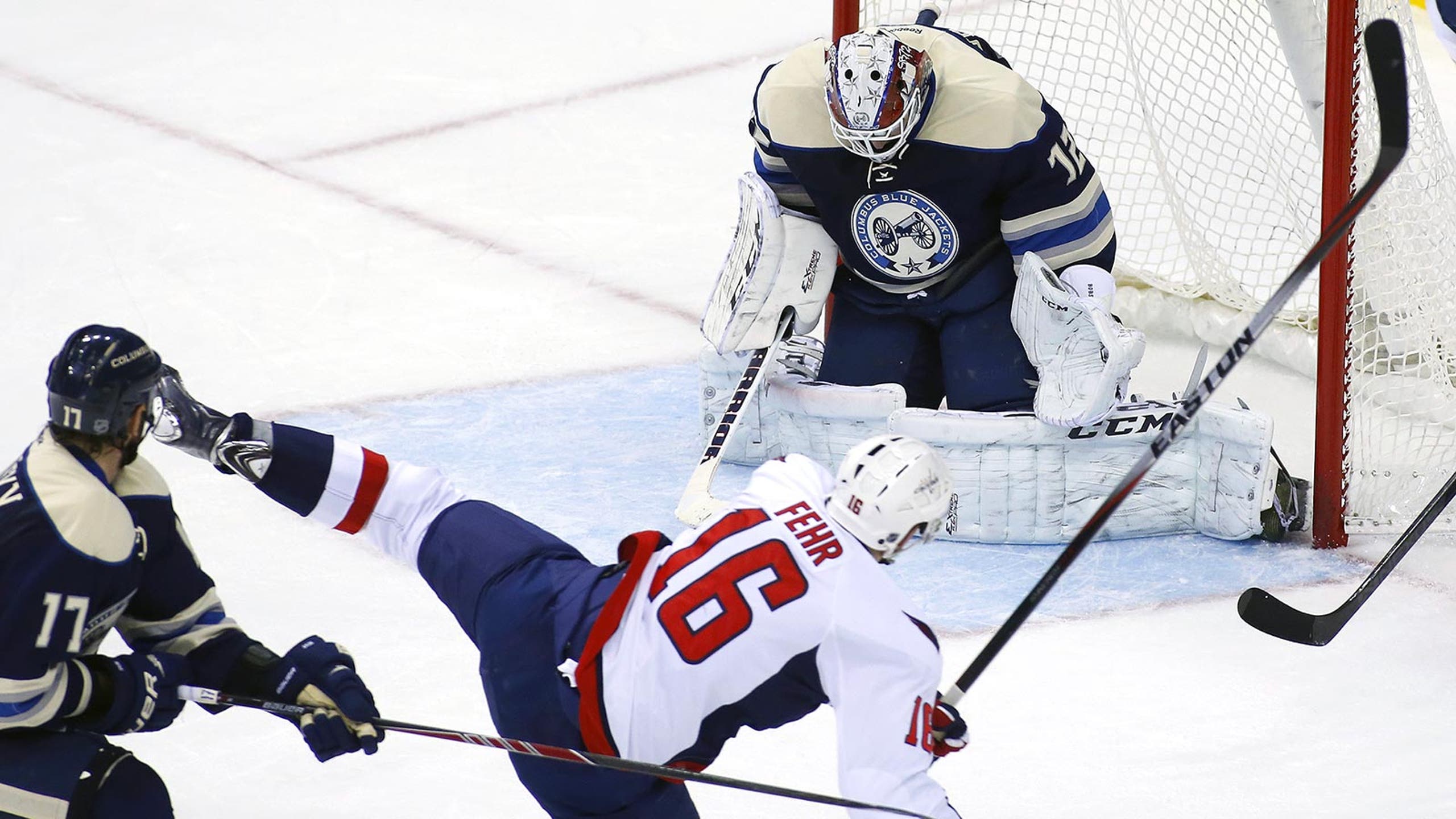 Three takeaways from the Blue Jackets 5-4 OT loss to the Capitals
BY foxsports • December 18, 2014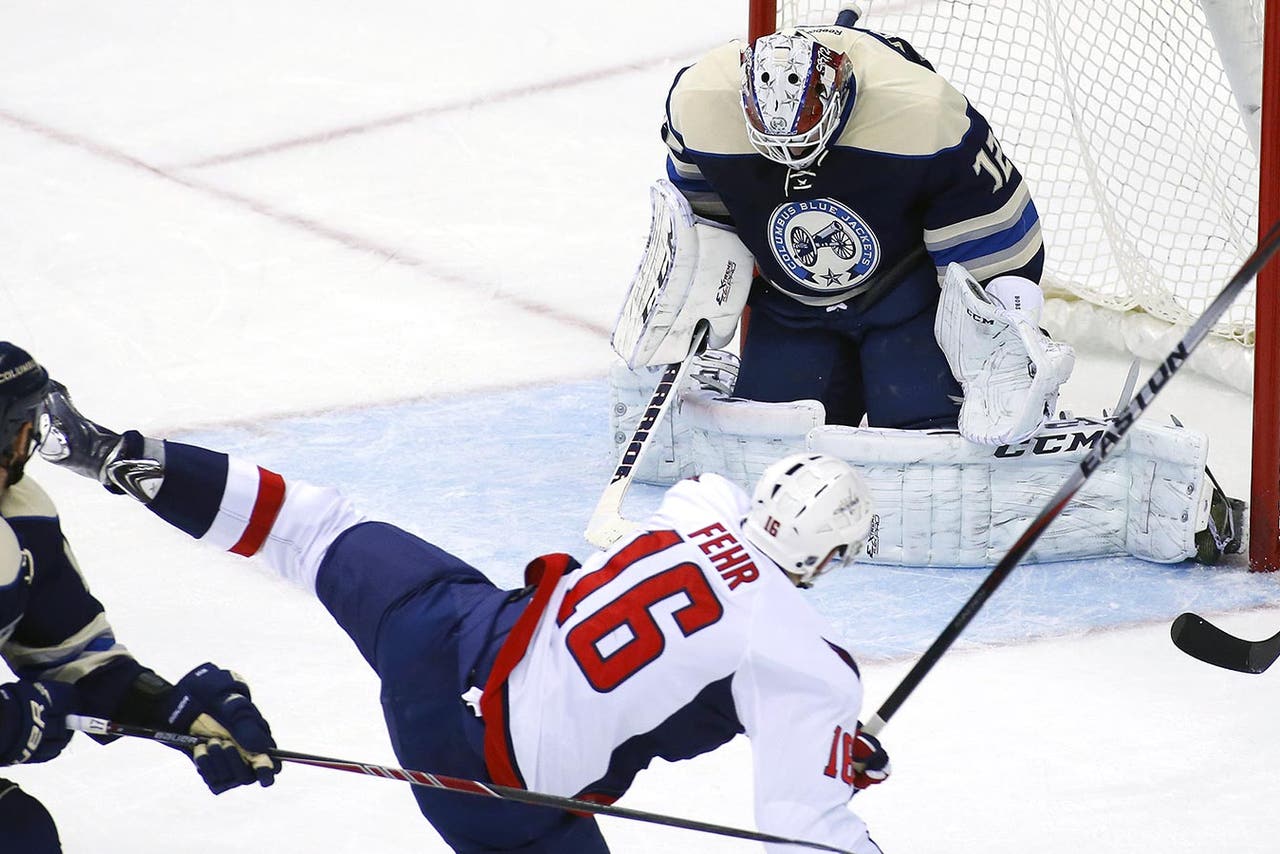 One: The Blue Jackets did match the physicality, nor the aggressiveness of the Capitals forecheck in the first period. It almost seemed as if they were waiting for the refs to blow the whistle for a call, rather than play their game. They had trouble getting out of their own zone and sustaining any meaningful pressure in the Capitals end. Not one of their better twenty minutes of play.
Two: They started to come alive and get contributions from different areas. In addition to a three fight second period (Prout, Boll and Chaput all dropped the gloves), the line of Morin/Foligno/Gibbons was a spark of scoring, chances and energy. Foligno went 2-1-3 on the night to increase his season total to 16 goals and team-leading 30 points in 30 games. He had a career-high 18 goals last year in 70 games.
Three: As well as the team did to battle back from a 0-2 deficit in the first, allowing a divisional opponent to get the second point was bittersweet. Their play in the first period put them behind the curve, but it was squandering the lead two separate times later in the game that is truly disappointing. They knew Washington was going to come out fast, as that's their modus operandi on the road. It should have been expected.
---