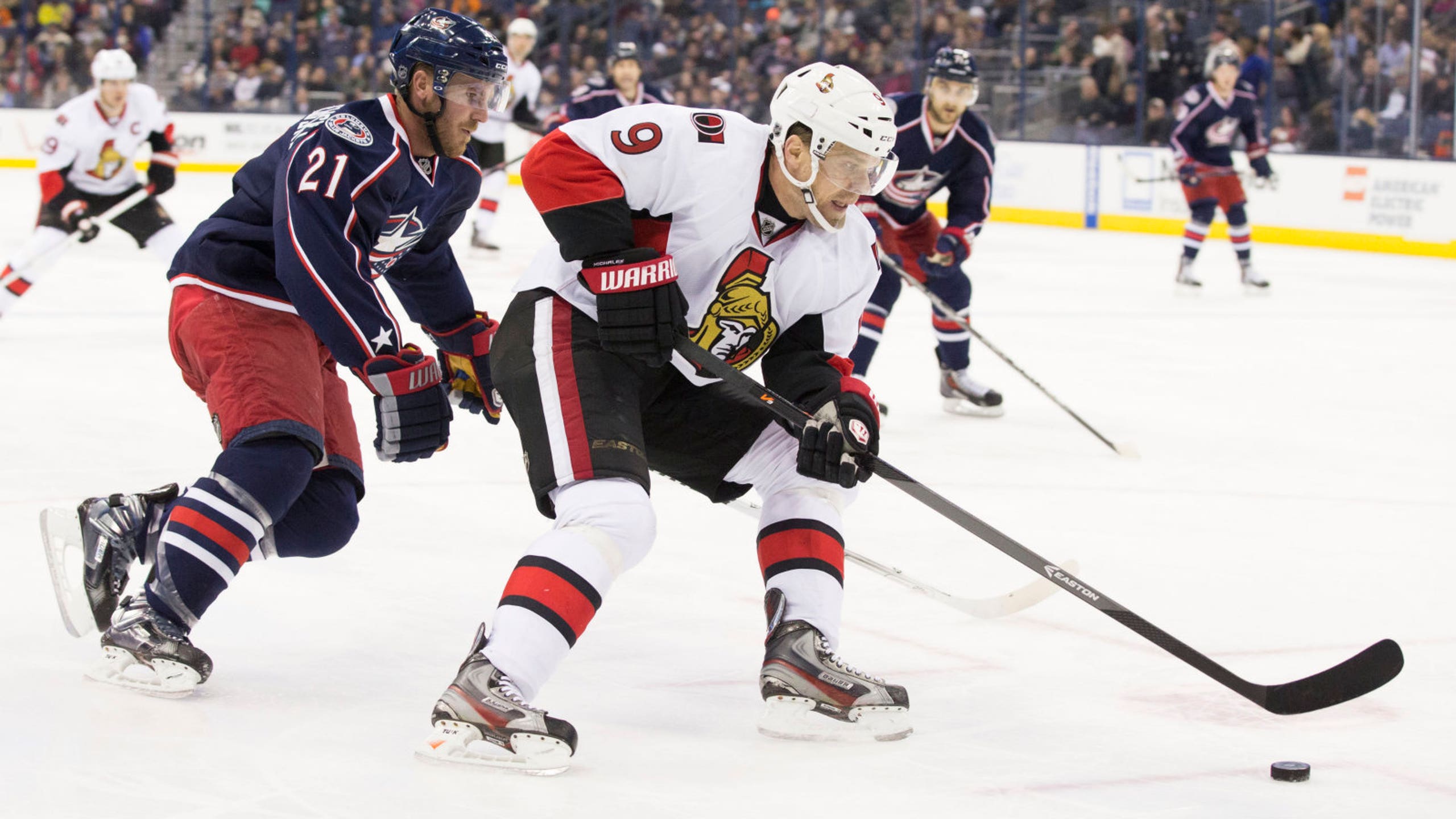 Three Takeaways from the Blue Jackets 3-2 loss to Ottawa
BY foxsports • January 28, 2014
One: Sluggish and sleepy. Those two words describe much of Columbus' play against Ottawa. There was not much of any jump in their step and the fore-check was nonexistent, except on the penalty kill. They had trouble clearing the zone numerous times, too.
Two: There was no sense of urgency to their play tonight. Ottawa brought the puck into the Blue Jackets zone with alacrity, almost every time. Columbus, on the other hand, prefers the dump and chase. The few times that they had three or four guys coming line abreast, a back-pass was made, killing all forward momentum.
Three: They finally seemed to awaken midway through the 3rd period, with goals by Atkinson and Wisniewski to draw even with the Senators. By that time, it was too little, too late. They are not playing like the team that won eight consecutive games earlier this month. They need to get back on track pronto to avoid falling too far behind in the Metro Division standings.
---