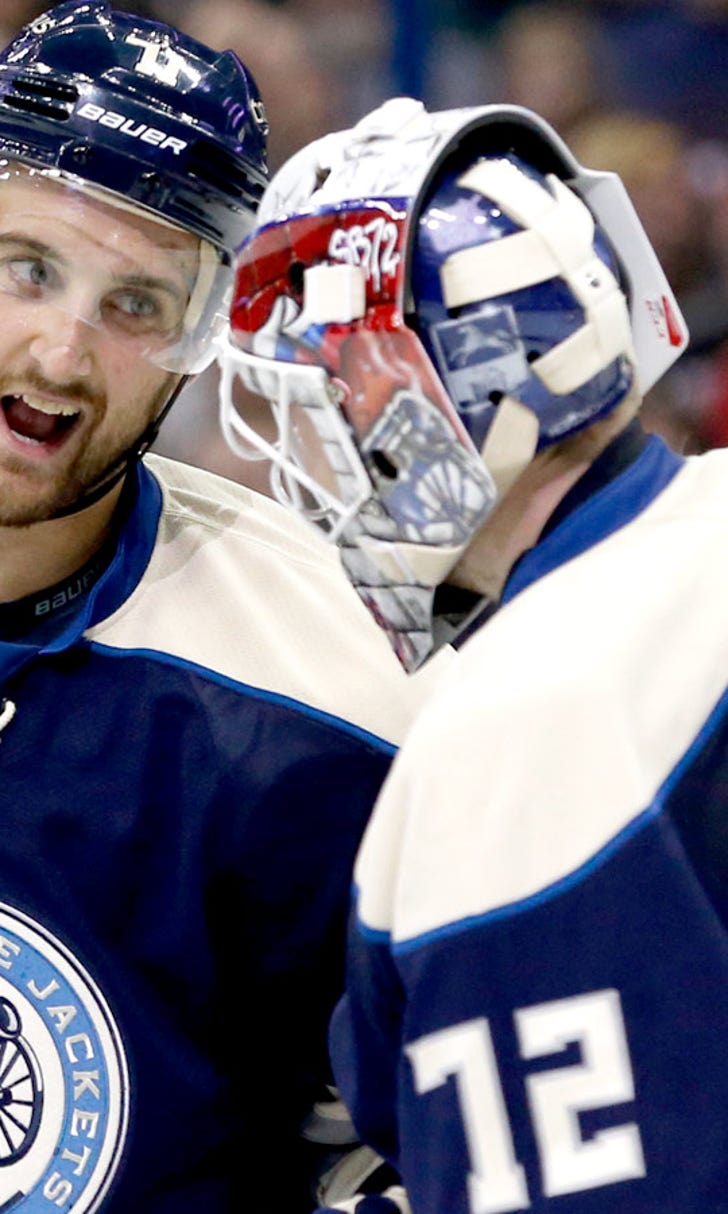 Three takeaways from the Blue Jackets 2-1 win over the Sharks
BY foxsports • November 15, 2014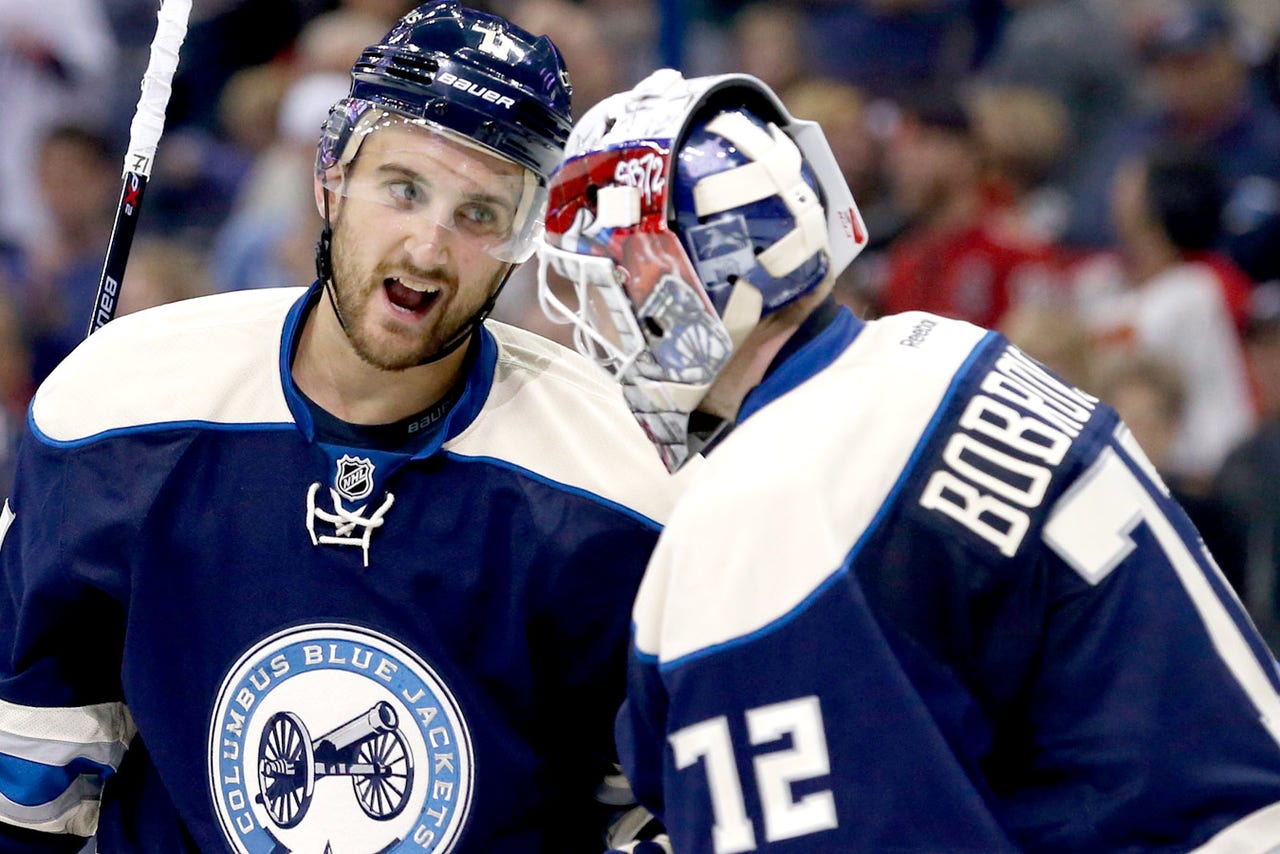 One: They came out of the gate playing their way and dictating the pace. San Jose was unable to get sustained pressure in the Blue Jackets offensive zone, as Columbus got the puck deep and established their forecheck. They played "big", throwing their bodies with calculated abandon.
Two: They got away from getting the puck deep and the San Jose pushback was on. They were hemmed in their own zone so much that eventually coach Todd Richards called a timeout. That they ended the second period up 2-1 was a testament to having Sergei Bobrovsky back in the lineup.
Three: You could tell the team was a bit gassed on the second night of back-to-back games. But, they showed discipline in taking only two penalties on the night. Also, new addition (via trade) Jordan Leopold fit right in, playing like the 12-year veteran that he is. They have a day off tomorrow before they get back to it on Monday.
---