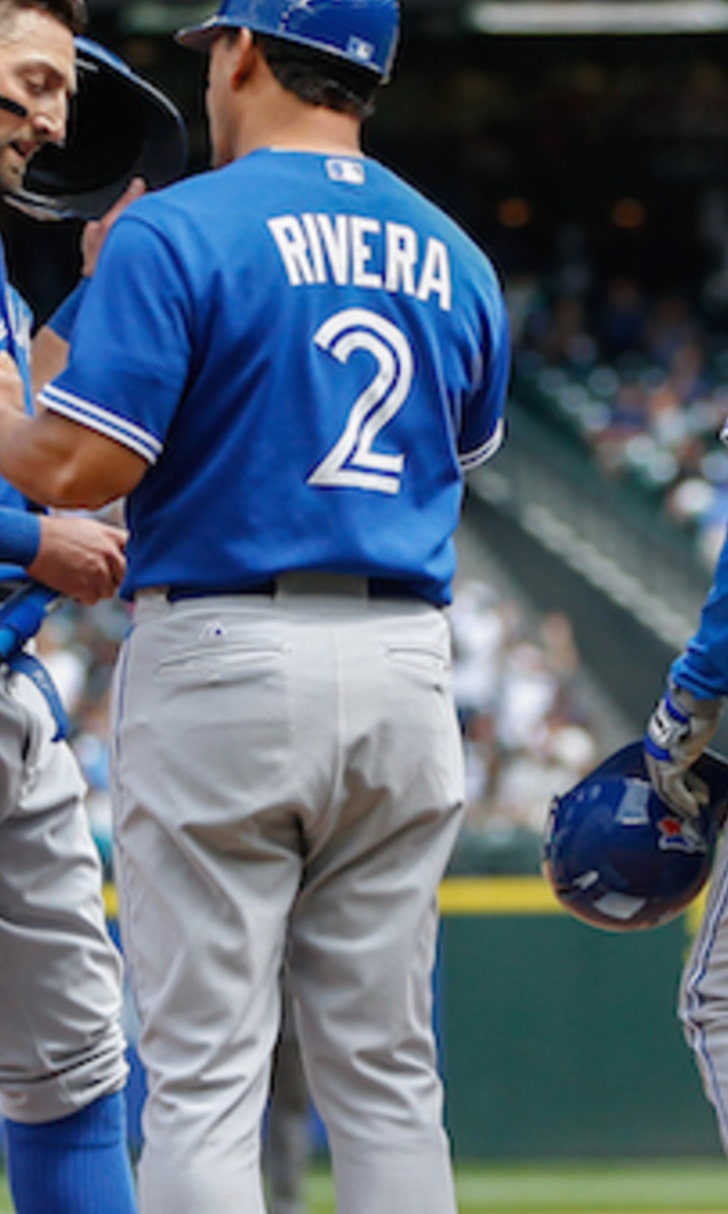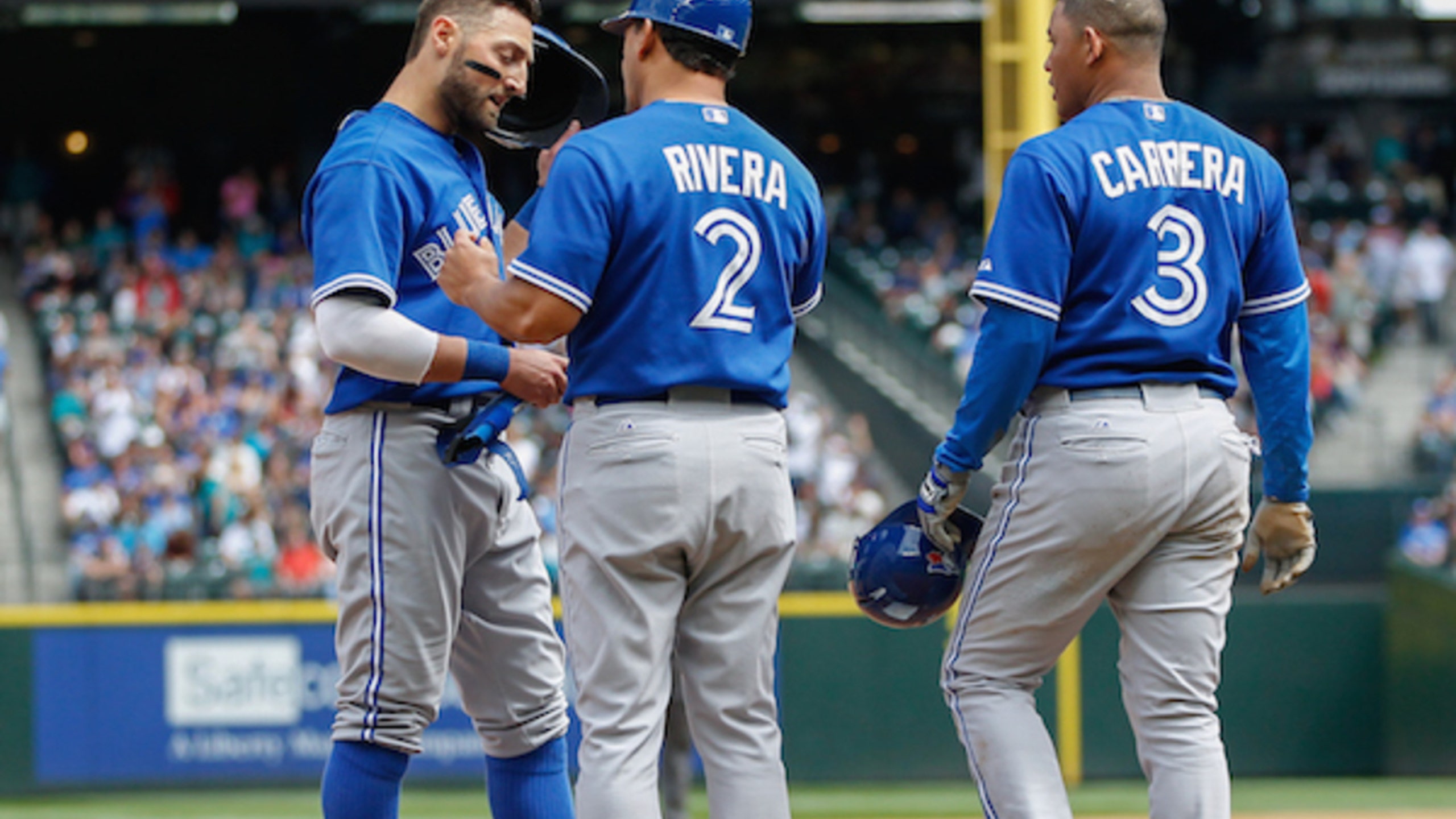 The Mariners turned a bizarre 3-6-2 triple play
BY foxsports • July 26, 2015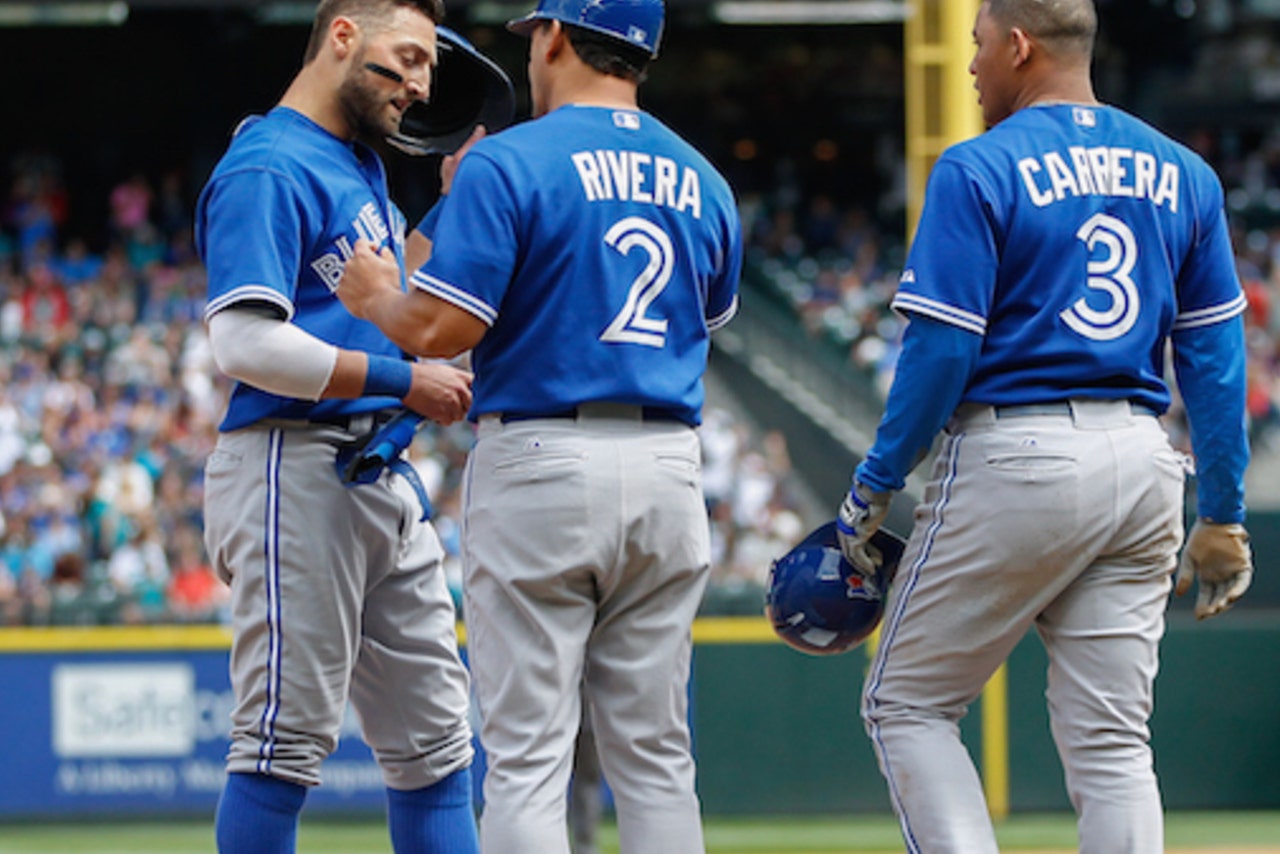 By TOC Locker
On Sunday, the Seattle Mariners turned a triple play that will go down as one of the most bizarre I've ever seen.
Ryan Goins grounded to Mark Trumbo at first base. Trumbo stepped on the bag for the first out, and threw to shortstop Brad Miller. Kevin Pillar got in a rundown, and Miller eventually ignored Pillar and fired home to catcher Mike Zunino.
Zunino then ran Ezequiel Carrera back to third base, where Pillar was waiting after coming around from between first and second. Zunino then tagged Pillar for the second out, and tagged Carrera for the third out after he lost his balance and fell off the bag.
Confused? Just watch it.Well, that's one way to get out of an inning. The Mariners need all the help they can get right now, as they came into the day with the third-worst record in the American League.
More from The Outside Corner:
---