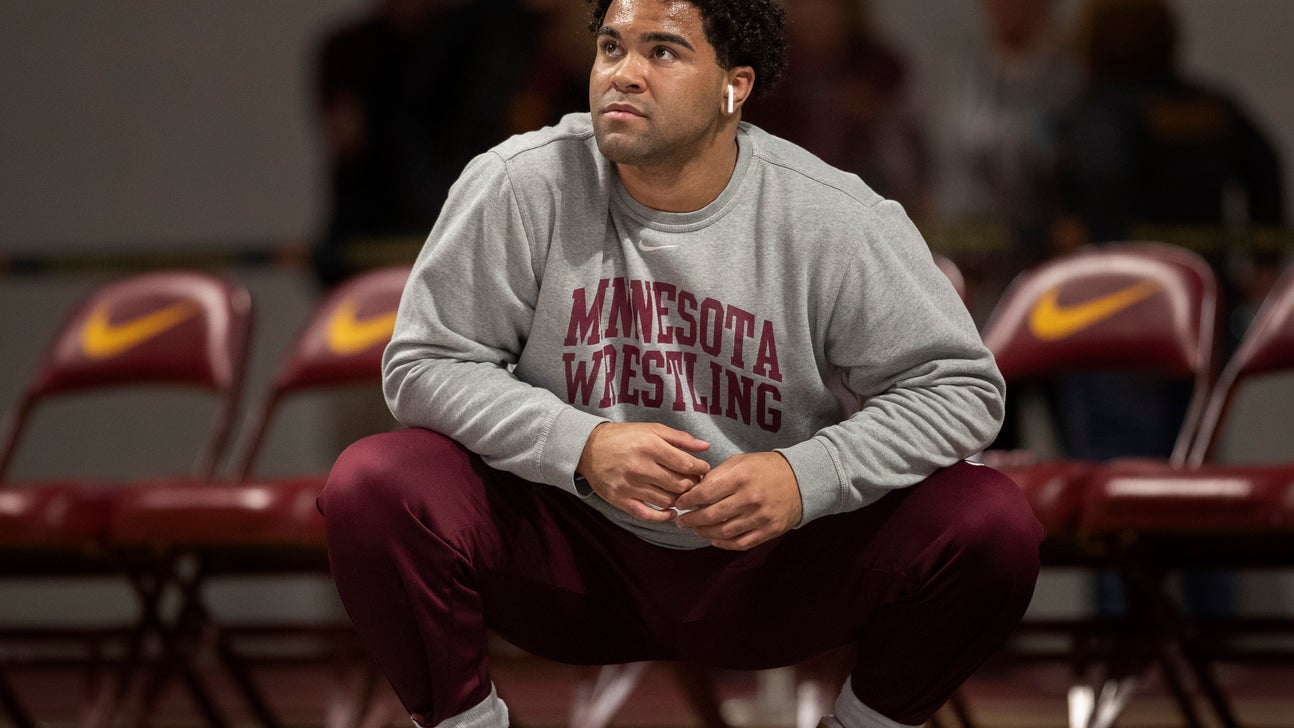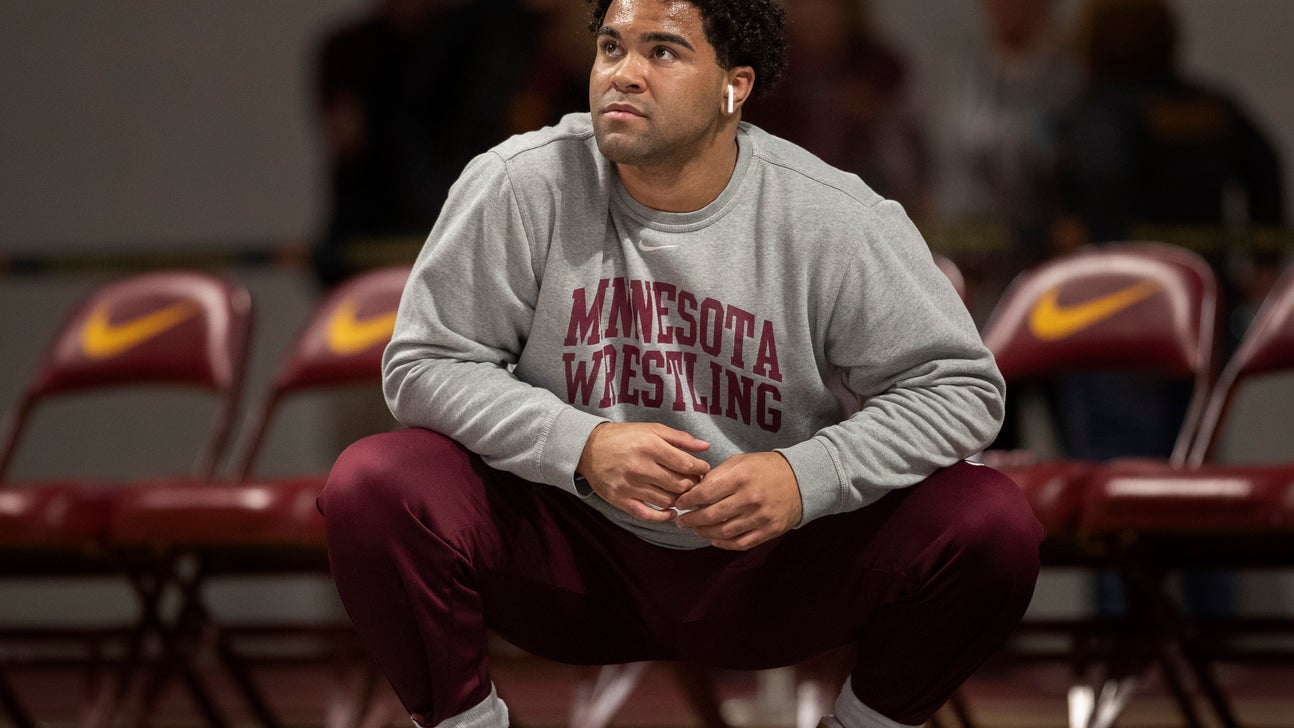 The Latest: Minnesota wrestlers remain suspended from team
Updated
Mar. 4, 2020 11:08 a.m. ET
MINNEAPOLIS (AP) — The Latest on the release from jail of two Minnesota wrestlers who had been arrested on suspicion of criminal sexual conduct (all times local):
5 p.m.
Two University of Minnesota wrestlers who were arrested on suspicion of criminal sexual conduct will remain suspended from team activity as authorities continue to investigate.
Prosecutors said Tuesday that an investigation of Gable Steveson and Dylan Martinez continues, but "no charges can be brought at this time."
The University of Minnesota Athletic Department issued a statement saying the athletes' suspension will remain in place while the criminal investigation continues.
Martinez and Steveson, one of the nation's top heavyweights and an aspiring Olympian, were arrested over the weekend in an alleged incident early Saturday. A police report gave almost no details of the allegations.
An attorney for Steveson says he denies the allegations. It was not immediately clear whether Martinez has an attorney.
---