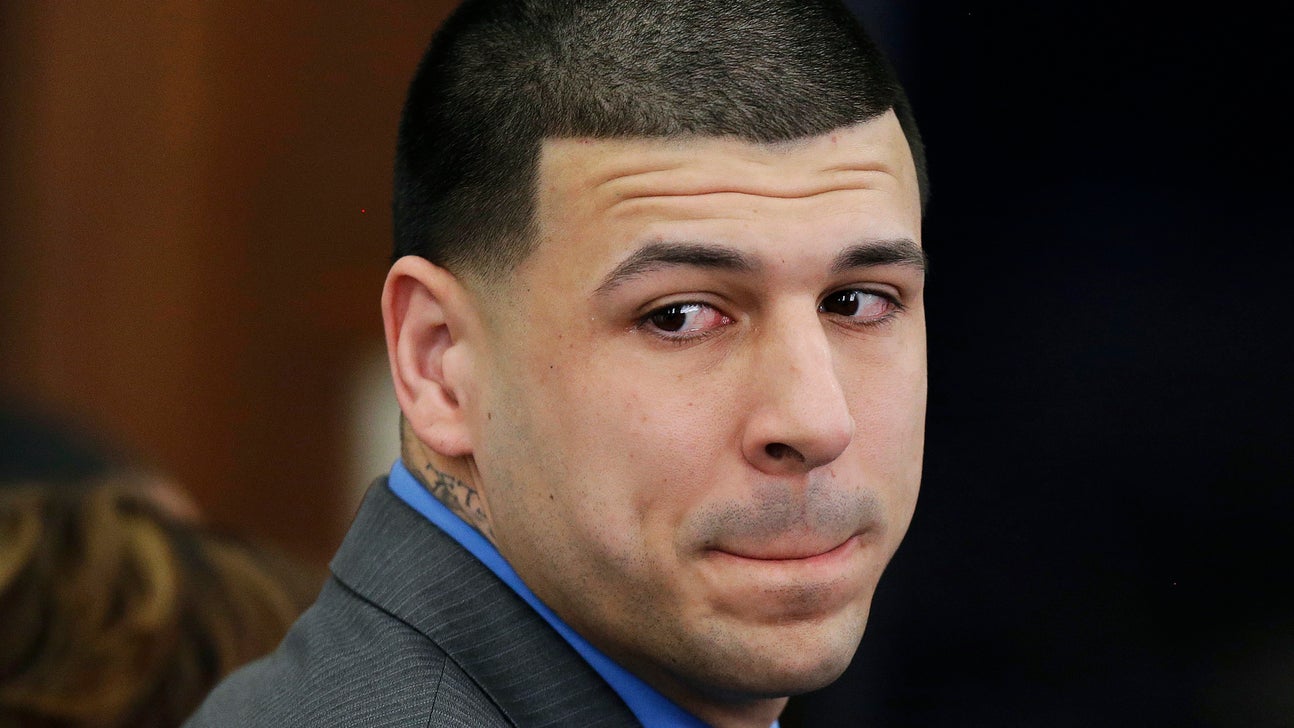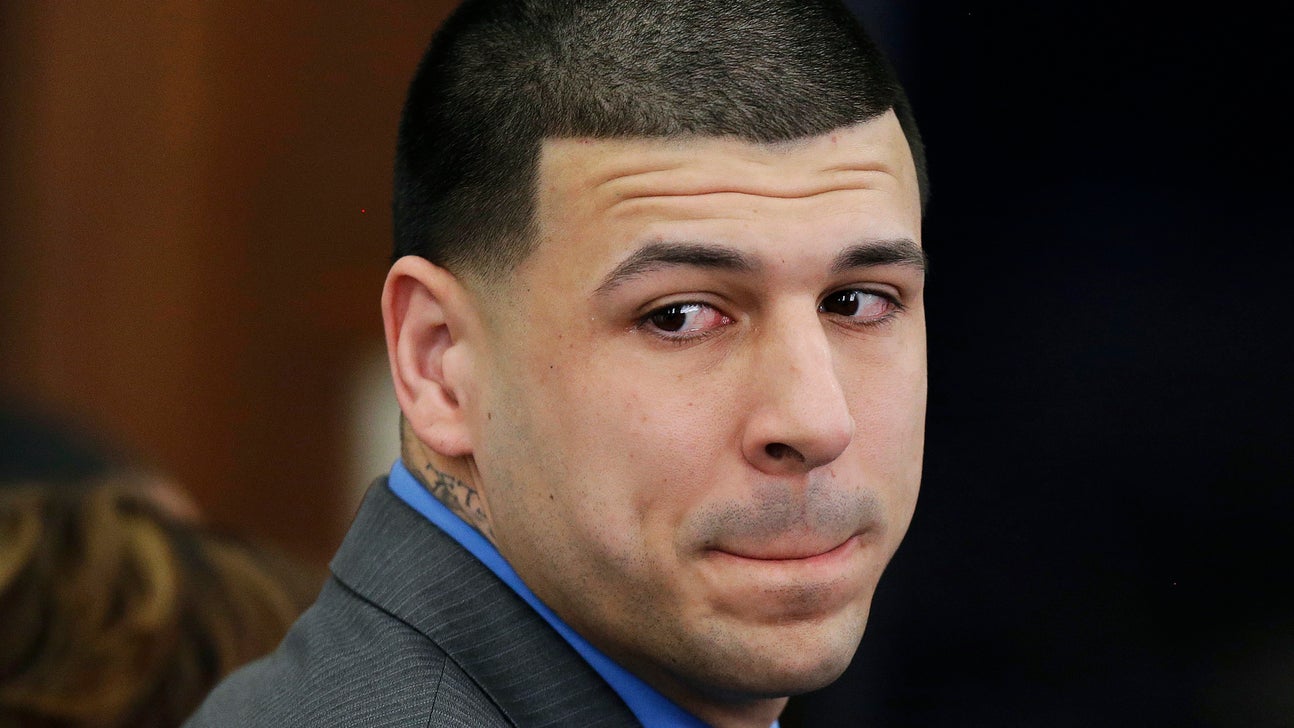 The Latest: Court urged to reinstate Hernandez conviction
Updated
Mar. 4, 2020 5:23 p.m. ET
BOSTON (AP) — The Latest on a legal fight over former New England Patriots player Aaron Hernandez's murder conviction after his death (all times local):
11:15 a.m.
A Massachusetts prosecutor says it's unfair that the murder conviction of former New England Patriots tight end Aaron Hernandez was thrown out just because he killed himself in prison before his appeal was heard.
Bristol County District Attorney Thomas Quinn III told Massachusetts' highest court Thursday that the legal doctrine that erased Hernandez's conviction "makes no sense" and needs to change.
Quinn is urging the court to do away with the legal principle under which courts dismiss the convictions of defendants who die before their direct appeals can be heard.
John Thompson, Hernandez's appellate attorney, told the Supreme Judicial Court there's nothing wrong with the legal doctrine and that the alternatives floated by Quinn are problematic.
The court is expected to rule in the coming months.
---