The Blues' offense is so hot right now even the sun is jealous
BY foxsports • January 9, 2015
ST. LOUIS -- Everything looks to be falling into place for a Blues offense chock-full of weapons.
Huge individual performances by T.J. Oshie and David Backes on the road provided the scoring boost St. Louis needed to break out of its worst slump of the season. But a team effort provided even more for coach Ken Hitchcock to like in Thursday night's 7-2 romp over San Jose, pushing the Blues' goal total during a dominant three-game win streak to 20.
Seven different players found the net against the Sharks, who have won their last three games against teams other than the Blues. St. Louis has knocked goaltender Antti Niemi out of two consecutive wins by the exact same score, with the Blues thriving on the quality of chances rather than quantity.
"We're making positive steps it seems like each night, and it starts with getting pucks deep," Oshie says. "Now we've really got everyone playing really good hockey."
If you're looking for reasons St. Louis has scored at least six goals in three straight games for the first time since December 2000, Oshie and his linemates -- Backes and Alexander Steen -- would be a good place to start. They have set the example all of their teammates have proved more than willing to follow.
Puck possession and relentless attacking have been the foundation of their success, which often begins with solid support and passing from defensemen. Oshie says improvements in covering for each other have lessened the negative effects of mistakes, even though they haven't been completely eliminated.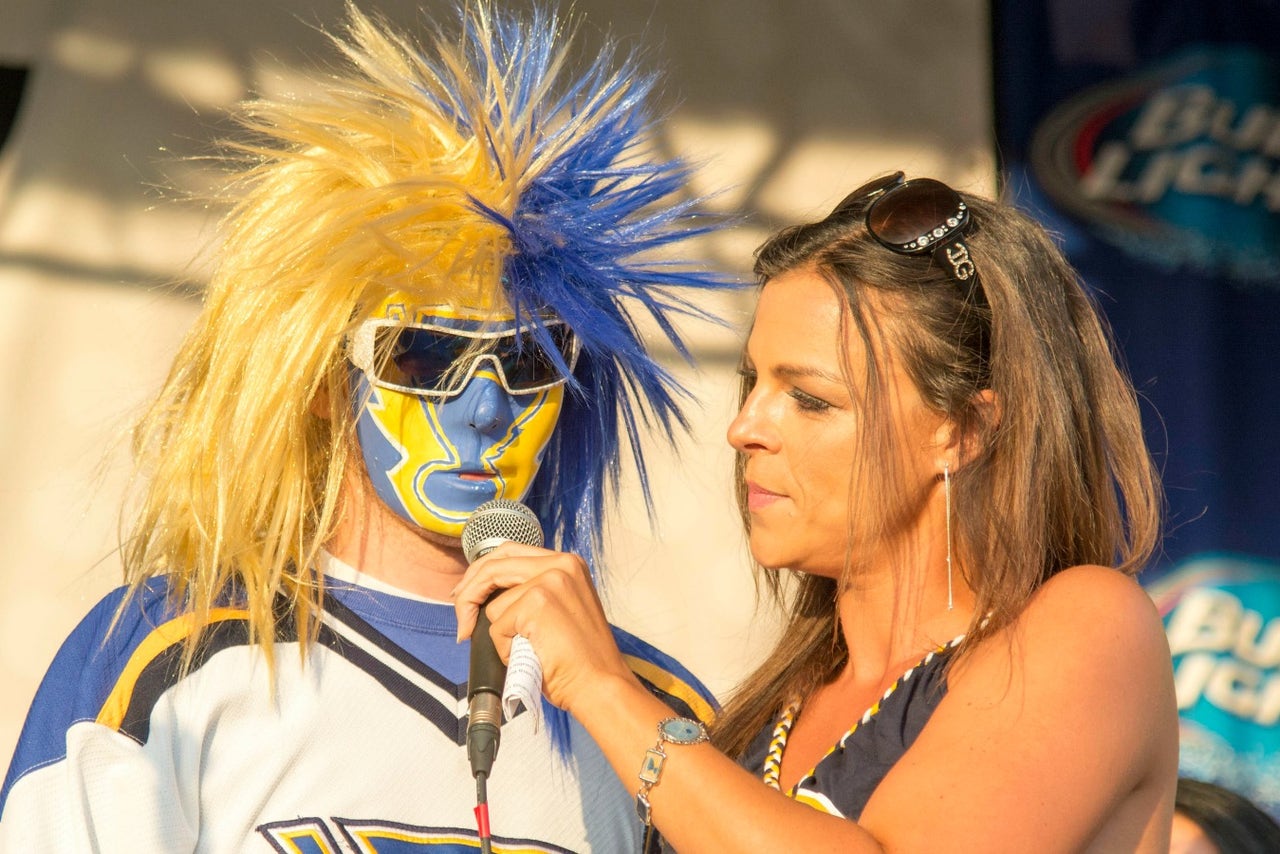 LET'S GO BLUES: Check out these photos of the fans, ice girls and others who support the St. Louis Blues all season long.
"We've really kept our pedal right on the floorboard, and I think that's the reason we've been able to score," Hitchcock says. "We've kept the pressure up and we've got four lines now that can really play."
Better chemistry appears to be developing on all of the lines since the return of Schwartz, without whom St. Louis went just 1-5-1. He's adamant, however, that things would have turned around whether he returned or not last Saturday, but there's no doubt his presence made the scoring explosion much bigger.
"I think he's kind of the straw that stirs the drink on that line," Stastny said. "He does a lot of the little things that maybe outside people don't notice that we notice all the time."
He's also made a lot of plays that are easy to spot, such as three more assists against San Jose to give him five in three games. That included some impressive skating and a pass through a defender to set up Jori Lehtera's well-placed finish, and Jay Bouwmeester's shot might not have gone in if Schwartz hadn't been in front of the net to block Niemi's view.
Plenty of other chances for that line didn't end in goals, including at least three shots Tarasenko seemingly never missed when he was at his best. But the NHL's third-leading scorer still hasn't found the net since Dec. 29, making his team's recent outburst even more eye-popping.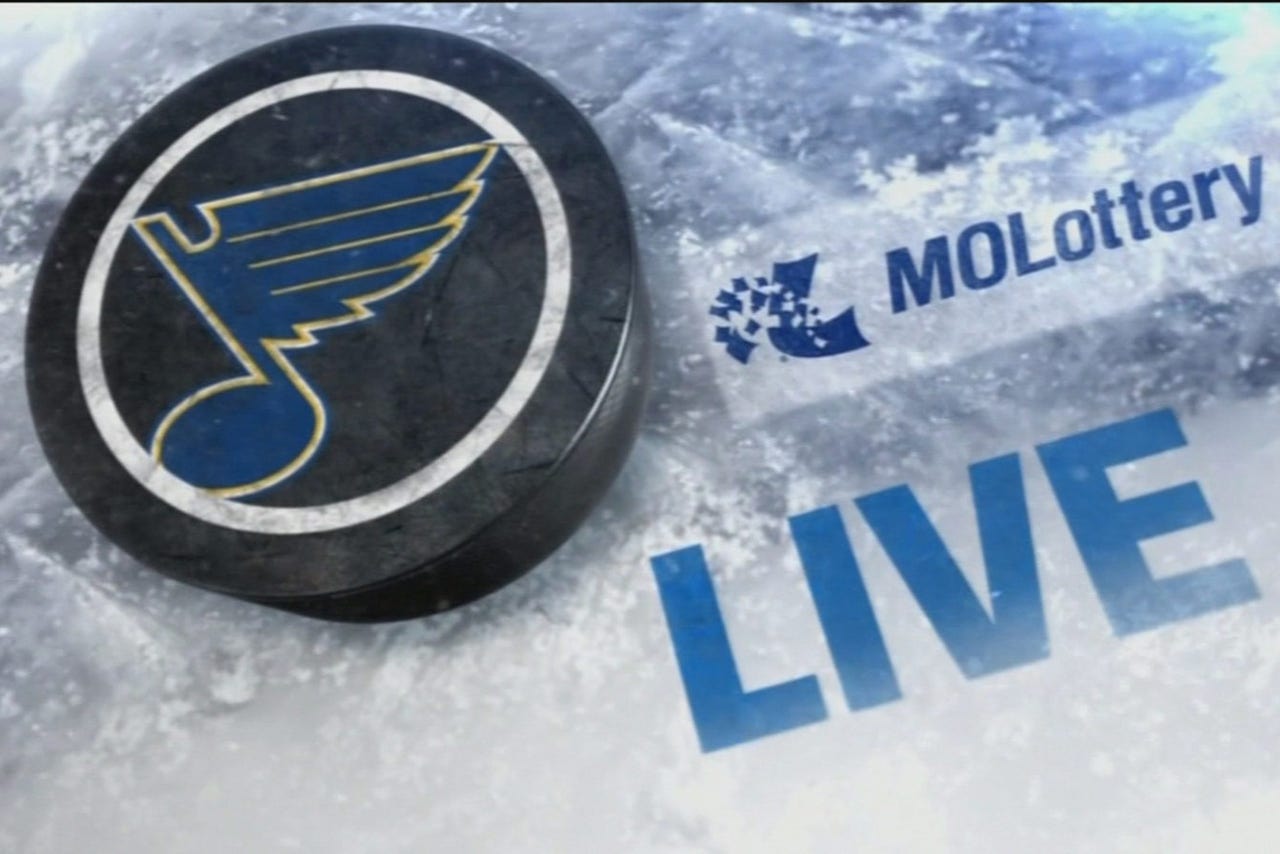 Watch the Blues Live pregame and postgame shows before and after every St. Louis Blues game on FOX Sports Midwest.
Dramatic changes on special teams have been critical as well for the Blues, sparked by simply creating more power-play opportunities and limiting their own penalties. Two more power-play goals against the Sharks gave St. Louis seven during its winning streak, and both units have been creating havoc.
Defense remains the biggest area of concern for Hitchcock and the Blues, but when they're spending so much time in the offensive zone, it doesn't really matter.
You can follow Luke Thompson on Twitter at @FS_LukeT or email him at lukegthompson87@gmail.com.
---