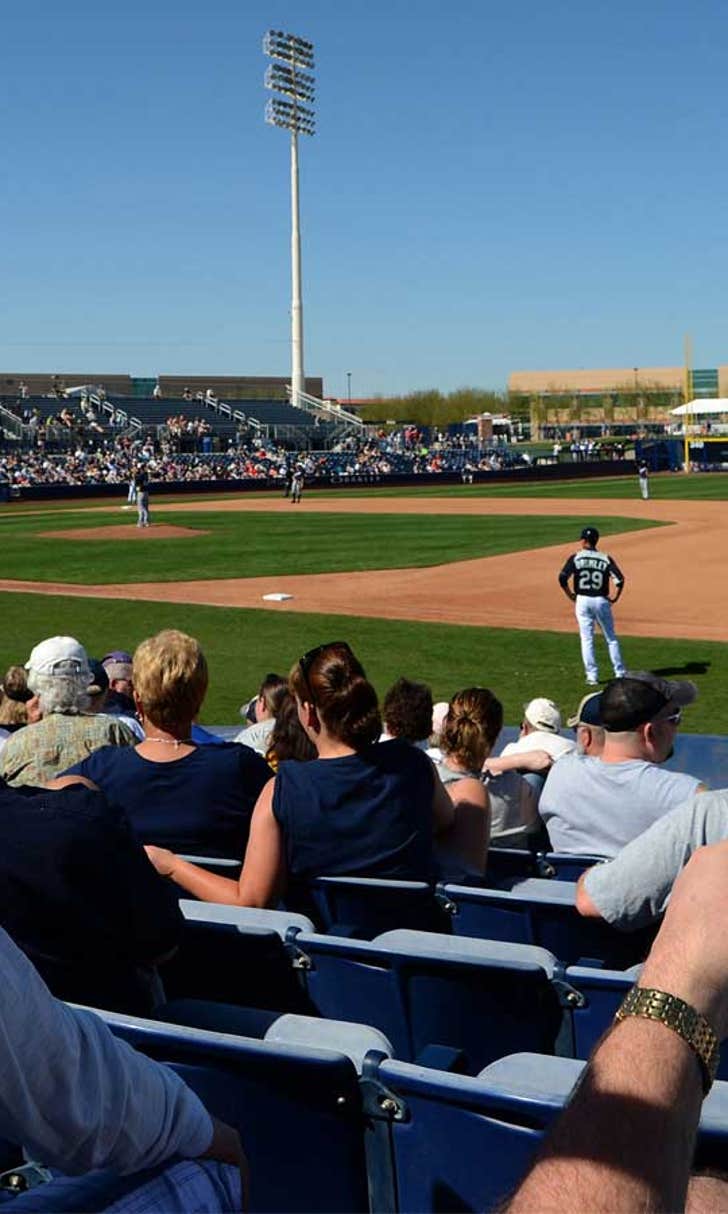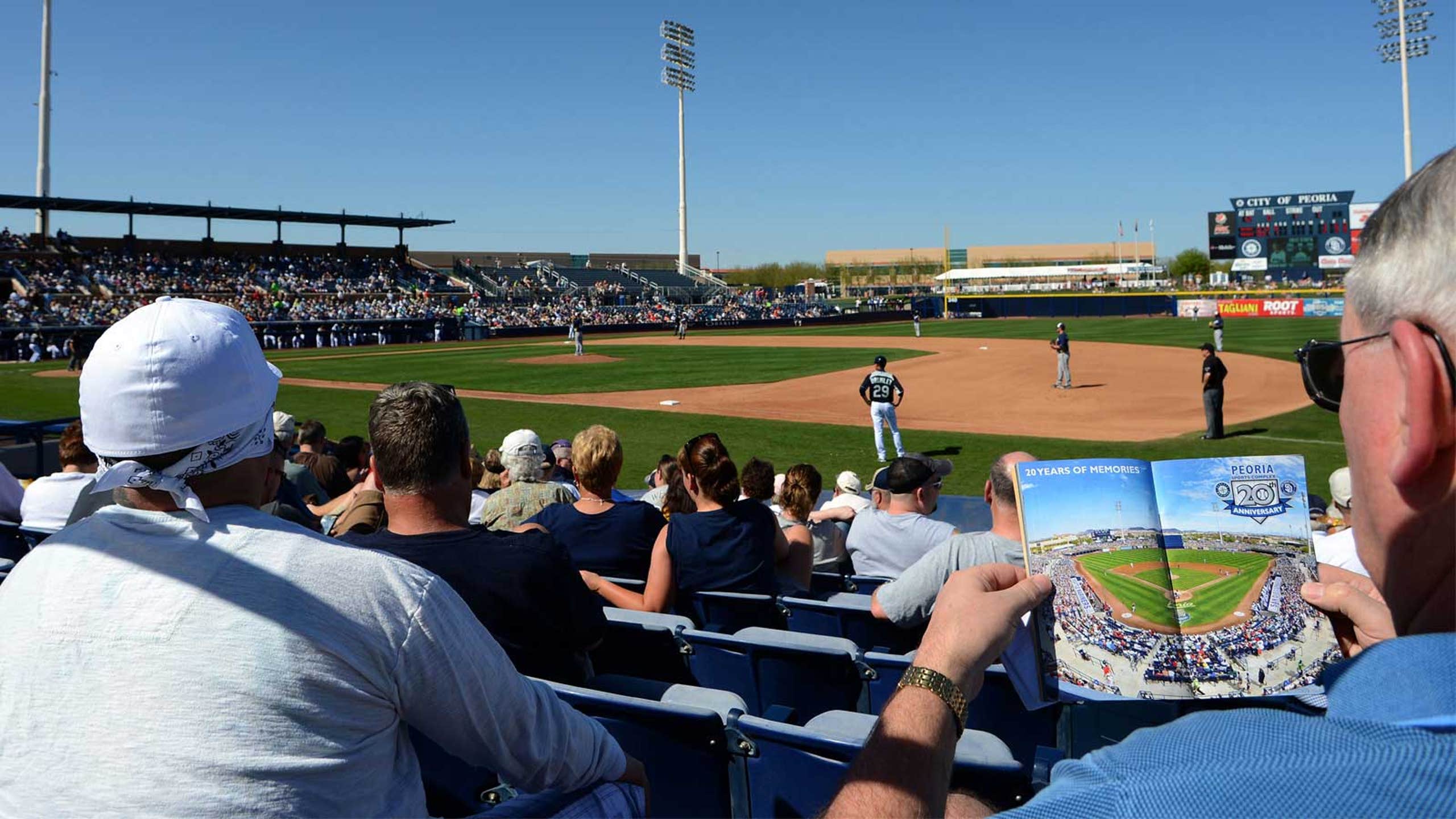 'The Bloggers Take Over' returns to Padres spring training, Friday March 21
BY foxsports • March 20, 2014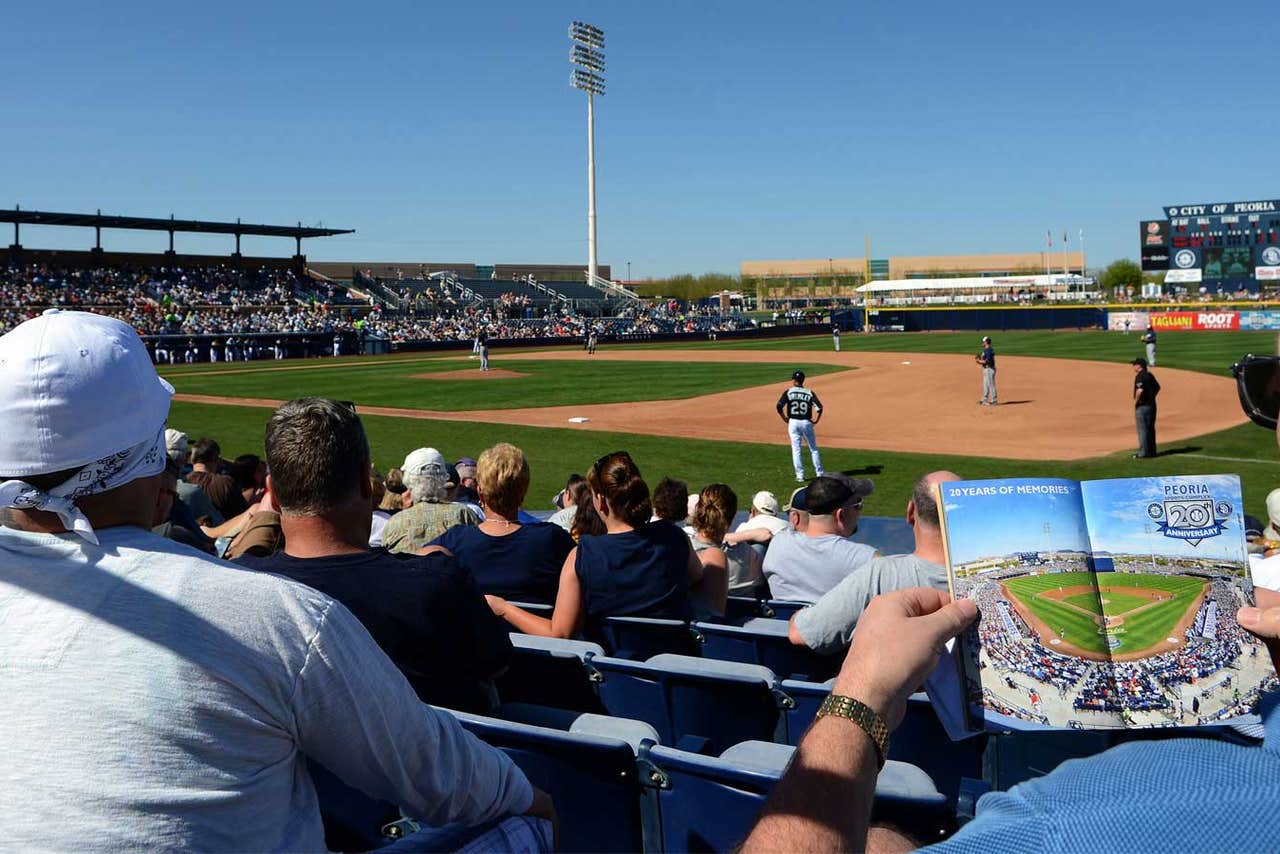 San Diego - FOX Sports San Diego (FSSD) today announced the return of "The Bloggers Take Over," a special segment within the Friday, March 21 Padres at Mariners spring training telecast in which four representatives of various San Diego Padres blogs will "take over" as broadcasters during a portion of the game.
Hosted by Padres broadcaster Jesse Agler, "The Bloggers Take Over" segments will occur in the fifth and sixth innings of Friday's 7:00 PM PST Padres at Mariners telecast and will facilitate discussion from the fans' perspective on topics relating to the team's upcoming season.
Following are the bloggers participating in "The Bloggers Take Over."
"We received a great response from last year's event and are looking forward to welcoming the Padres bloggers back to our broadcast again this year," said Jeff Byle, Executive Producer, FOX Sports San Diego.  "The blogging community is growing and together they represent some of our most loyal viewers.  Creating a unique forum for this voice to be heard is exciting to us."
The San Diego based bloggers will join FOX Sports San Diego's Fan Trip to Spring Training departing San Diego for Peoria the morning of Friday, March 21. Hosts of the trip include FOX Sports San Diego Girls, Katie and Brie, as well as XTRA Sports 1360's "The Drive" on-air host, Judson Richards. Various Padres fans were also chosen to attend the trip through enter-to-win opportunities via FOX Sports San Diego and XTRA Sports 1360.
The group will stay overnight to catch two Padres games, Padres at Mariners on Friday evening and Padres vs. White Sox on Saturday afternoon, before heading back to San Diego. Roundtrip transportation will be provided on the FOX Sports San Diego Fan Express which will debut its new Padres 2014 wrap Friday.
---