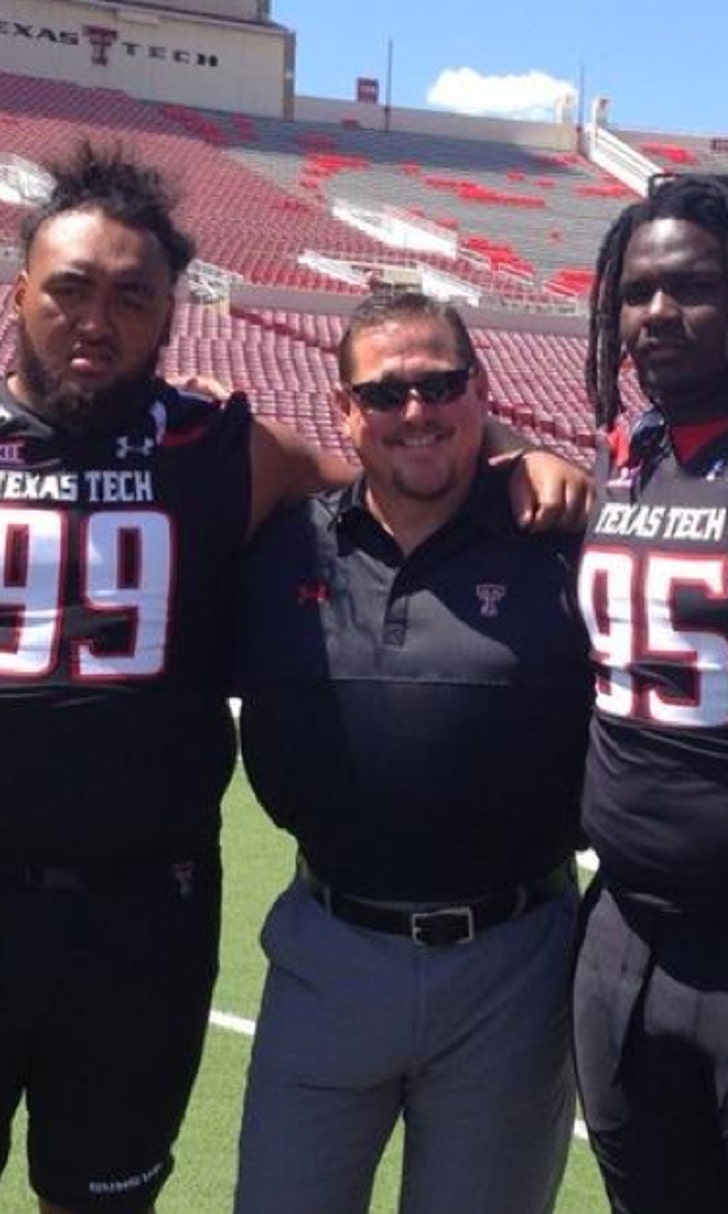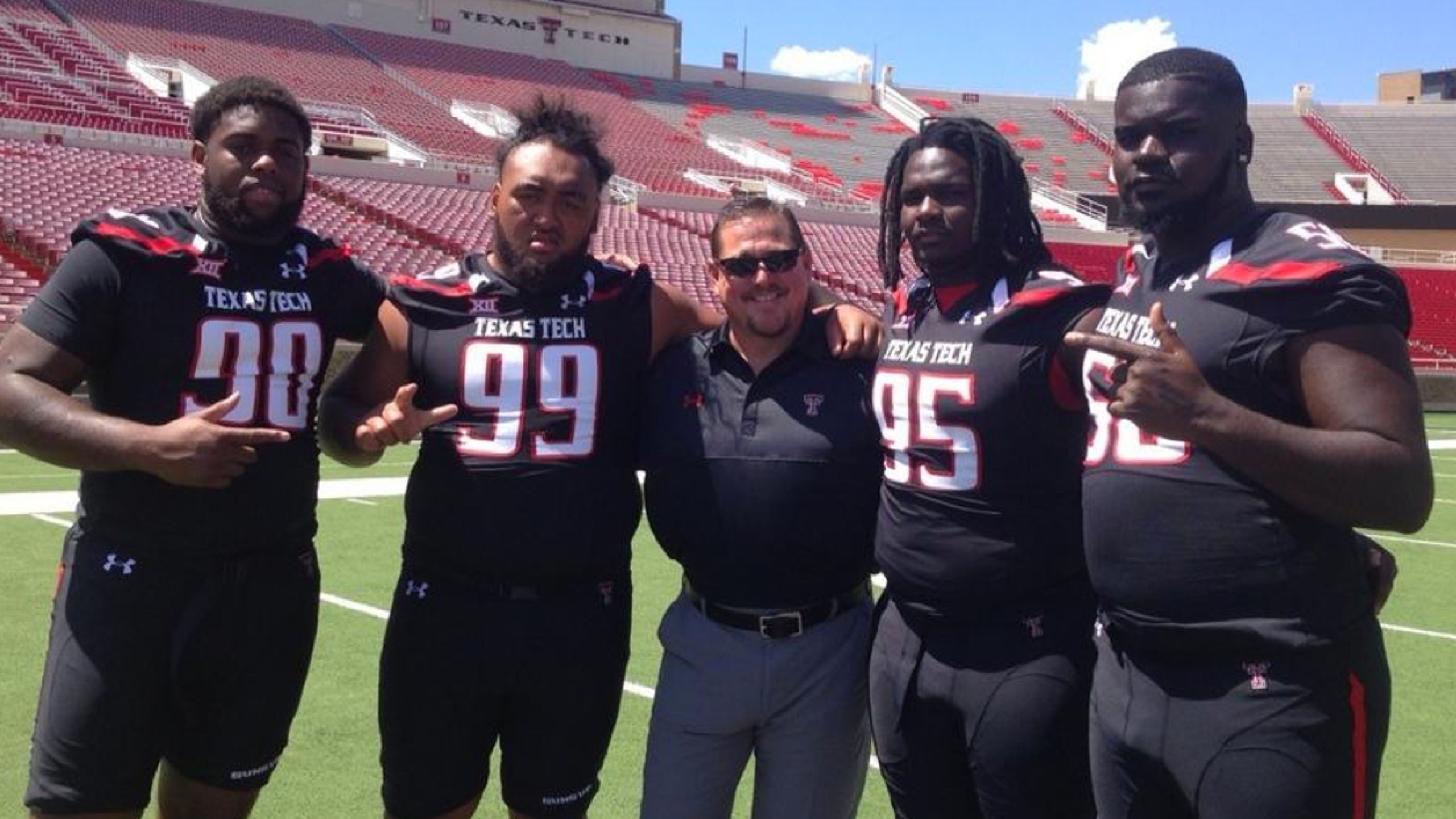 Texas Tech DC: Former DC giving opponents Tech's defensive signals
BY foxsports • November 17, 2014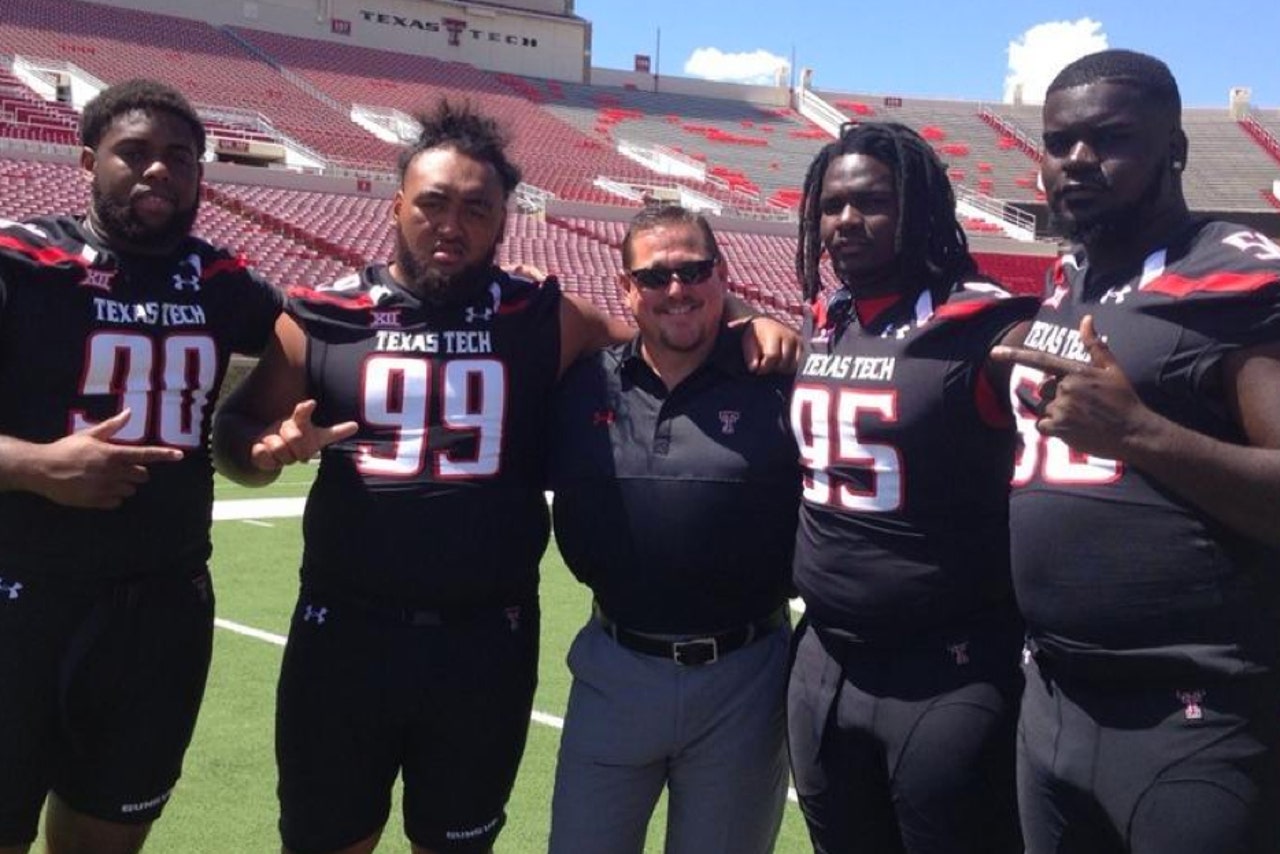 Texas Tech interim defensive coordinator Mike Smith says the man he replaced is providing opponents with the Red Raiders' defensive signals. 
Former defensive coordinator Matt Wallerstedt later denied the allegations. 
"They have been passed around," Smith told the Lubbock Avalanche-Journal on Monday. "I know other coaches have called and our signals have been passed around the whole time. All I know is karma's a bad deal." 
Wallerstedt resigned after Texas Tech's third game this season, and later took a job on Louisiana-Lafayette's staff. He's since been promoted to the Ragin' Cajuns outside linebackers coach. 
A ULL spokesman told Fox Sports Southwest on Monday afternoon that the school had been made aware of the report. Through his lawyer, Gaines West, Wallerstedt released a statement to the Lubbock Avalanche-Journal denying the allegations. 
"I have not shared with anyone the Red Raiders defensive signals," Wallerstedt said in the statement. "I respect the players at Texas Tech and would never do such a thing. It sounds like something that's done in the political arena — blaming someone else for what you now control. Coach Kingsbury and Smith would do well to simply execute their own game plan instead of trying to blame others for what may be their own shortcomings." 
West also added that his client "would not stand idly by and allow such unfounded attacks to continue," but said Wallerstedt would have no further comment on the issue.
Kingsbury told reporters after Texas Tech's 42-30 loss to Oklahoma on Saturday that the Red Raiders' signals had been "passed around" and that it stemmed from "the situation we had earlier in the year." 
During the game, three staff members shielded the defensive playcaller with towels to prevent Oklahoma's coaches from viewing their signals from the coaches' booth. 
Smith said he suspected in recent weeks that Tech's signals were spreading. 
"I don't want to get into what's going on with all that, but it's not right and, to me, it's not fair to the kids. So if that's how that person wants to handle business, they can handle business that way. I sure hope I don't run into him anytime soon," Smith said. "That person knows. I know. ... A lot of people know. Bad deal. Karma's a bad deal. You don't mess with that, especially in this profession."
MORE FROM FOX SPORTS SOUTHWEST: 
- Ranking NFL quarterback salaries
- Wake up! Athletes caught sleeping
- Best college football traditions
- Greatest NBA players without a championship ring
---