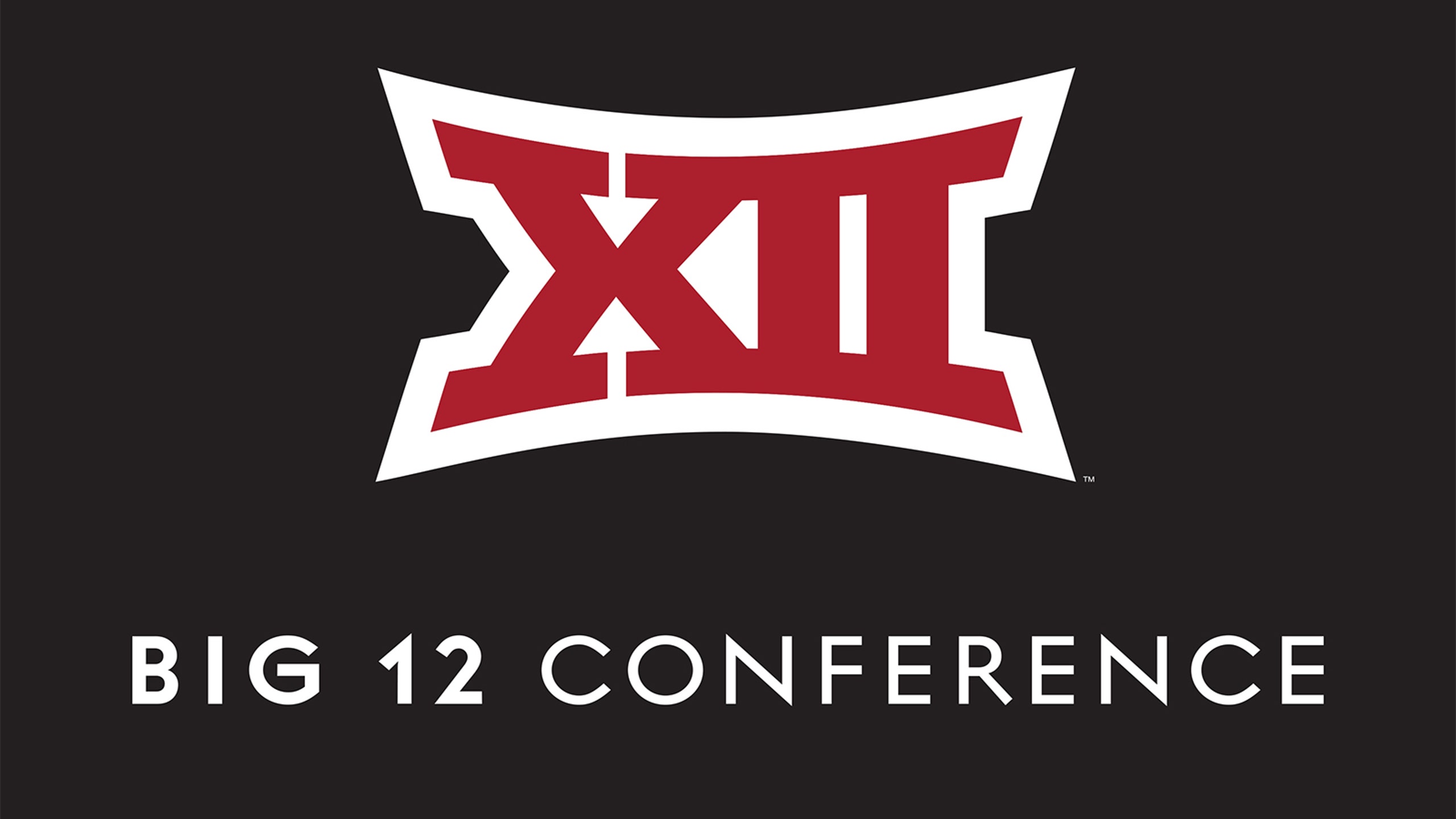 Texas Tech AD Hocutt joining College Football Playoff committee
BY foxsports • February 9, 2015
Texas Tech athletic director Kirby Hocutt will be the new guy in the room at next year's College Football Playoff committee meetings. 
He'll be the Big 12's representative on the 13-person committee, replacing former West Virginia athletic director Oliver Luck, who took a job with the NCAA in December. 
The CFP announced the news on Monday morning. 
"I am excited and honored to join the College Football Playoff Selection Committee," Hocutt said in a release. "I look forward to working with such a distinguished group of individuals in what has instantly become one of our nation's most successful sporting events. I sincerely appreciate the confidence that commissioner (Bob) Bowlsby and the CFP management committee have placed in me with this appointment."
Hocutt played linebacker for Bill Snyder at Kansas State from 1991-94 and later worked in administration at Oklahoma and within the NCAA. He became the athletic director at Ohio in 2005 and left to take the same job at Miami in 2008. In 2011, he became the athletic director at Texas Tech. 
"Kirby Hocutt has distinguished himself as a college football player and a top administrator," Bowlsby said. "His background is well suited for the rigors of the Committee. I appreciate his willingness to serve."
Though he is the Big 12's representative on the committee, Hocutt will be a designated "point person" to gather data on two different conferences. Last year, Luck was responsible for the SEC and the Mountain West Conference. Committee members are not advocates for the leagues they are "point persons" for, but are responsible to make sure all relevant data is presented to the committee. 
Hocutt currently serves as the chair of the Division I Football Recruiting subcommittee. 
"We are delighted to welcome Kirby to the selection committee," CFP executive director Bill Hancock said. "He will fit right in, because he is a thoughtful, hard-working person of the highest integrity."
---