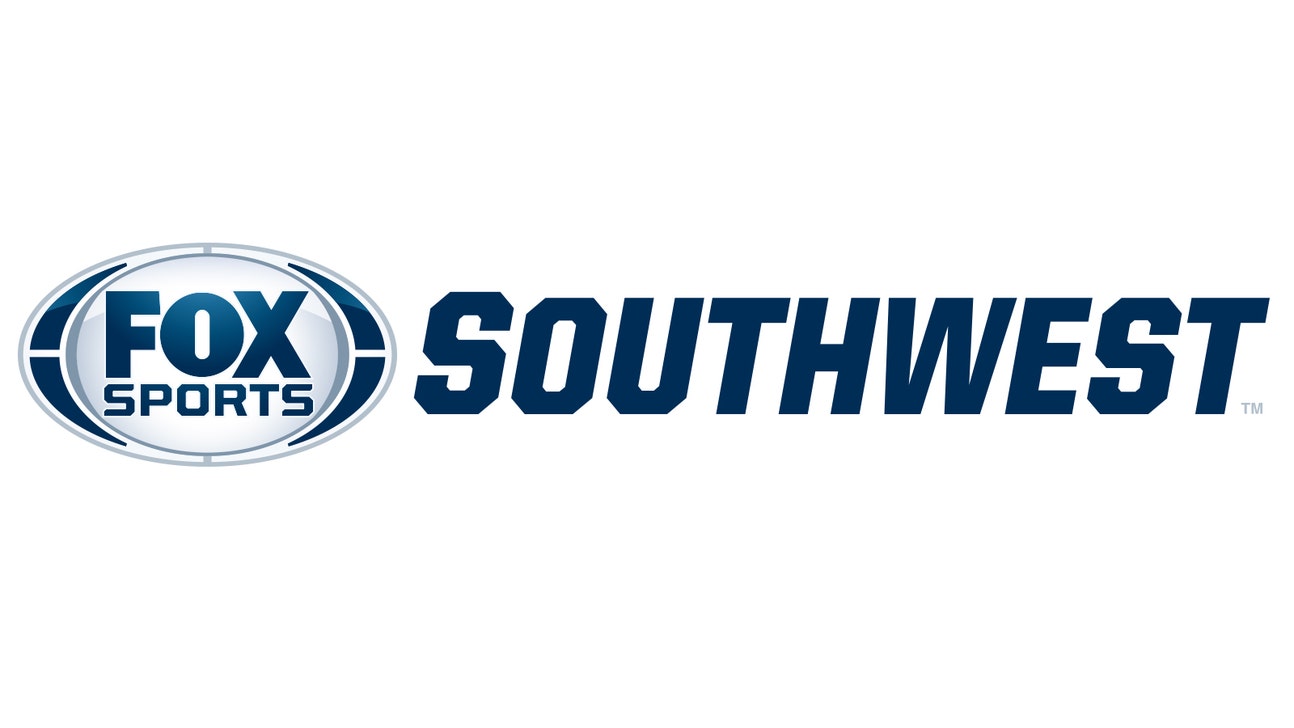 Texas high school player returns to field after battling cancer
Updated
Mar. 5, 2020 1:55 a.m. ET

In the Dallas suburb of Carrollton, Newman Smith High School defensive back Kalen Berry was carried on the shoulders of his teammates on Friday after his first game in more than a year. 
The senior was diagnosed with cancer in July 2013, forcing him to put football on hold while he received treatment. 
But he made his long-awaited return this week back on the field in the secondary. 
"Ever since I've been diagnosed, I've been looking forward to this," he told the Dallas Morning News. "It's been really hard, especially considering how they've been winning and everything. I just want to be a part of it."
Berry got in the game for only a few plays, but he was the hero of the Trojans' 38-0 win. 
---