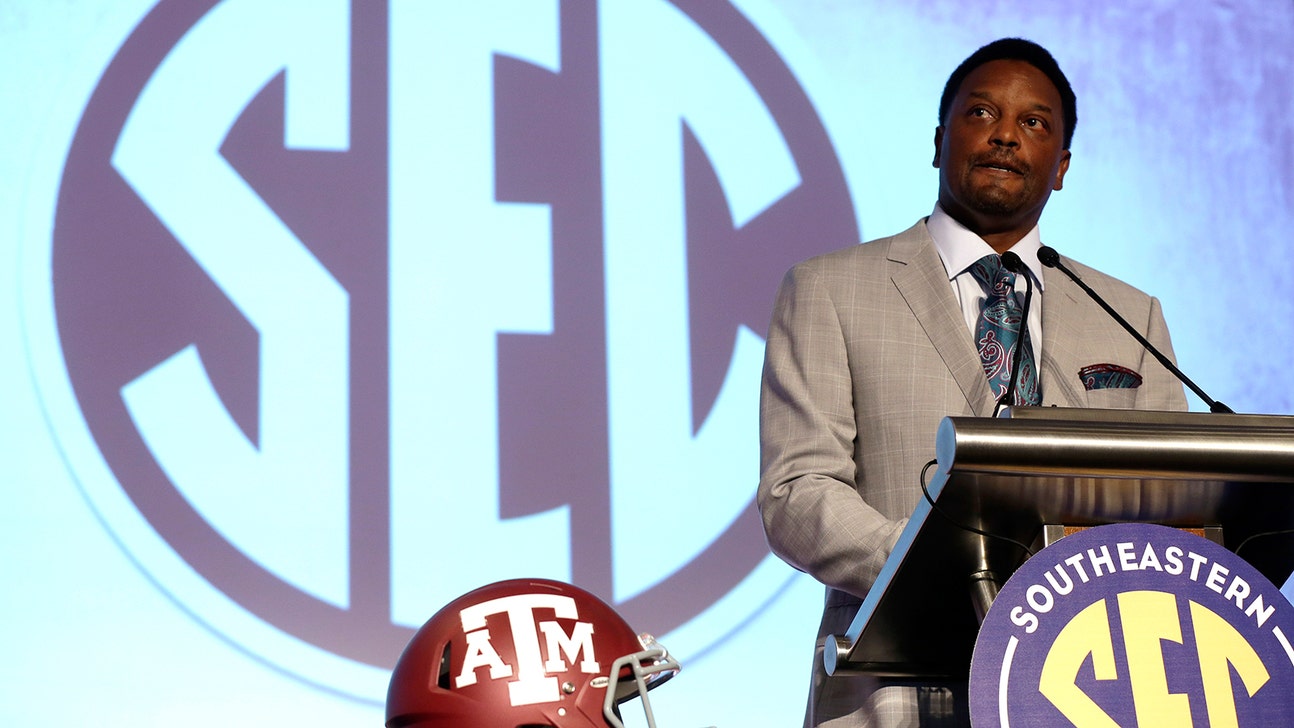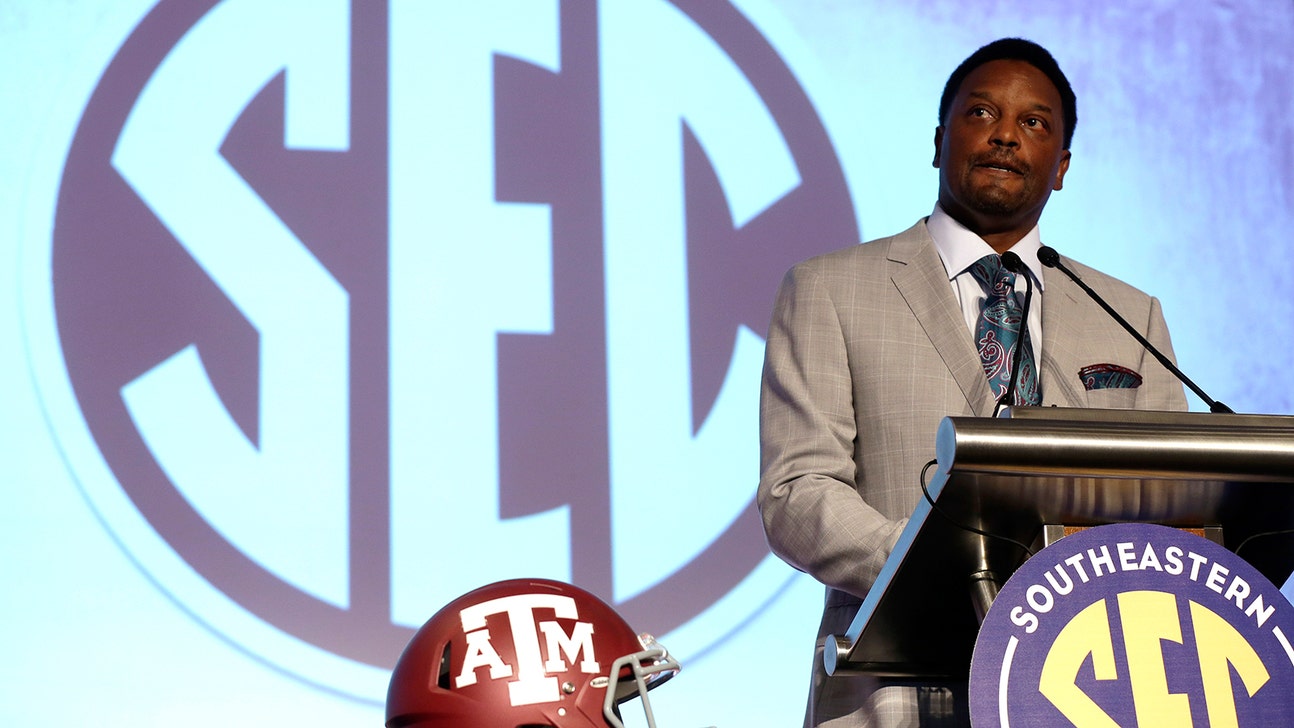 Texas A&M Likely Has Votes To Block Texas From Ever Joining SEC
Published
Jul. 29, 2015 1:58 p.m. ET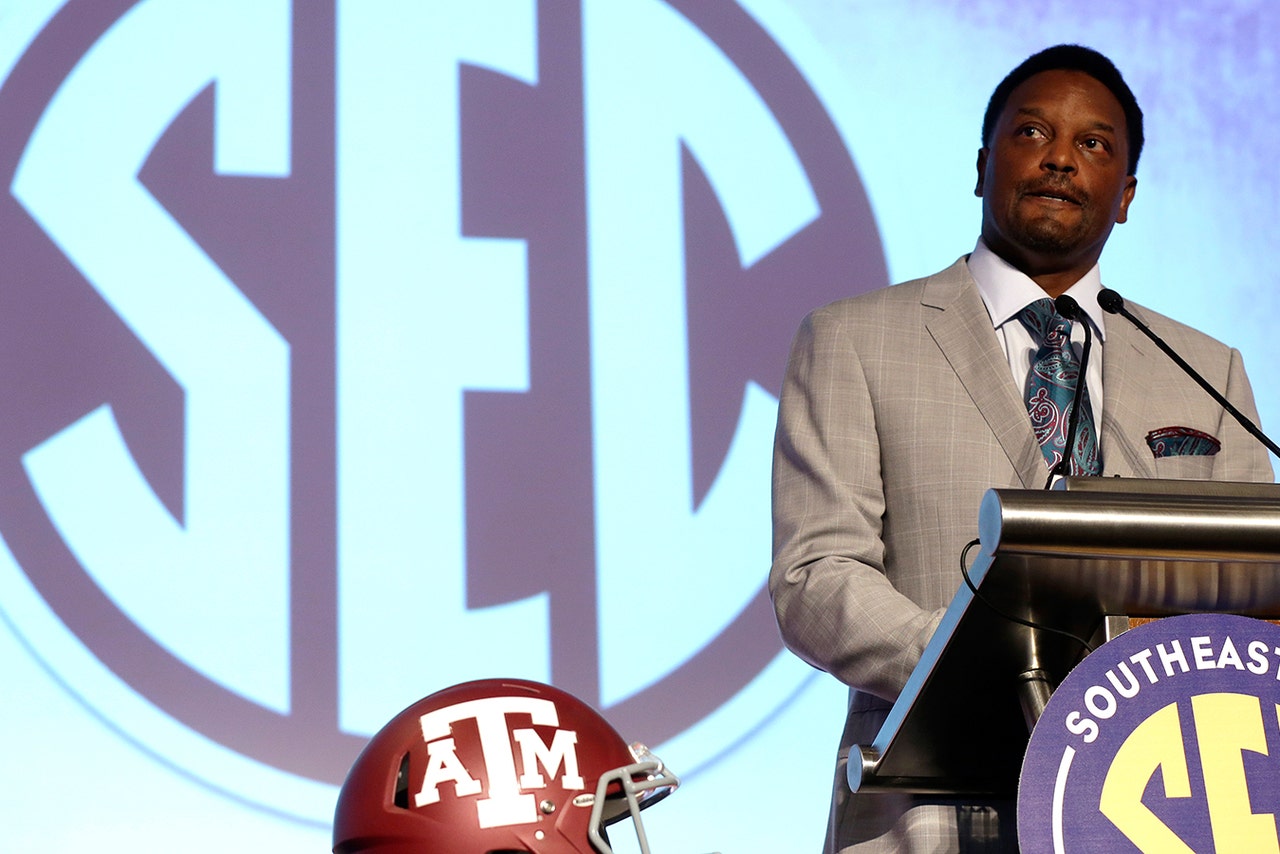 Earlier this week as part of a story about several Big 12 schools exploring joining the Big Ten I wrote that I believed Texas A&M would block Texas's move to the SEC. Lots of you responded by questioning how this would be possible. So let me explain why.
In the last round of expansion four SEC schools, Georgia, South Carolina, Florida, and Kentucky had a pact, or gentleman's agreement, that in the event of expansion they wouldn't support a second school inside their state's borders. That is, all four schools would agree to vote against Georgia Tech, Clemson, Florida State, Miami, or Louisville ever joining the SEC. The theory behind this was simple, it's much better to be the only SEC school in your state than to have competition inside your state's borders.
Since it takes 3/4ths of conference membership to extend an invitation to a new member with those four schools banded together in a 12 team SEC -- representing 33% of the votes -- there was no way the league could expand and add any teams in the states of Georgia, South Carolina, Florida or Kentucky. (Of course expanding inside a state also makes no sense in a conference television network era. Those are cable or satellite subscribers you already have.) That pact among these four schools combined with the fact that it made no financial sense to expand in states that already had members was why four years ago Outkick consistently shot down any rumors of FSU, Clemson, Georgia Tech or Louisville joining the SEC.
Put plainly, it was never going to happen.
Now that the SEC has expanded to 14 teams, there's a tantalizing question hanging out there that hasn't received much attention -- has Texas A&M joined these other four SEC schools in their pact to oppose the addition of any schools in their states? My guess is yes. I believe Texas A&M has allied itself with Georgia, South Carolina, Florida, and Kentucky in opposing any additional expansion teams in their states. If the Aggies have done so, these five schools -- now representing nearly 36% of SEC membership -- can effectively block any expansion in their five states. This guarantees that all five schools would remain the only SEC representative in their respective states. (LSU, Arkansas and Missouri are also the only SEC representatives in their states, but there are no additional schools in big five conferences within their state borders so there's no threat of their state exclusivity ever being challenged. Hence they aren't members of the pact. Tennessee, Mississippi, and Alabama already have two schools in their states and no additional viable expansion candidates in their borders).
A&M's reasoning for doing so is the same as the other four schools, only better. Even if Texas ever wanted to join the SEC, the votes wouldn't be there. This means that A&M will be the sole SEC member from the state of Texas forever. Once you lock in this thought, you realize how strategically brilliant A&M's decision to jump to the SEC really was -- the Aggies didn't just make a smart move in the short term, they locked up SEC exclusivity in the state of Texas forever, forever creating a wedge between what they can offer and what Texas can offer. 
So what does this mean for Texas? It means there's no scenario where the Longhorns, even if they wanted to, could ever join the SEC. This matters because assuming the Big 12 dies one day, Texas would have to choose among four options: 1. go independent 2. join the Pac 12 3. join the Big Ten or 4. join the ACC
I still think the Pac 12 is the most likely destination for Texas.
It's worth remembering this pact as you contemplate where the next SEC expansion additions might come from. Based on television money and this expansion pact I've consistently pointed to the states of Virginia and North Carolina, betting on Virginia Tech and N.C. State as the most likely additions for the SEC. (North Carolina could also leapfrog N.C. State as I think the Big Ten and the SEC would both love to have the Tarheels. What would North Carolina want to do? Culturally the SEC is a better fit, but academically the Big Ten is. ) Oklahoma is also an expansion possibility, but there is zero chance the SEC would take Oklahoma and Oklahoma State together. The state of Oklahoma simply isn't worth enough money in a conference network era to have two teams. The only two teams I could see the SEC taking together in the same state are Duke and North Carolina. If both schools wanted in the SEC, which seems unlikely, I think the league would consider the move. Otherwise, place your bets on the states of Virginia and North Carolina.
As for Texas, the moment A&M joined the SEC, I believe the Aggies slammed the door closed behind them. Even if the Longhorns wanted to come to the SEC, I don't believe they'd have the votes.  
---