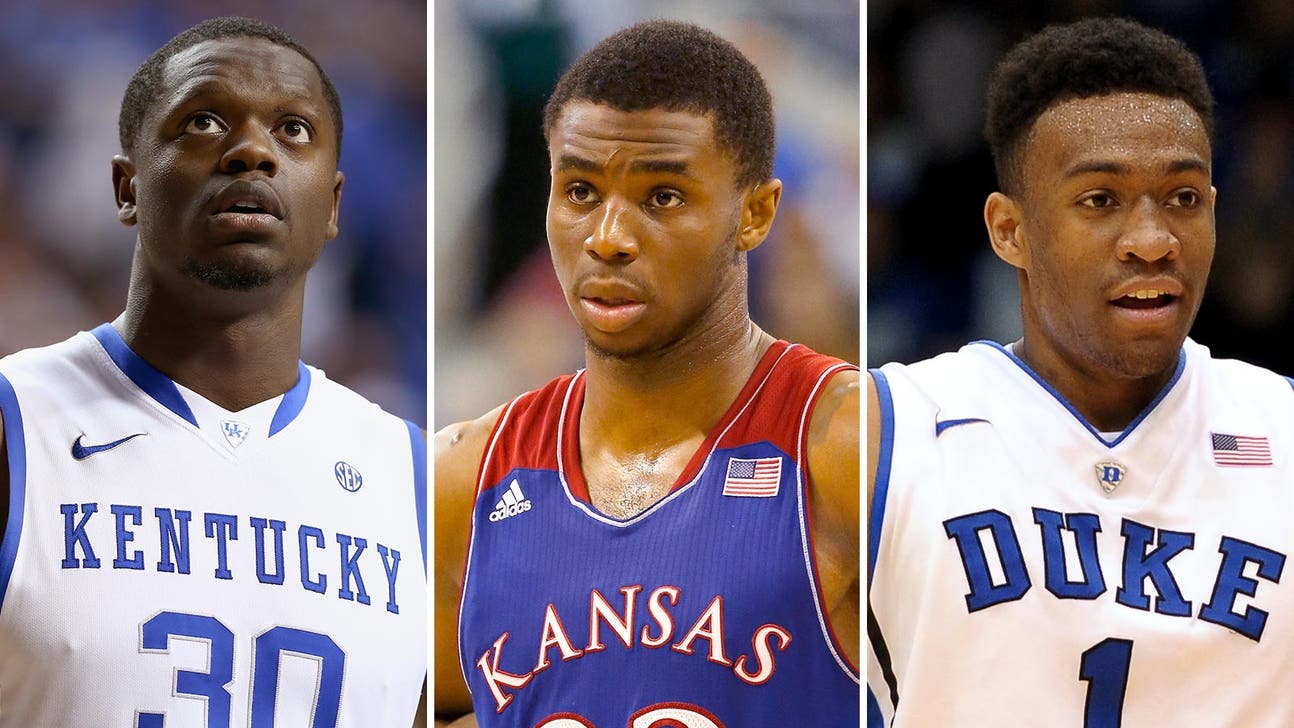 Ten lottery-worthy prospects to watch in the NCAA Tournament
Published
Mar. 20, 2014 11:06 a.m. ET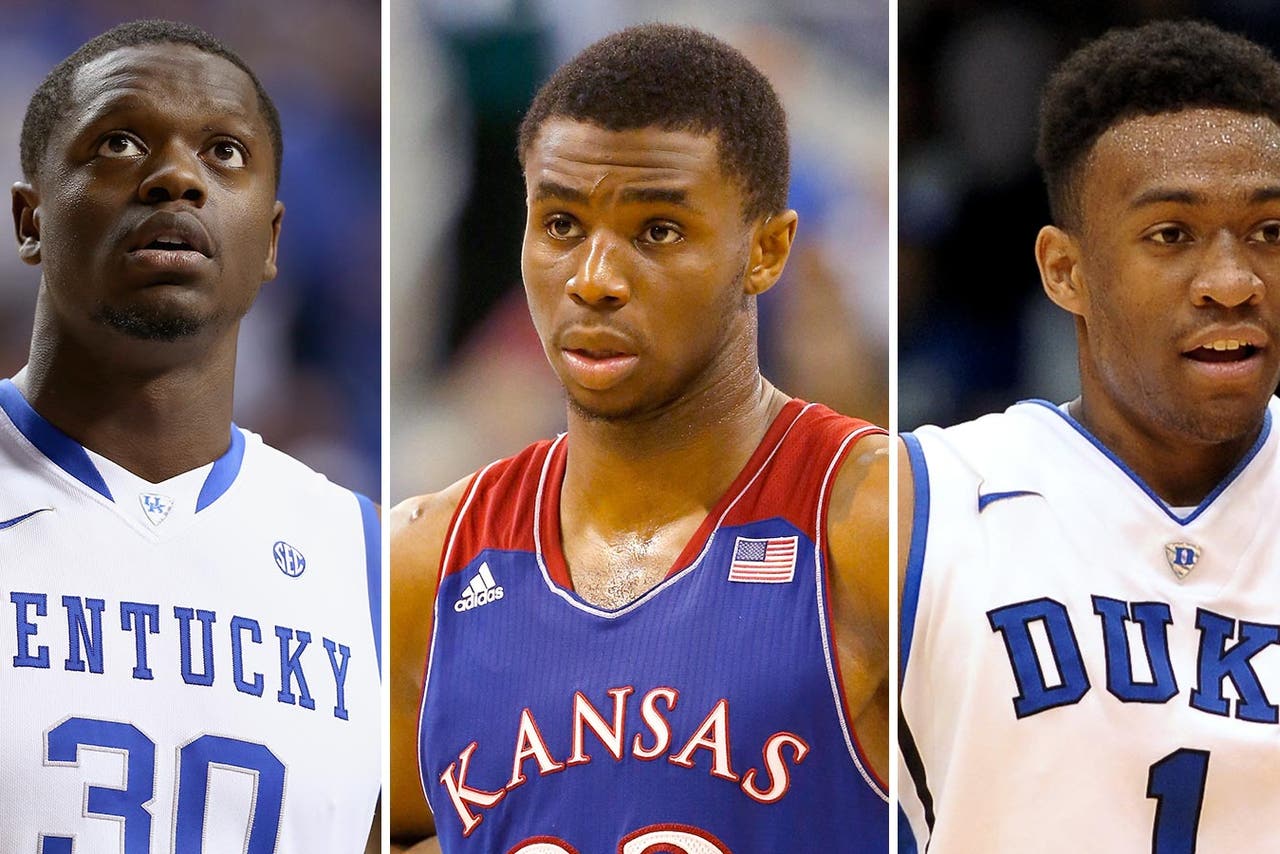 Last March, it was clear that the Orlando Magic were headed to the NBA Draft lottery. But chances were, not many of their fans watched Indiana during the NCAA Tournament and wondered what Victor Oladipo might look like on the same team with Arron Afflalo, Jameer Nelson and Nikola Vucevic.
That much of an element of surprise will likely be missing from this year's tournament.
Several schools in the field prominently feature players whose professional futures have been speculated upon even before their college careers began. At worst, the Magic will settle for a pick that's not among the top five. At best, either their selection or the least desirable owed them by the Denver Nuggets or the New York Knicks enables them to hit the jackpot.
The list of 10 hot prospects to keep an eye on in the days and weeks ahead does not include anyone from Florida, the tournament's top overall seed. As impressive as the Gators were in going undefeated in Southeastern Conference play, it's not as if coach Billy Donovan has anyone similar to Joakim Noah, Al Horford or Corey Brewer this time around.
For that matter, no one is represented from any of the teams playing Thursday in Orlando while the Magic are in the midst of a four-game trip out West.
View the photo gallery of prospects >>
---