Tampa Bay Lightning at Los Angeles Kings game preview
BY The Sports Xchange • January 16, 2017
TV: FOX Sports Sun
TIME: Coverage begins at 3:30 p.m. ET
CAN'T GET TO A TV? WATCH LIVE ON FOX SPORTS GO

LOS ANGELES -- At the start of the season, the Tampa Bay Lightning expected to be in the running for the Atlantic Division title and a contender to win the Stanley Cup.

A major injury to their captain Steven Stamkos and below average performance from their defense and goaltending have them battling just to stay in post-season contention. Their Monday afternoon contest against the Los Angeles kicks off a six-game road trip that will go a long way in determining their post-season destiny.



Tampa Bay (20-20-4) enters the game in the bottom third defensively (2.96 GAA per game), a major factor in their unaccustomed sixth place standing in the Atlantic.

Without the high-scoring Stamkos, center Nikita Kucherov has produced another strong season, posting 17 goals and 23 assists in 38 games. Defenseman Victor Hedman in on track to shatter his career high in points, his seven goals and 31 points has him on track for 70 points, a season that could end with a nomination for the Norris Trophy, awarded to the league's best-all around defenseman.

While Kucherov and Hedman try to pick up the slack in Stamkos' absence, the Lightning will need better goaltending from the duo of Ben Bishop and Andrei Vasilevskiy to climb up the standings. Their statistics are similar (Bishop .908 save percentage, Vasilevskiy .904 save percentage, both have 10 wins) but not to the level either had during the team's run to the 2015 Stanley Cup Final.

Tampa Bay dropped a 3-1 decision to the Columbus Blue Jackets Thursday, their fifth loss in their last six games.

"We played well enough to win the hockey game," said coach John Cooper. "We didn't get the penalty kill we needed and that was the difference in the game."

The Lightning know that their play needs to improve on this road trip given their only path to the playoffs is likely to be a finish in the top three of their division with the exceptional play by the team in the Metropolitan Division.

"It's results that really all that matters," said center Brian Boyle. "We need to change our attitude a little bit and find our confidence. We have a very long and hard road trip and we should expect to win every single game."

Los Angeles (22-17-4) finds itself in a similar unaccustomed position to Tampa Bay, outside the top three playoff qualifiers in the Pacific but presently one of the wild-card qualifiers. The Kings uncanny knack for winning overtime games has gone a long way to keep them in the race, their 3-2 overtime win against Winnipeg Saturday improved their record to 9-1 in the extra session and an astounding 21-4 since the start of the 2015-16 season.

"That's a big thing for our club, keeping possession of the puck, not forcing plays or giving it away," explained defenseman Jake Muzzin. "We're just patient with it and wait for our opportunity. When we get it, we've got to capitalize on it and we've been able to do that in most overtimes."

All-Star Jeff Carter was once again the overtime hero, his 23rd of the season was his third overtime and eighth game-winning goal of the season. With Los Angeles offensive struggles throughout the season (tied with Vancouver for the third worst goal production in the Western Conference), Carter's production -- 17 assists to go along with his goal output makes him clearly the team's most valuable player and he could garner some votes for the Hart Trophy, awarded to the overall league MVP.

The Kings other center, Anze Kopitar has struggled offensively (four goals, 20 assists in 38 games), a contributing factor to the team's up and down play but appears to be finding his old form. He registered three assists in the Winnipeg victory and has posted eight points in six games in 2017 (one goal, seven assists) as the Kings have won five of their last seven games. Current linemate Dustin Brown feels it's just a matter of time before Kopitar puts up numbers that mirror his career output sets up Los Angeles for a stretch run towards a division title.

"As players, you try to play the same way," Brown said. "I think Anze has been getting looks, getting better. I feel like every year, right around this time of year, he always finds a way to rack up the points and help us win games."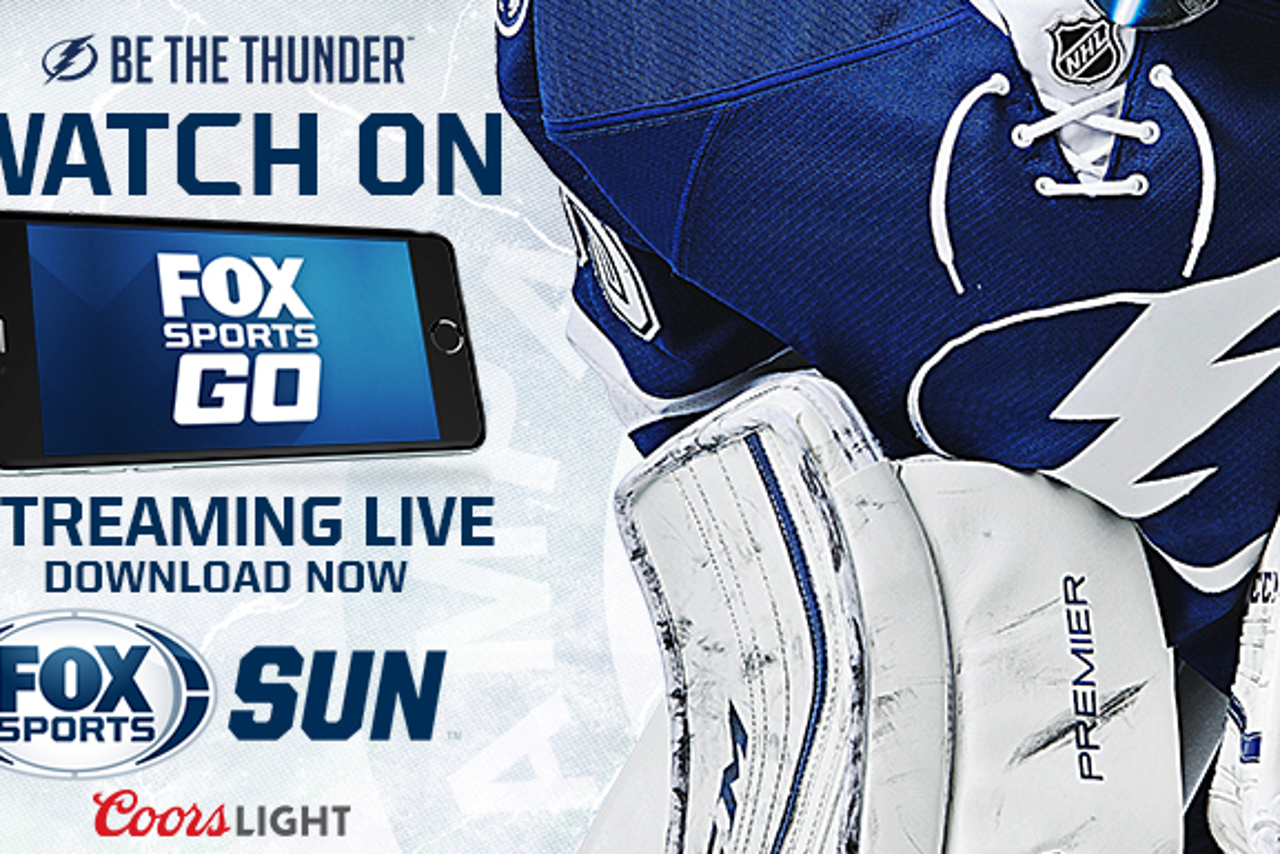 ---