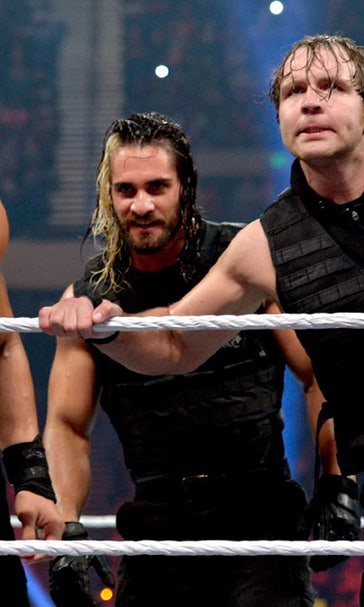 Take the quiz: Who would be your WWE tag-team partner?
September 9, 2015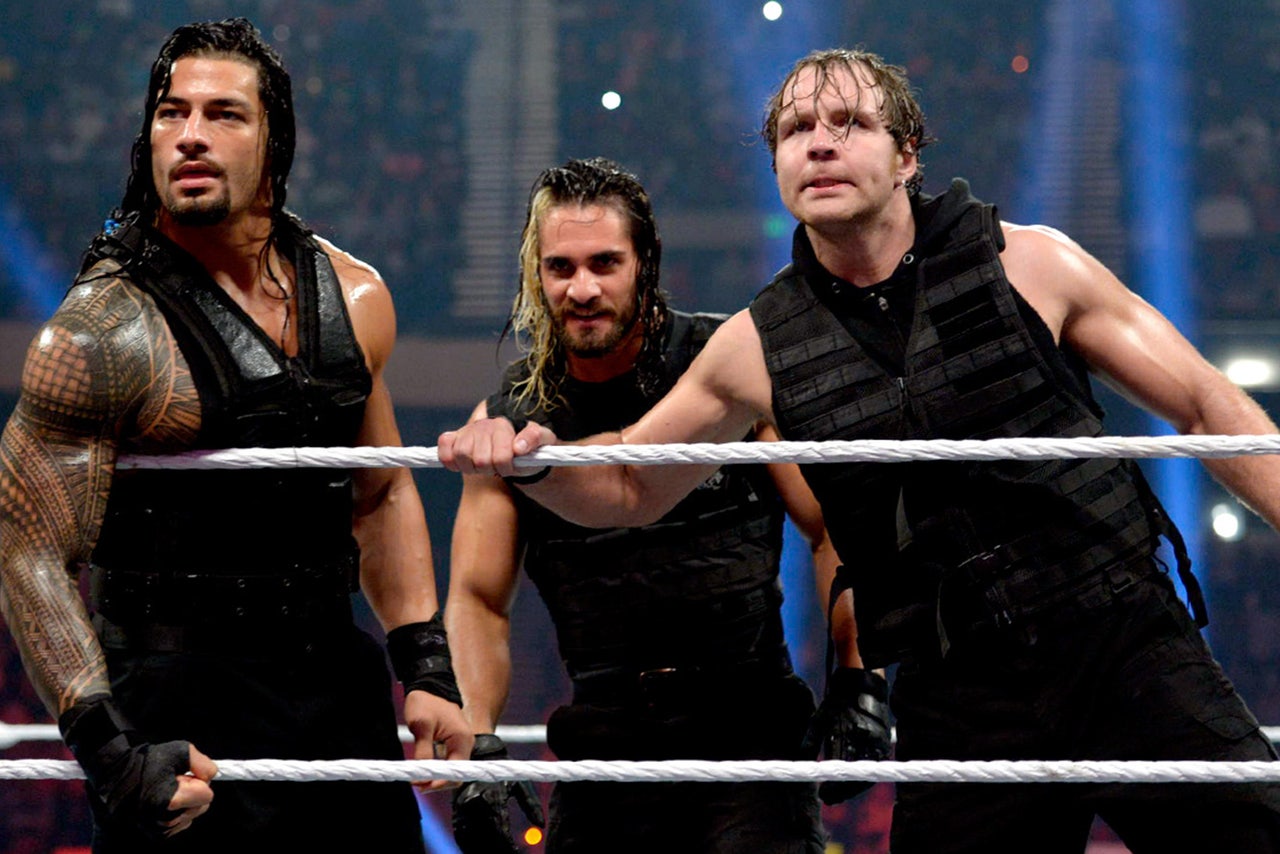 We have seen many legendary tag teams over the years in the WWE. In the '80s, the Hart Foundation, Demolition and the Legion of Doom reigned supreme.
In the '90s, Edge and Christian, the Hardy Boys and the Dudley Boyz dominated.
In recent years, The Shield, the New Day and the Uso's have given new life to the tag team division.
If YOU were to become a WWE superstar in the tag-team division, which wrestler would be your ideal partner? (If the quiz doesn't appear at first, please refresh the page.)
---